'Scarred For Life' by Indica Blues
Exclusive video premiere of 'Scarred For Life' taken from the upcoming album, 'We Are Doomed' (out February 12 via APF Records) by Indica Blues.
---
As the world reels from a deadly pandemic and the U.S veers towards civil war, 13,890 nuclear weapons lie dormant. Indica Blues' imagine a catastrophic very-near-future scenario in which current world events lead to all-out war and nuclear annihilation: 'We Are Doomed'.
Indica Blues (in-deh-ka) are a four-piece psychedelic doom band from Oxford, U.K. Once described as 'bong filling rock that is platinum heavy, but blessed with a melodic sensibility underneath it all,' the band's unique sound has garnered fans across the world since their formation in 2014. They have gigged with stoner rock luminaries such as Elder, Samsara Blues Experiment and Mars Red Sky.
Indica Blues began life with the four track EP 'Towers Rising,' released by guitarist and vocalist Tom Pilsworth. Tom joined forces with John Slaymaker (previously of U.K stoner underground legends Caravan of Whores) and the pair recruited Andrew Haines-Vilalta and Ed Glenn on drums, releasing the 'Ruins on the Shore' EP in 2016. Featuring eye popping art work from Brazilian graphic artist Cristiano Suarez.
Rich Walker replaced Ed Glenn on drums, and a debut album 'Hymns for a Dying Realm,' was released in 2018 to further underground acclaim. In 2020 the band announced they had signed to APF Records and will release a second album, 'We Are Doomed' in 2021, with Cristiano Suarez once again lending his unique artwork.
APF Records stated: "let us tell you now, it's huge. Recorded by Steve "Geezer" Watkins at Woodworm Studios and mastered by Tim Turan at Turan Audio, it delivers on the promise of being their most massive sounding release to date, with chunkier riffs, groovier hooks, wider ranging vocal stylings and more ethereal melodic deviations than have come before."
Quote about the 'Scarred For Life' BY Tom Pilsworth – Guitar, Vocals
"This song was a last minute addition to the album and I don't think any of us really thought we'd get it finished in time. But it turned out to be one of the record's best tracks. It's for anyone that has ever tried to smoke or drink their way out of trauma, only to find the walls keep closing in tighter."
Members
Andrew Haines-Villalta – Bass
Tom Pilsworth – Guitar, Vocals
John Slaymaker – Guitar
Rich Walker – Drums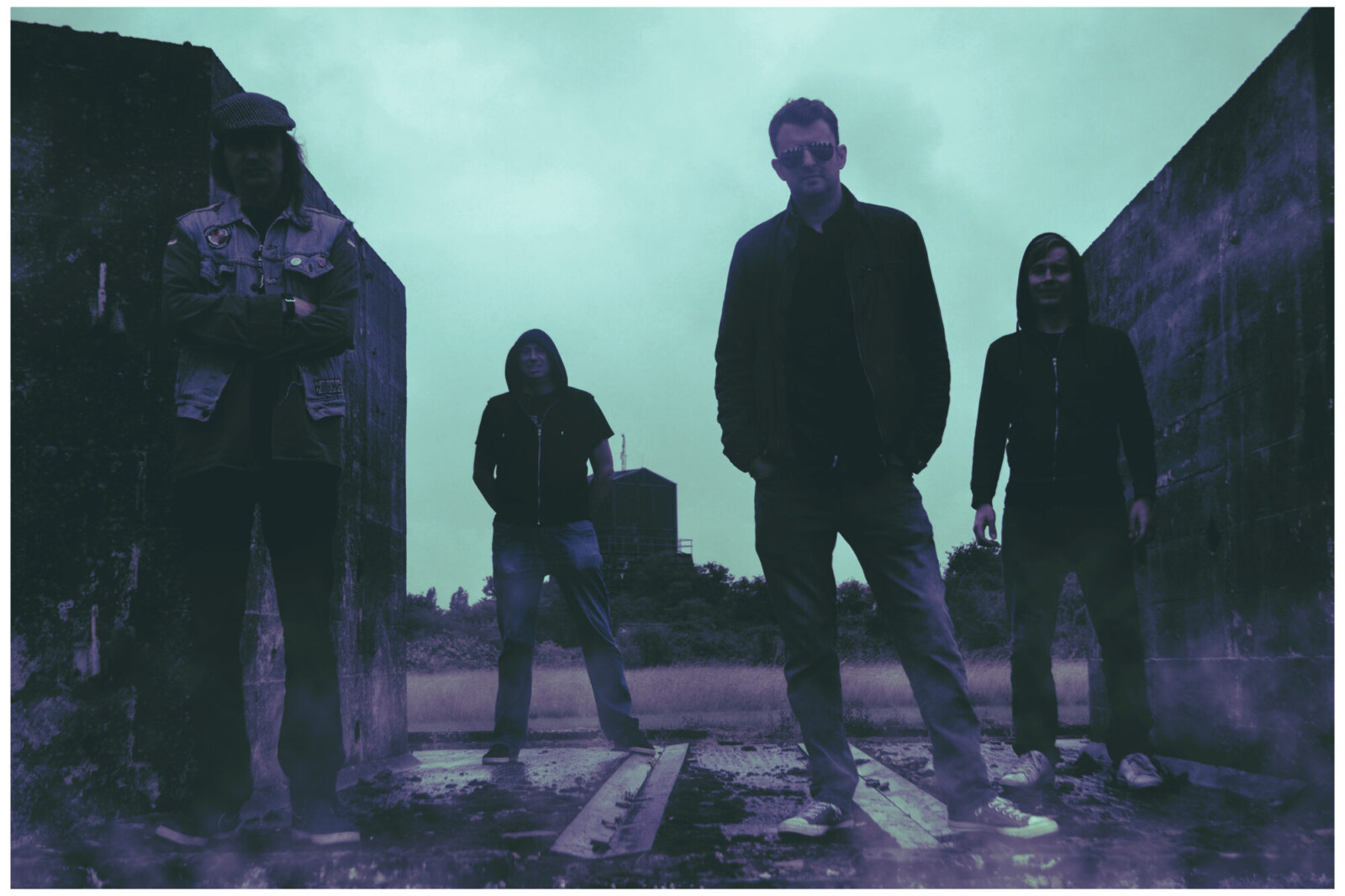 'We Are Doomed' is released on 12th February (APF Records). Pre-order now!
---
Indica Blues Facebook / Instagram / Twitter / Bandcamp / YouTube
APF Records Official Website / Facebook / Instagram / Twitter / Bandcamp / YouTube