'Valentina' by Antunzmask
Exclusive video premiere of 'Valentina' by Antunzmask.
---
After issuing the studio albums 'Zero programmi in questione' and 'Al mostro' along with the self-named 'Antunzmask', 'Canzoni detESTATE EP' and the single 'Autodistruzione costruttiva', the psychedelic songwriter Antunzmask is finally releasing a new song: 'Valentina', a comeback to a more intimate sound, after experimenting with stoner distortions in his last works.
"Throughout these last years, my musical journey has increasingly become more peculiar and experimental. I would say that all this chaos has brought me back in a musically more (im)mature and ethereal dimension, almost a comeback to the acoustic sounds of my first songs. This is also due to the technical difficulties in finding a stable band to play my songs with. And that's why once again I found myself alone playing and singing, like it always happens and just like it oughta be!".
'Valentina' is a song that feeds itself with Pink Floyd and Syd Barrett, particularly in the way the piano is played, very close to what Richard Wright fed the fans of the band with.
"I never felt tied up to one genre in particular. I never wanted to do an album "just like the one of…" or to be inspired "especially by the music of…". In general I will forever feel close to The Beatles, Kevin Ayers, Syd Barrett, The Velvet Underground, but it is extremely difficult, if not illegal even, to make a comparison between me and them. Comparisons take things down a notch. A masterpiece must be unique and close to itself".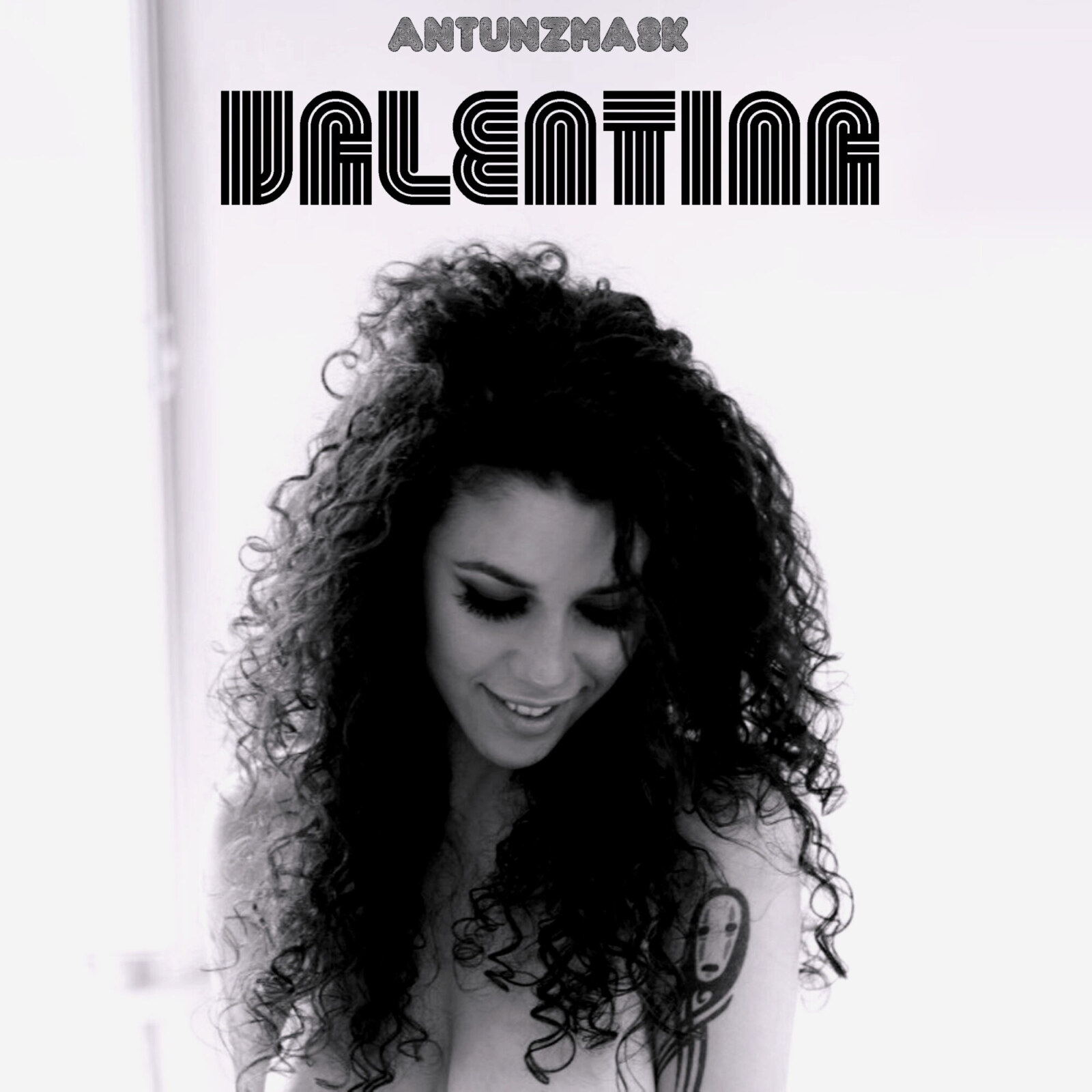 After years of self producing, 'Valentina' marks the beginning of a collaboration between Antunzmask and Fuffa Recordz.
"Just like everything I do, this collab between me and Fuffa Recordz came to be by sheer chance. I was suggested to submit to them my stuff and so I did and they liked it. So they welcomed me into their family. Time will tell!".
"Valentina" prepares for the release of next Antunzmask album "Metamorfopsia", recorded entirely by the author and mastered by Giulio Santaniello-La Cripta.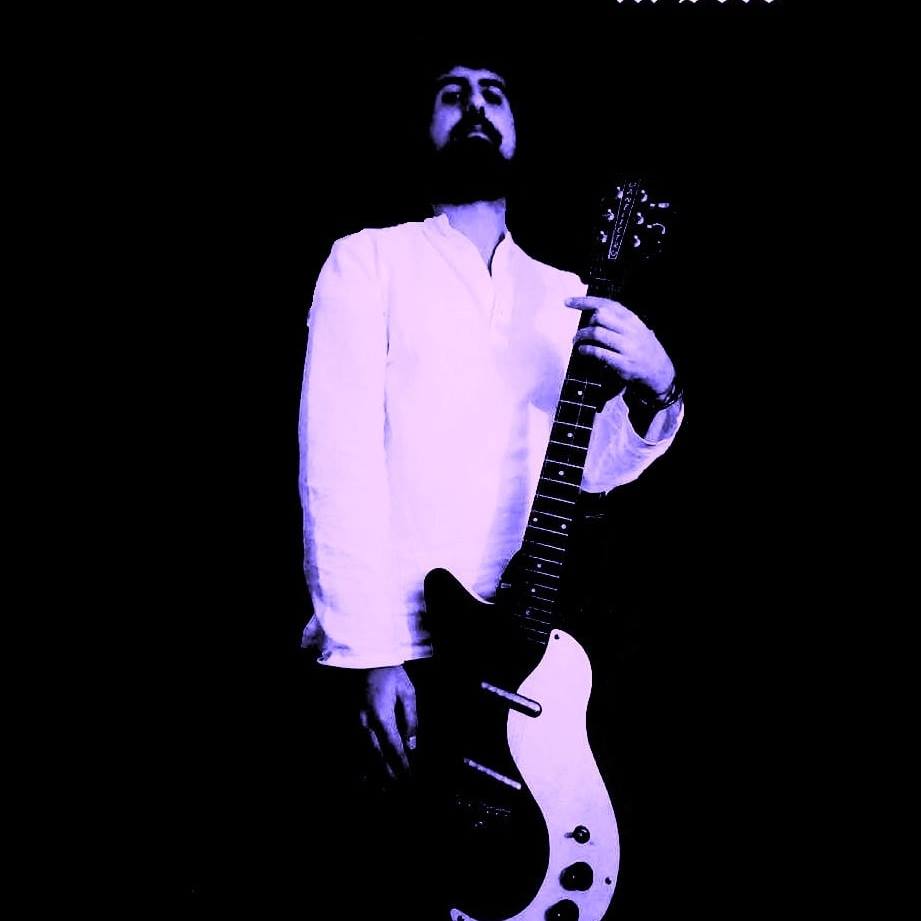 "As I already said via social, my next studio album, the fourth, will be called 'Metamorfopsia'. It'll be characterized essentially by acoustically dreamy atmospheres. I recorded it whilst in the middle of the lockdown due to covid19, trapped in my apartment in Rome where I used to live. It's the first studio album I record far from my hometown and it will be my first studio album to be distributed on multiple online platforms by an independent label, Fuffa Recordz based in Milan. On the other hand the songs were mastered by La Cripta based in Campomanfoli (SA), by my longtime friend, pal and colleague Giulio Santaniello".
---
Antunzmask Facebook / Instagram / Bandcamp
Fuffa Recordz Official Website / Facebook / Instagram / Twitter