'Misophonia' by Jon Dawson
Exclusive video premiere of 'Misophonia' by Third Of Never guitarist/founder Jon Dawson.
---
"I started the Misophonia project during the sessions for the Third Of Never album 'Austerity', which turned out to be a real bruiser," Dawson said. "As a way to cleanse the palette between sessions, I started scoring the events of the day using drones, soundscapes, and piano. Listening back to it now, I'm reminded of the tension that inspired the sounds."
After editing hours of improvisations and field recordings into a 40-minute piece, Dawson sent the results to Jam Records founder Jeremy Morris. "I was shocked that he wanted to release it," Dawson said. "It's not very easy to dance to."
While Third Of Never is a skewed take on the traditional rock band format, Dawson's non-band projects include an electronica album with Who/Bob Marley keyboardist John Bundrick, as well as the krautrock oddity Klator. Dawson also released an album of outtakes/experiments titled 'Les Restes'.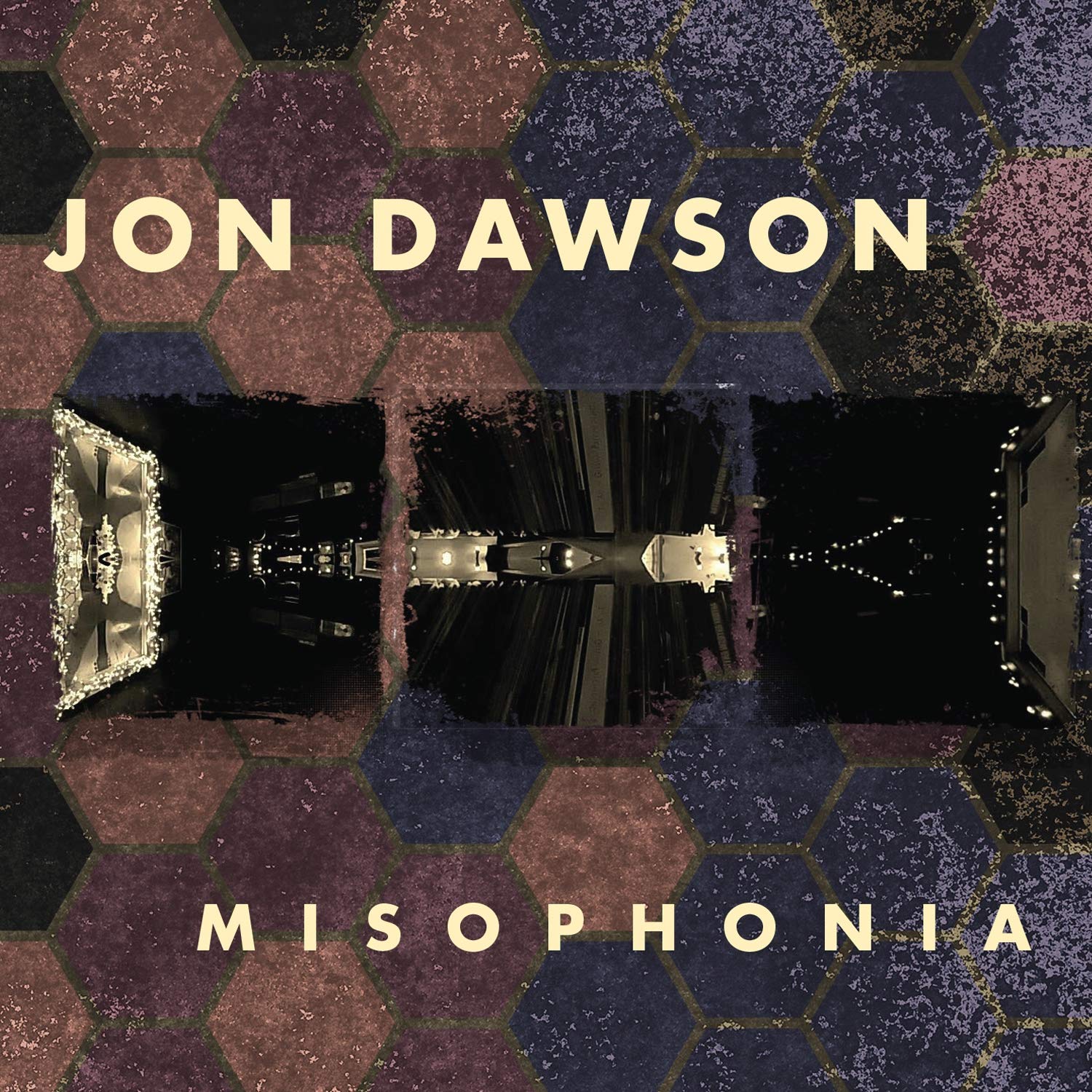 "I finished Misophonia during the sessions for the forthcoming Third Of Never album," Dawson said. "After spending hours working on music that's predominantly fast, loud and structured, it's delightful to be immersed in the spacial sounds of A.R. & Machines, Tim Hecker, William Basinski, and Dean Hurley. These artists have deeply informed my day trip into the world of ambient music and sound design. This is a genre that takes on a medicinal role."
The album 'Misophonia' is released jointly by Jam Records/343Records.
The film was directed by Natalia Drepina and filmed in Russia.
"Natalia's imagery meshes perfectly with the music. I hope to one day work with her on a full-length film." – Jon Dawson
---
Jon Dawson Instagram
Jon Dawson Twitter
Third Of Never Official Website
Third Of Never Facebook
Third Of Never Instagram
Electric Forgiveness (John "Rabbit" Bundrick and Jon Dawson) Facebook
Jam Records Official Website
343 Records Official Website