'La Chevauchée Electrique' by Wendy Martinez
Exclusive video premiere of 'La Chevauchée Electrique' by Wendy Martinez.
---
Wendy Martinez (also singer in the psych girl-group Gloria) is a Lyon-based songstress, whose electric pop songs transport us to a hypnotic realm, lulled by the melodious flow of her intimate, surreal French lyrics. Inspired by rock and pop from the 70's and 80's and French greats such as Gainsbourg, Fontaine, Ferré, Bashung and Vassiliu, Wendy Martinez writes and sings about cosmic love, women blossoming at old ages, the worship of the screens…
On stage, the velvet-voiced singer is often backed by three musicians who grace her vivacious texts with vintage organs and keyboards, languorous bass-lines, trance-like drums and celestial backing vocals… They have been performing together since May 2019 while posting live videos online.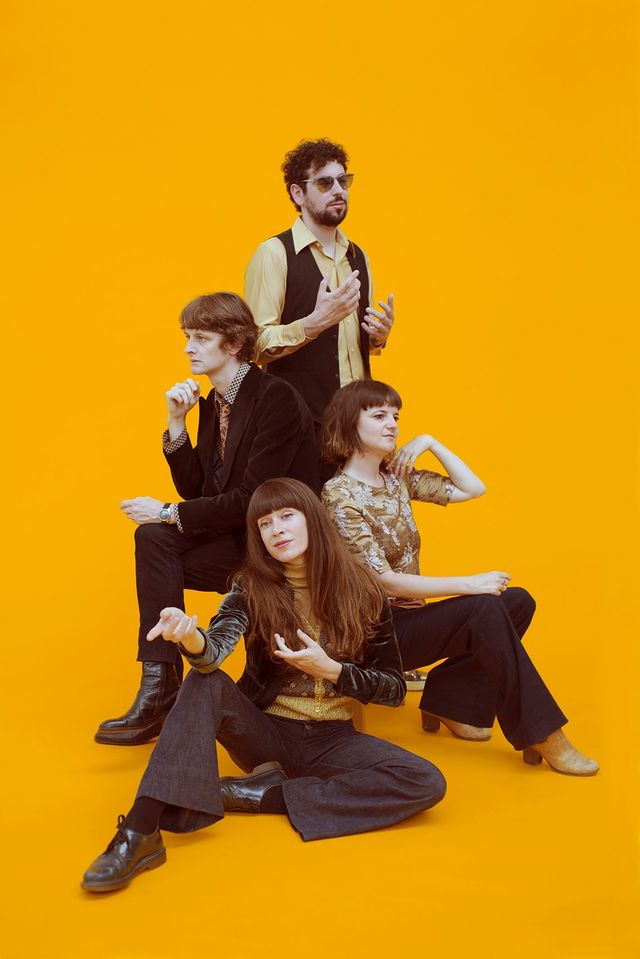 This video heralds the songwriter's first disk, a 6-track EP co-produced with Benoît Bel from Studio Mikrokosm (Lyon), and mixed by Greg Castellon (Belka). In tandem with the disk's imminent release, Wendy Martinez will be bringing out a kaleidoscopic psychedelic lockdown video for another one of the EP's tracks.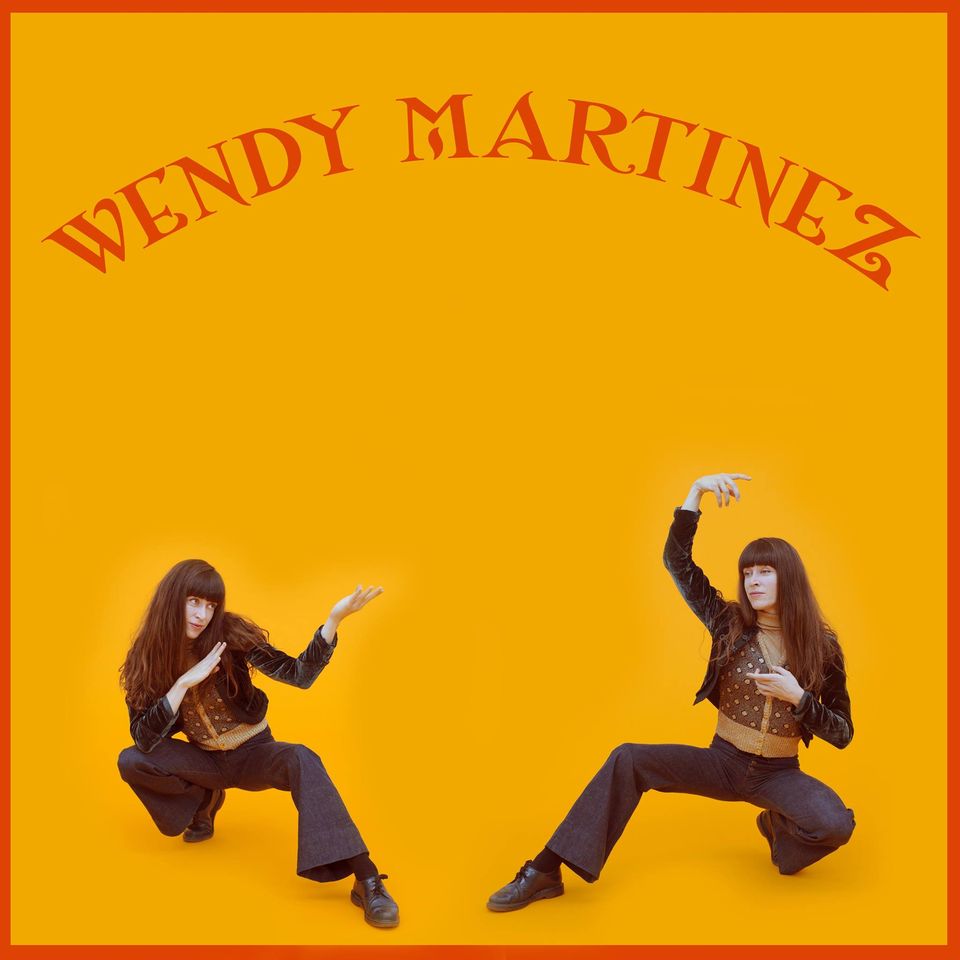 Wendy Martinez – Debut EP – Feb 2021 Le Pop Club Records/Belka
---
Wendy Martinez Facebook
Wendy Martinez Instagram
Wendy Martinez YouTube
Le Pop Club Records Official Website