'Crimson' by Ai fen
Exclusive video premier of 'Crimson', taken from the debut album 'postforever' by Ai fen.
---
Ai fen is the solo project of Ewelina Vlcek-Chiu, a Chinese-Polish musician, composer and producer based in Prague, Czechia. Her debut album 'postforever' was self-released in February 2020.
Taking an experimental pop approach, the project moves between glimpses of violence and serenity incorporating elements of classical, techno, darkwave, screamo and ambient.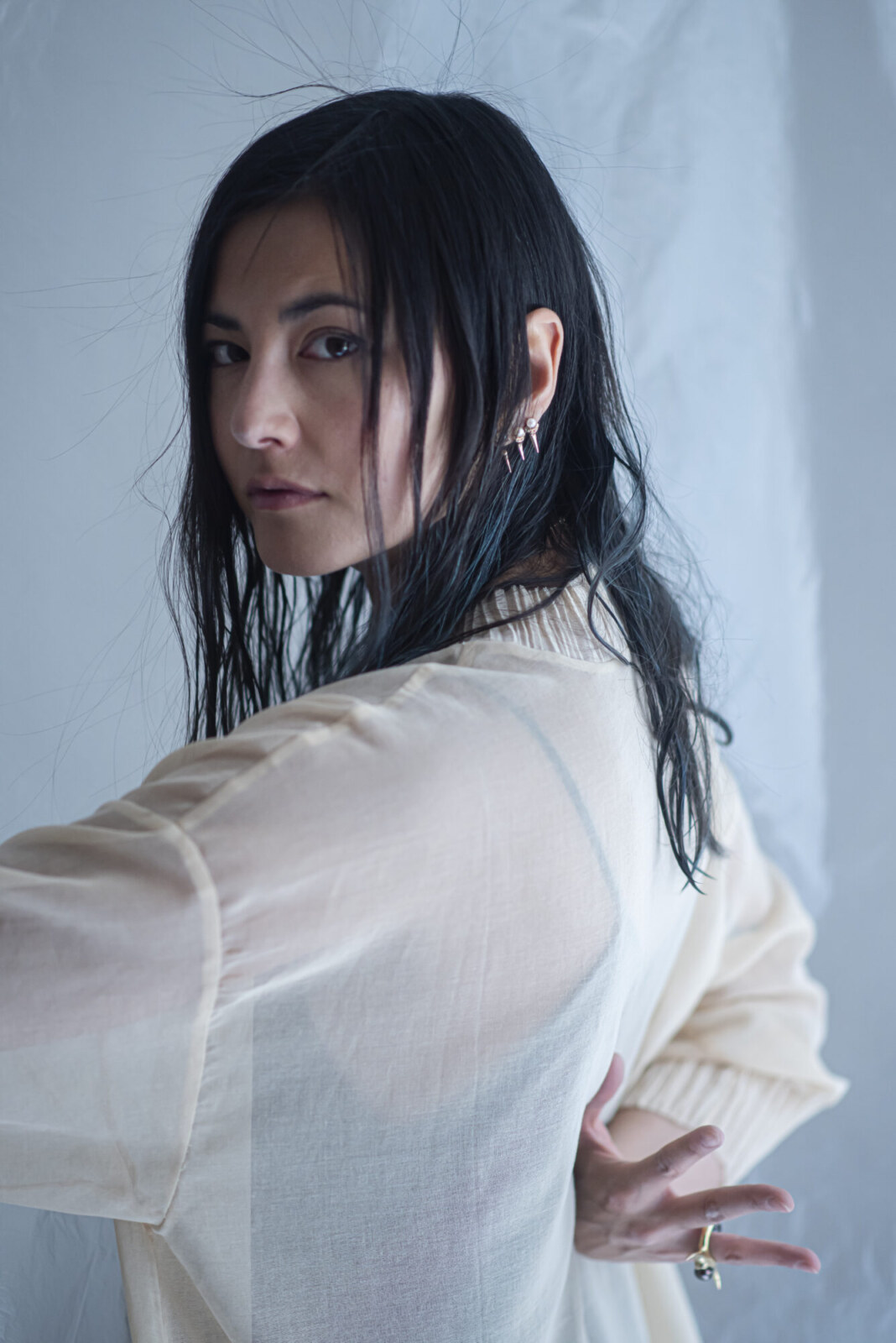 Jos Blomsma, in addition to being a co-composer of 'Algorithms', is also responsible for the track's video, a collection of found footage arranged into the artist's characteristic vision. This distinct visual style is also apparent in the video Blomsma made for 'Crimson' (using found footage off of ArtGrid and FilmSupply), the eighth track off of Ai fen's debut album 'postforever'. The track is Blomsma's favorite, an experimental pop track playing with vocal harmonies and layers against a backdrop of vocal samples, pulsating beats and jumbled glitches. 'Crimson' was the last track written for 'postforever', composed in an inspired trance over the course of one visceral night. The track mirrors the atmosphere of that night, confused yet contemplative. The track's refrain "You say, that picture doesn't look like you. You make my vision go crimson" gestures towards the message at its core: anxiety and terror at not living up to others' expectations coupled with a desire to fall into the primal and passionate current that doing so may bring while knowing that its flow may cause us to awaken on shores where we are even more disembodied and isolated than before.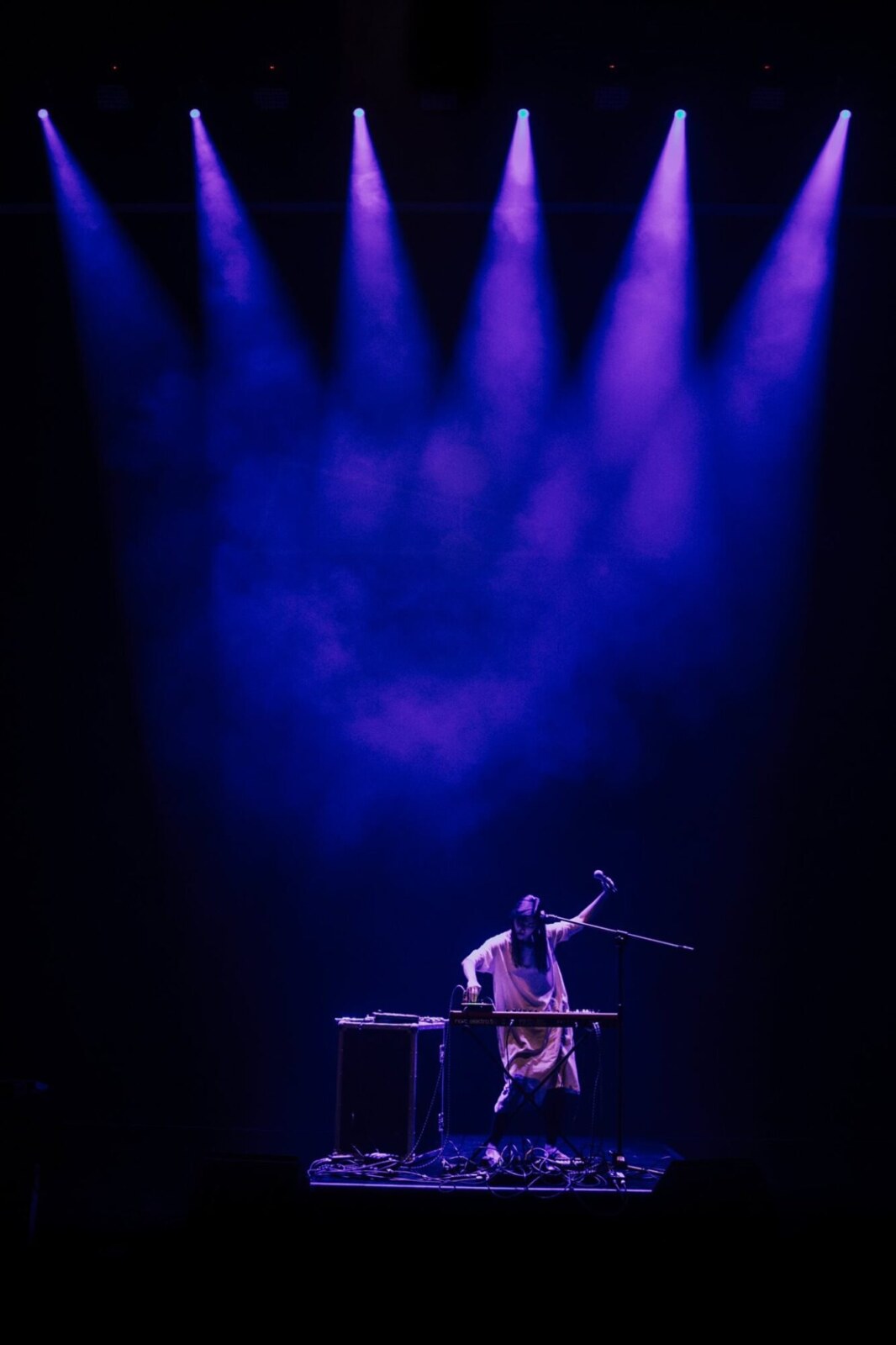 Blomsma and Ai fen have never met in person, connecting virtually during the earliest days of the first lockdown in the Spring. Blomsma's Facebook kept offering Ai fen's personal profile up as a suggestion under the infamous "People You May Know" category. After a month of persistently seeing her photo pop up (Ai fen standing next to a gigantic synthesizer), Blomsma decided to send her a friend request. The two began talking and soon realized that they had a lot in common and decided to undertake an open call put forth by ThuisLab, challenging an artist based in Friesland, the Netherlands to collaborate with a foreign artist. The result was 'Algorithms', a swarthy dark track capturing the mood of isolation in the earliest days of the quarantine as well as the strangeness of collaborating with someone you've never met, put together by AI algorithms.
For Ai fen and Blomsma, there was an unexpected humorous twist: although the two had never met it turned out that Ai fen had actually spent the night in the community house Blomsma lives in!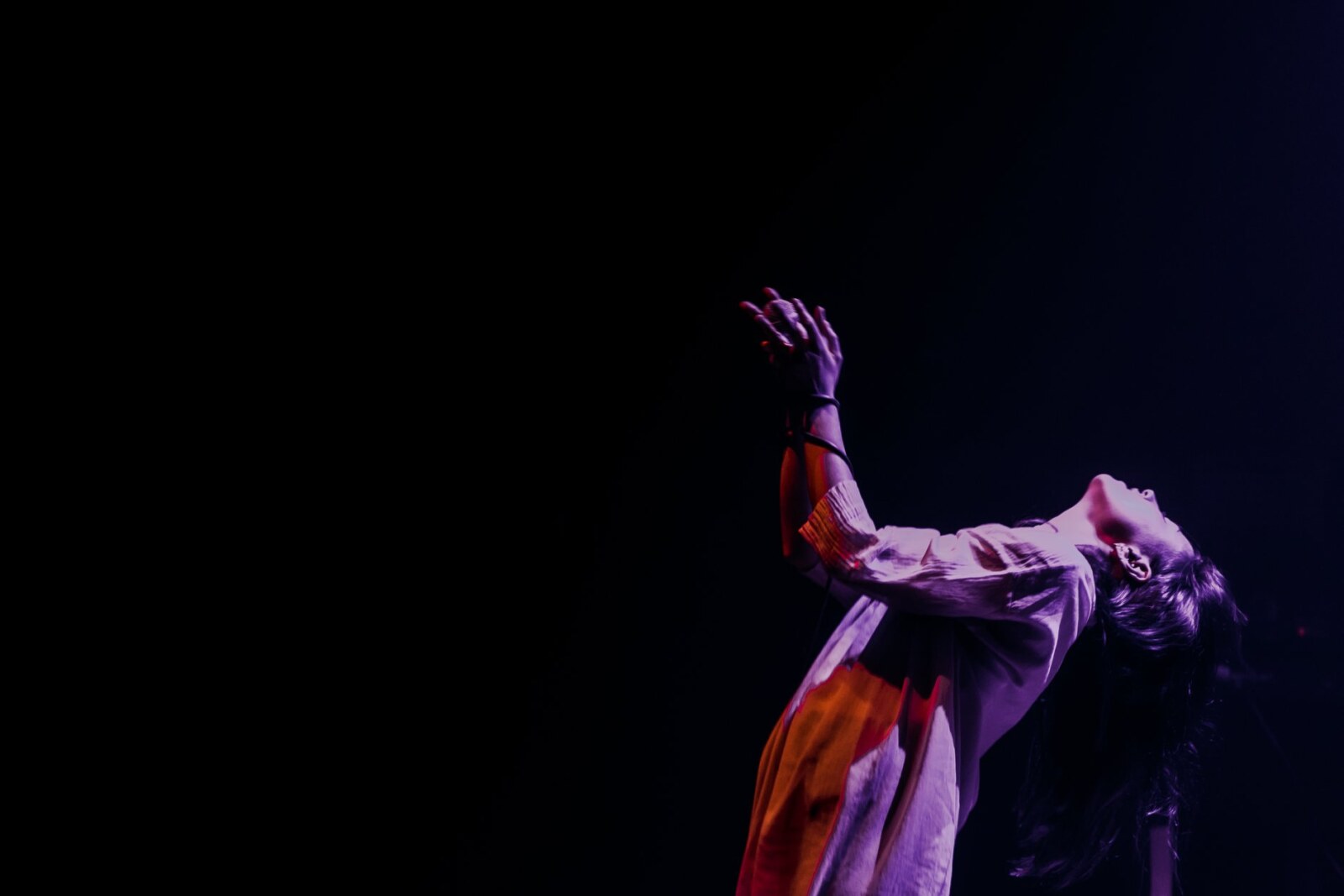 'Algorithms' cheekily refers to this in its refrain: "How do you know me? Why should we be friends? How do you know me? We're strangers but, I've slept in your house."
---
Ai fen Official Website
Ai fen Facebook
Ai fen Instagram
Ai fen Twitter
Ai fen Soundcloud
Ai fen YouTube