'Who's Gonna Save You' by Laura Carbone
Exclusive video premiere of 'Who's Gonna Save You' by Laura Carbone.
---
While the bass taunts us with a sense of foreboding, a furtive lady in red emerges from the shadows, overlooking her realm. And then the question, "Who's gonna save you?"
Who indeed? When Laura Carbone and her band kick in with the 'Live at Rockpalast' rendition of 'Who's Gonna Save You?', you'd be forgiven for thinking she's just conjured up a storm that's long held the world breathless, like Hannibal thundering out of the Alps with his war elephants. Switching between the B-&-W grit of her already legendary 2019 Rockpalast show and Laura's other role in the video as the crimson-clad water nymph patrolling, protecting her natural habitat highlights the duality of Laura Carbone the artist, and the voices that struggle within each of us.
Hers is a fragility with a thick skin, her toughness genteel, her tenderness endless and her ferocity formidable. Laura sings, "Dear love, you better get some shelter", and you have to ask is it caring advice, or a threat? Or both? Laura Carbone is both fairy and fury, protective of her core, her integrity, her oasis of calm in a world of spiraling chaos, where the question remains: Who's gonna save you?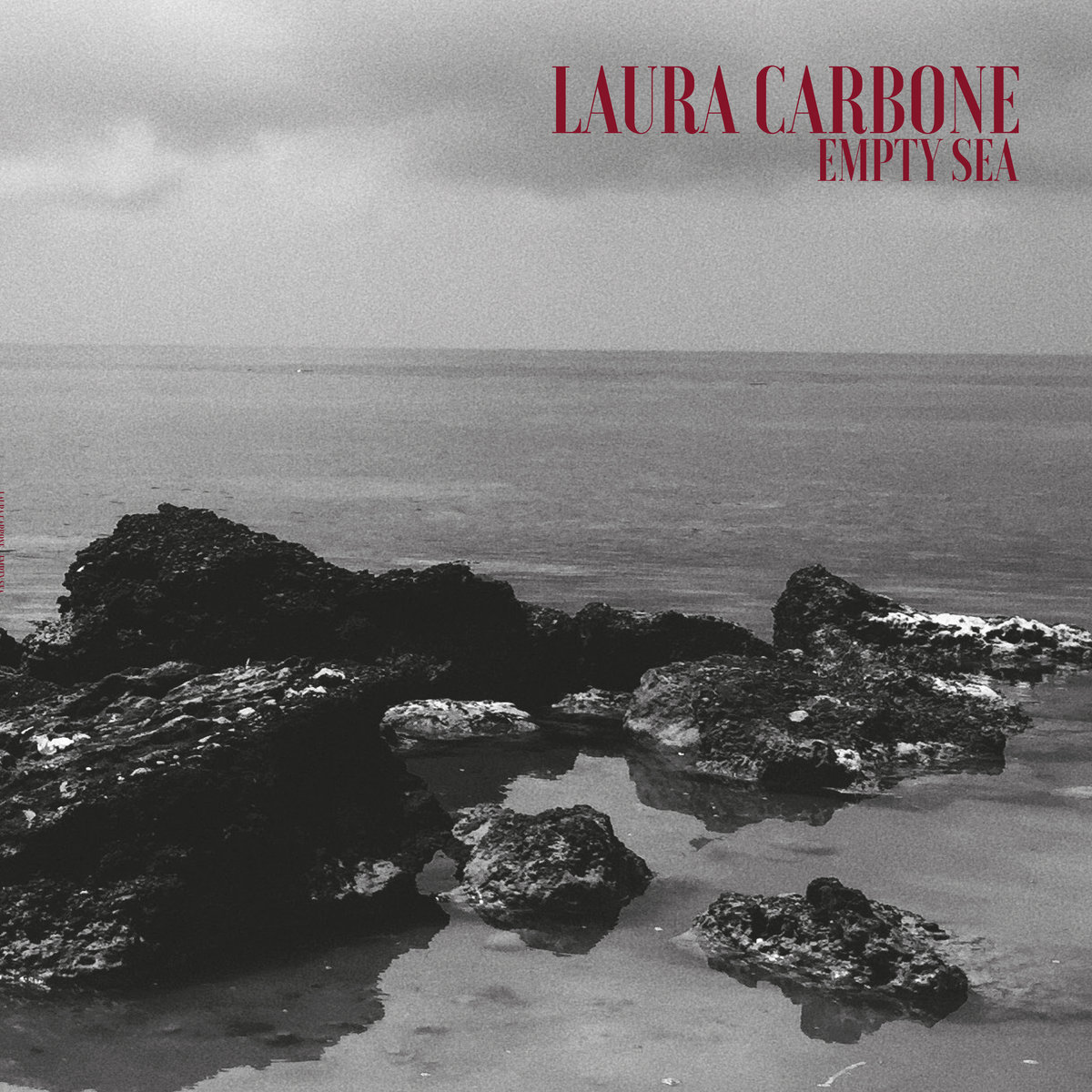 The live footage is taken from Laura Carbone's nationally televised performance on Germany's 'Rockpalast' program from October 12th, 2019 in Bonn.
The additional footage was shot and directed in September 2020 at Berlin's Märchenbrunnen, or 'Fairytale Fountain', in Volkspark Friedrichshain by visual artist and Underground Youth drummer Olya Dyer, who comments:
"To have this immaculate beauty yet with a melancholic aftertaste blended with the energy of the live performance…the solitary present mixed with a crowded past. Although, in no way is one better than the other. We see more details now. Whereas in the past, I believe, it was more about seeing the big picture in its entirety. Every moment at Märchenbrunnen, every fairy has a tale. The story is written with a permanent pen, but its moral is floating, evolving and adapting. Just like us."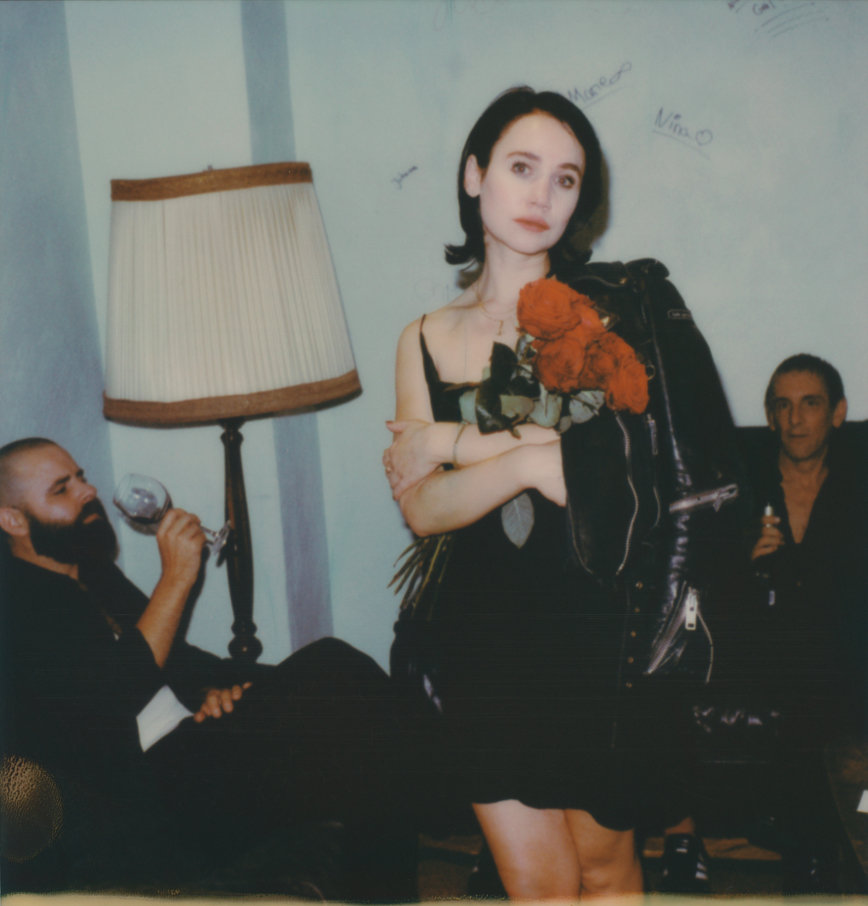 When the pandemic reared its ugly head, Laura founded her own Patreon page, a safe space where she can exercise her creativity for her community. "What it takes to create a record" is a podcast where everyone involved in Laura's 'Live at Rockpalast' album is given the opportunity to share how their energy and unique talents helped breathe life into the album. The podcast includes conversations with her band members, mixing engineer Scott von Ryper (The Jesus and Mary Chain), mastering engineer Philipp Welsing and Laura's visual partner in crime Olya Dyer (The Underground Youth). You can find it all on Patreon.
You can pre-order the album directly from the artist herself on Bandcamp, if you like with a personal dedication. Or if you prefer to order the album from your favorite local record shop, Laura would love that too!
---
Laura Carbone Official Website 
Laura Carbone Facebook
Laura Carbone Instagram
Laura Carbone Twitter
Laura Carbone YouTube