'Break Through' by The Ellameno Beat
Exclusive premiere of  psych-infused 'Break Through' by The Ellameno Beat.
---
Florida-based groove phenoms, The Ellameno Beat, have returned with their follow-up to 2017's acclaimed album 'Surface' with a new single 'Break Through,' due out October 30th, 2020. The track sees The Ellameno Beat mix their signature grooves and dub elements with a heavy psychedelic edge, signaling an expansion of their sonic vision.
Similar to the band's current catalog, 'Break Through' was written, performed, recorded and mixed by frontman Reggie Froom at his home studio. Finishing touches were provided by Grammy Award-winning mastering engineer Greg Calbi. The homegrown nature of the recording helped Froom navigate the societal complications of COVID-19, providing an extended period of introspection and instant access to a creative playground of gear. Seeing the DIY spirit through to the full extent, Froom has begun implementing homebuilt gear in the recording and mixing processes with this single, providing a unique sound signature.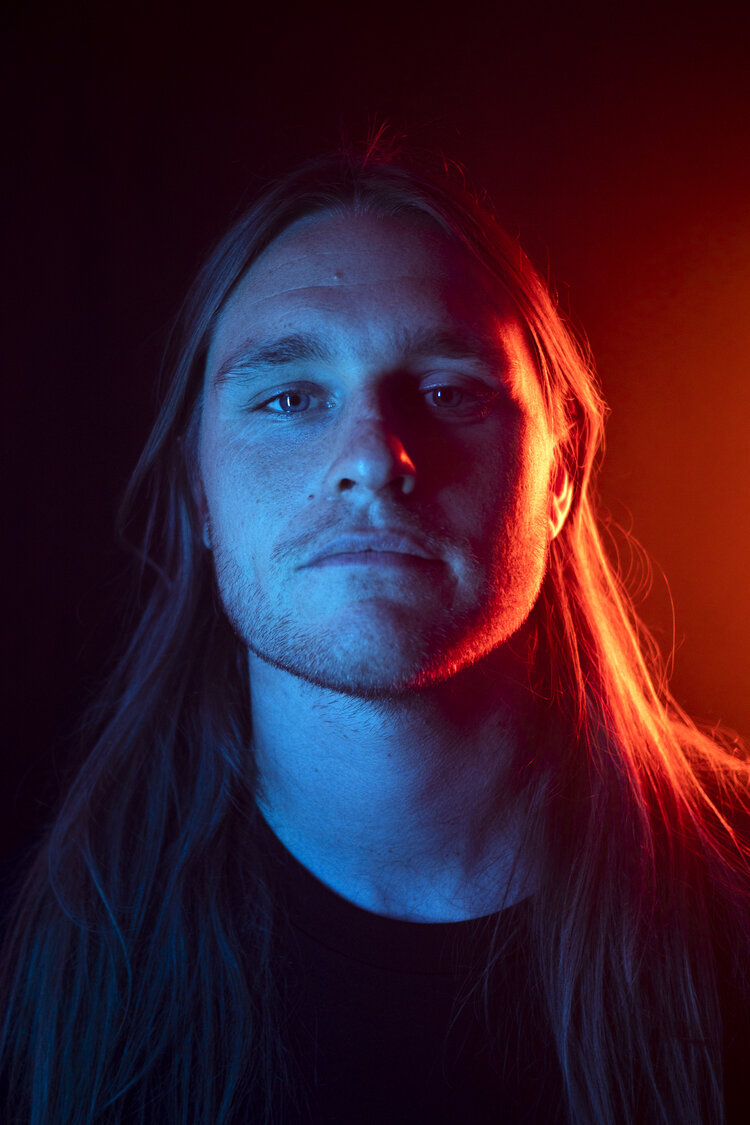 Lyrically, the song pairs with the recording method and sonic soundscape, weaving a thematic thread of self-realization throughout. Froom explains "In this time of isolation, I've had the opportunity to reflect extensively on my life, and really take in where I am right now. This song is the result of that reflection, and my belief that, though it may sometimes feel impossible, we really can break through to the other side of the massive obstacle that seems to be in front of us all right now."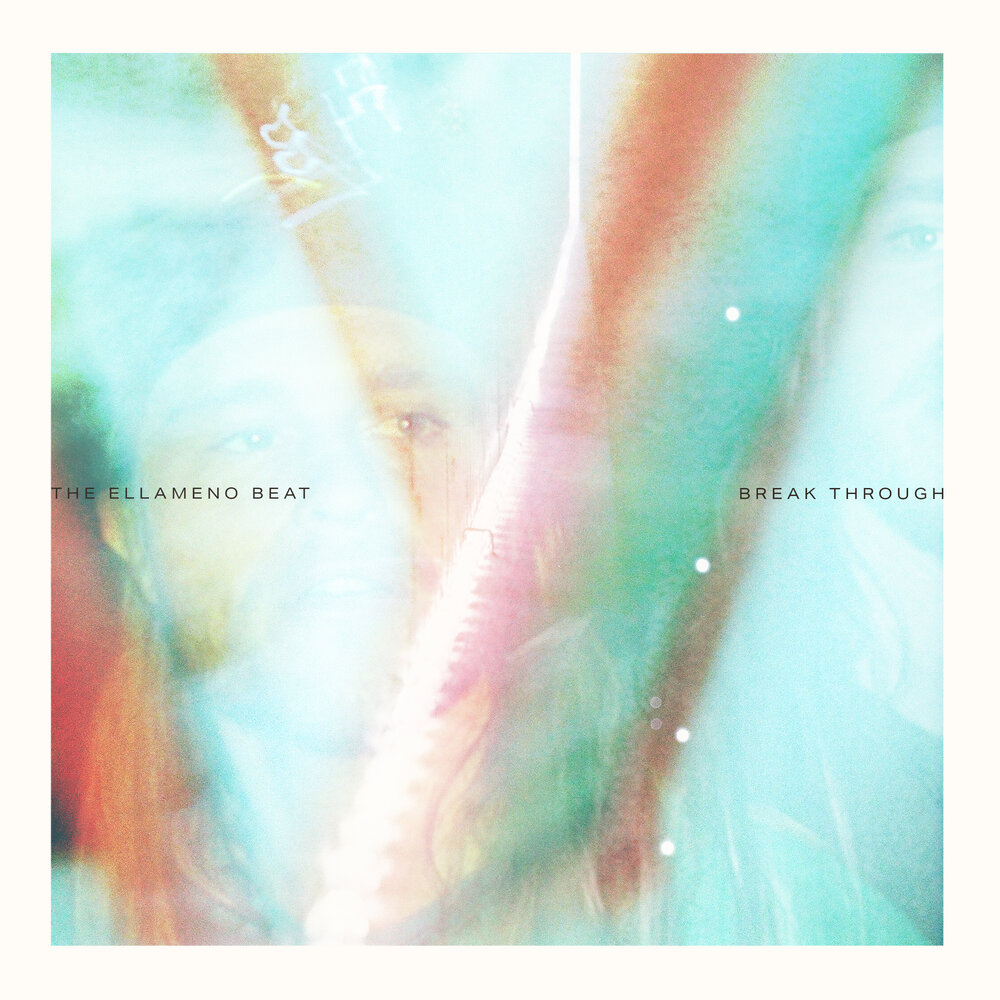 'Break Through' is a full-circle meditative odyssey of self-reflection. A deep dub-inspired heartbeat is encompassed by 360 degrees of psych-rock exploration, with sonic embellishments embedded throughout, engulfing the listener's headspace with optimism. A sign of expansion and things to come from this emerging band.
---
The Ellameno Beat  Official Website
The Ellameno Beat Facebook
The Ellameno Beat Instagram