Arcadian Child – 'Protopsycho' (2020)
The Cypress based, psychedelic masters of Arcadian Child released their third full length album on October 9th. The album is called 'Protopsycho', and if you've ever liked anything this band has put out, or even if you haven't, this is the album that you'll need to have; it's just that good.
---
'Protopsycho' is just one more example of why I love this group. While Arcadian Child's stays within the psych genre, they also change from album to album, always pushing themselves to new heights; thereby bringing the listener on a journey of sound that never becomes dull, or boring in the least little bit.
I love the middle eastern scales in the opening track, 'Snakecharm'; there's something innately psychedelic about those particular scales, which perfectly lends themselves to the psychedelic genre. The vocals also have a middle eastern sound, partly due to the music, but also due to the excellent vocal performances.
'Wave High' carries on with the cool choice of scales, and the vocal melody during the verses flows so nicely; is actually my favorite aspect of this tune.
I've always enjoyed dynamic shifting during songs, and Arcadian Child really delivers in that area. The transition between mellow and heavier riffs really adds a sense of strength to the music.
Track number three, 'The Well', hits another sweet spot for me, especially the guitar playing during the intro; the tone, and the parts themselves, are all so perfectly executed. The very first guitar lick gives me a Sons of Anarchy vibe, the show always had great music, which soon turns into the full band entering on a more sombre note.
The track kicks into overdrive about 90 seconds before it ends, adding an excellent counterpoint to the mellowness of the rest of the track. This is a well thought out tune, and it sounds amazing fun start to finish!!!
'Number 8' is the album closer, and the title track for the album, 'Protopsycho'. Man, the way this one comes in is absolutely perfect to me; it's subdued, very chill, and flows as nicely as anything the band has ever done. The rest of the piece doesn't disappoint either, and it's my personal pick for best track!!!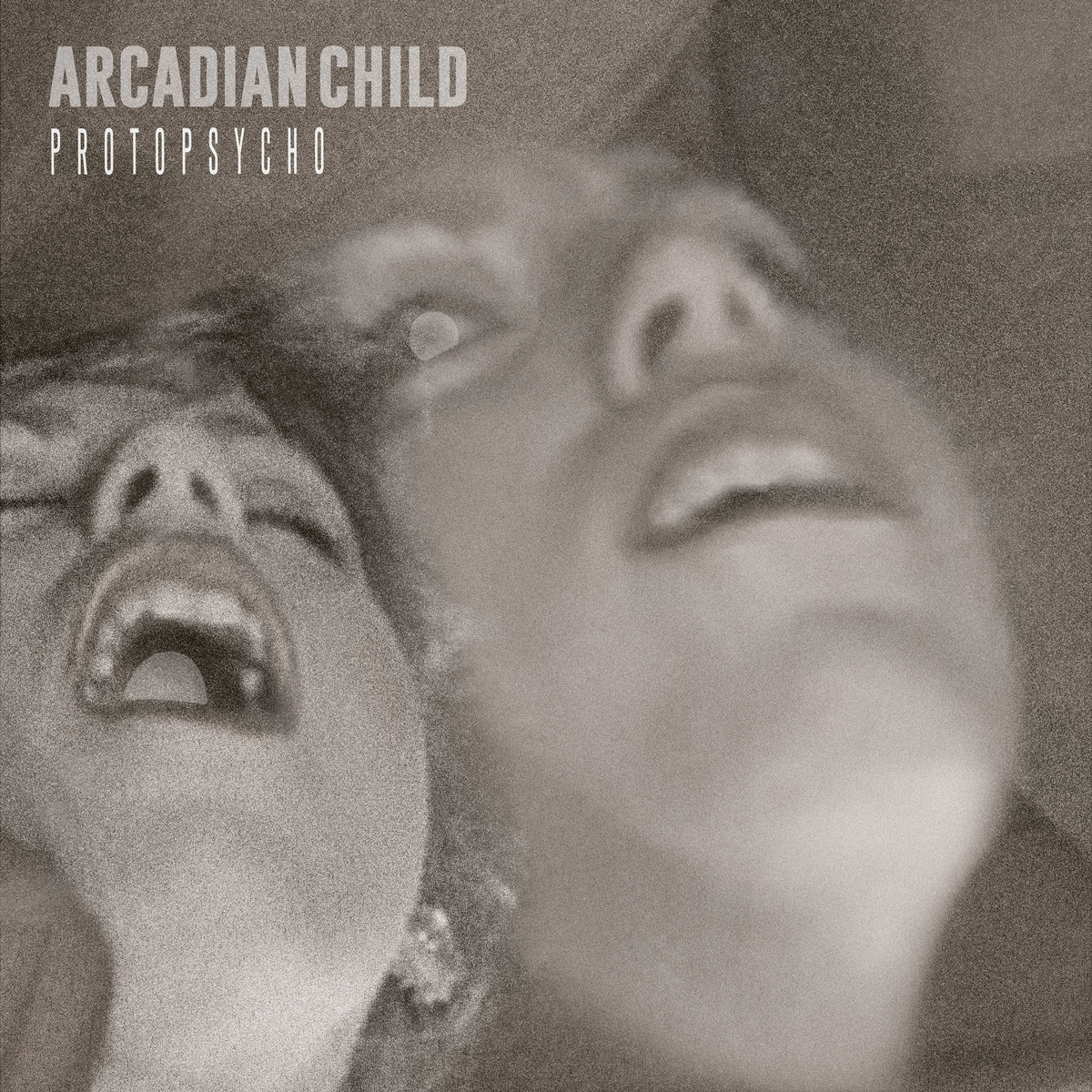 Arcadian Child delivers another top tier psych album, and I couldn't be happier about the end product. I've been following the group since 'Afterglow', which was their first album for Rogue Wave Records (an offshoot of Ripple Music). They never disappoint, and the album is available now!!!! Get out there, dig into this album, and thank me later! Enjoy!!!
Tom Hanno
---
Arcadian Child – 'Protopsycho' (Ripple Music | Rebel Waves Records, 2020)