'Head Towards The Light' by Desert Sands
Exclusive video premiere of 'Head Towards The Light' by Desert Sands, taken from the 2019 EP 'The Ascent'.
---
The song is about travelling through time and space. The lyrics name-check two stars, Alphecca and Koo-She (otherwise known as Delta Velorum). The latter is personified as a person, someone you could travel to and meet… on a suitably spaced out trip (!), and hopefully the video conveys that.
Rising up through the air
Flames burn solar flares
Tour the veil head towards the light
Come on, it's alright
Travelling out to see
Alphecca shines for you and me
Now I see burning bright
Koo-She, it's alright
We arrive at her feet
Koo-she, pleased to meet
She's here to set us free
Come on, you and me
See her face looking down
She's all around, wears no crown
You're gone fading light
Koo-She, with me all night
Desert Sands is the solo project of musician Mark Walker. 'The Ascent', the band's debut release on 'A Recordings', is a guitar-heavy, space-rock excursion comprising three tracks over 30 minutes. Walker started writing and recording the music of Desert Sands whilst drumming in bands in London in the 2010s, all the while working on playing all the other band members' instruments himself. Wanting to experiment with a more expansive and groove-oriented approach, he began channelling the guitar sounds of bands like Wooden Shjips, Brian Jonestown Massacre, Dead Meadow, and Black Rebel Motorcycle Club, and incorporating older influences like CAN.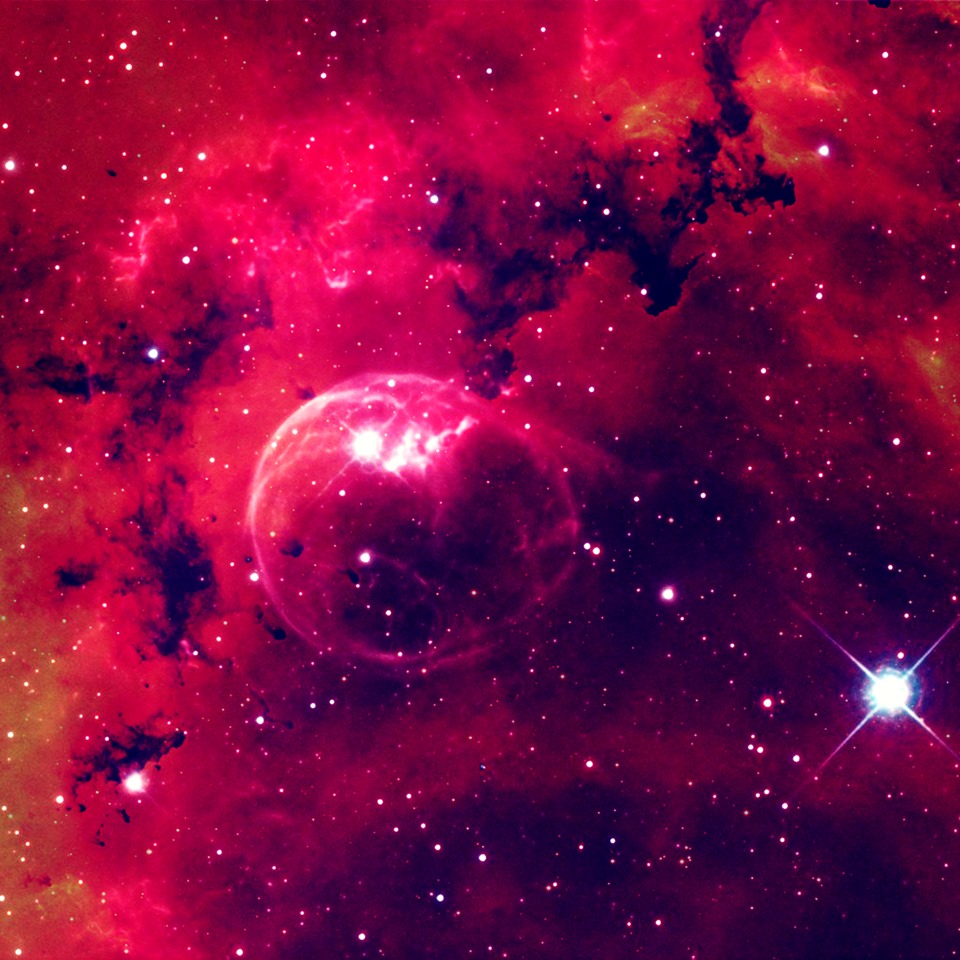 "I wanted the songs to have a hypnotic groove, something that felt like it was really churning, and then add layers of guitars to give it that wall of sound effect," says Walker. "For the lyrics I hit upon the idea of questioning the existence of God, which then became travelling through space to meet God, before finally becoming God… something suitably out there," he says with a wry smile.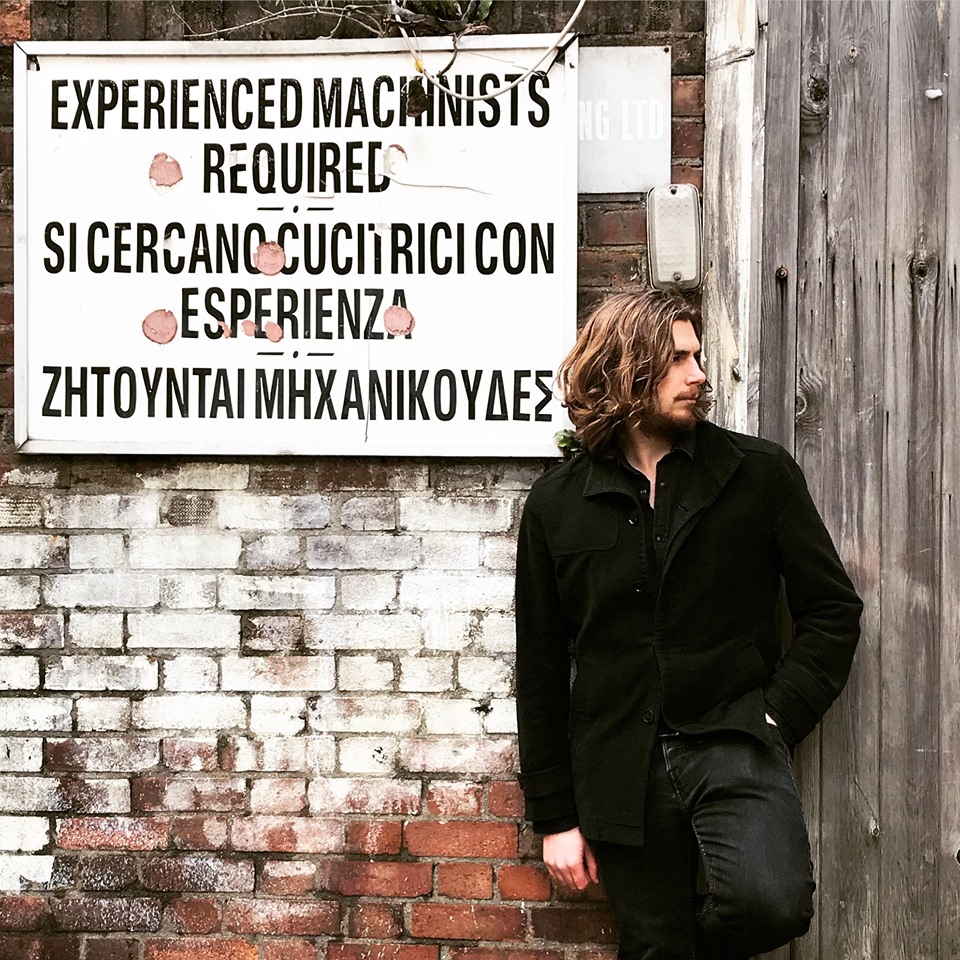 The band name was taken from a lyric in the song 'Spoonful' by Howlin' Wolf. Walker further honed the songs live with bassist Louis Kinder and drummer Jonathan Walker.
---
Desert Sands Official Website
Desert Sands Facebook
Desert Sands Instagram
Desert Sands Twitter
Desert Sands YouTube
Desert Sands Spotify
A Recordings Official Website