The Summer Hits interview
The Summer Hits were formed in Sierra Madre, California in the early nineties with Tartarex (born Rex Thompson) on vocals and bass, 'Daddy D.' (Darren Rademaker) on guitar and Joshua 'Warm Summer Vibe' Schwartz on drums. They released a few noisy, sun-drenched indie-pop psych singles.
---
Interview with Darren Rademaker who was also a member of legendary bands like Further, Shadowland and The Tyde.
"The summer hits of acid"
Where and when did you grow up? Was music a big part of your family life? Did the local music scene influence you or inspire you to play music?
Darren Rademaker: I grew up in Illinois in the 60s in a farm country and then in the 70s I moved to Florida. My dad sold organs and pianos and had his own business. Eventually we had a family band and we played a lot of covers by Chicago, Elton John etc. and jazz standards.
I tried to play guitar in the early 70s. That's when I first learned but I never really got better at it until punk rock came along. I learned the whole It's Alive album by Ramones in my room and then I joined my favorite local punk band at the time The Strait Jackets and that's when I started playing out professionally. There was really only one other band on that scene that I really liked and they were called The Stick Figures. One of the guys ended up being on some records on Creation Records and he was Kevin Shields' guitar tech for a while.
My brother Brent and I started our own band in the early 80s called A New Personality. We were really influenced by Joy Division, Echo & the Bunnymen, Orange Juice etc. We opened shows for Billy Idol, Duran Duran, X and The Dream Syndicate. After that is when we moved to California and started our regrettable major label career with Shadowland. We were really into The Byrds and The Church etc. We eventually went to Rockfield Studios in Wales to record but it didn't really come out like that, but Robert Plant did play harmonica on one song and we got other people from England such as The Waterboys and Kate from The Dream Academy to play on it.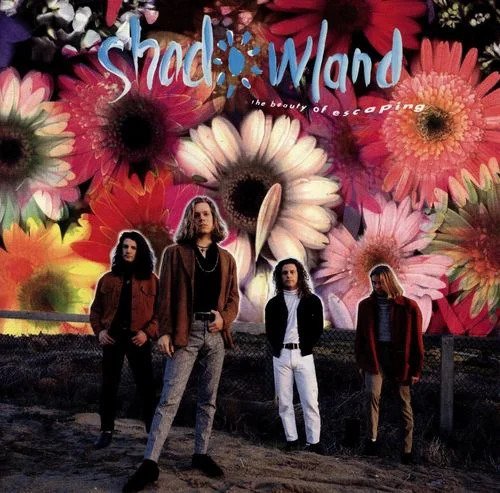 When did you begin playing music? What was your first instrument? Who were your major influences?
In 1972 got my first Fender electric guitar I was inspired by my Dad (who at one time played drums with Chuck Berry). I loved The Beatles, The Guess Who, Carpenters, The Partridge Family, Rod Stewart, Chuck Berry…
"There was something 70s about them, but there was also something punk about them"
What happened with Shadowland?
After our major label nightmare we went back to putting out in the music like we did in Florida. We had put out a couple of singles back before people called it 'indie music', but that's what we were doing. Our first 7-inch single as A New Personality followed. I heard from someone that they said the people from Sarah Records once thought it was the first American Indie Pop single.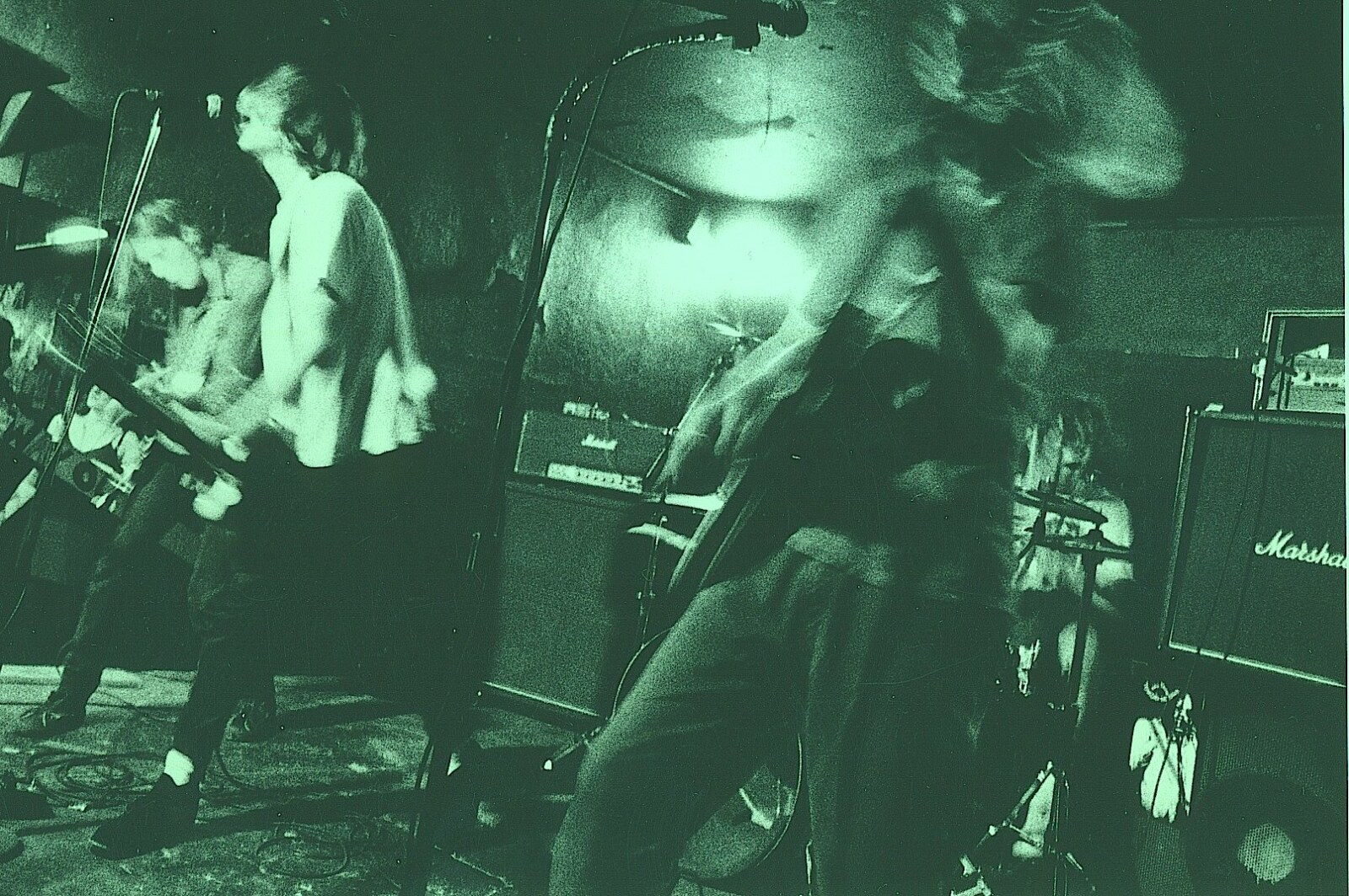 Anyway after Shadowland we started Further. We were hellbent on being like the bands we were into at the time. Stuff like Dinosaur Jr. and Teenage Fanclub first couple singles and EP really influenced me and my brother. What I liked about these bands was there was something 70s about them, but there was also something punk about them and I thought that was cool so we went to New York and recorded our first further record with Wharton Tiers of Sonic Youth and Dinosaur Jr. fame. Originally Don Fleming was also involved because we were into his stuff but then he quit us because he got offered more money from Swervedriver. We eventually put out sort of four full length records and tons of singles and EP tracks and compilation tracks. We didn't get a lot of respect from people at the time although we did open for Pavement, Sebadoh, Mercury Rev, Flaming Lips etc. Indie rock people did not want to respect us because we had previously been on a major label that's how it was at the time. All those bands eventually sign to major labels anyway. Since then I've had many famous people from the genre come up and tell me how good Further was. They just didn't see it at the time even though we did pretty good!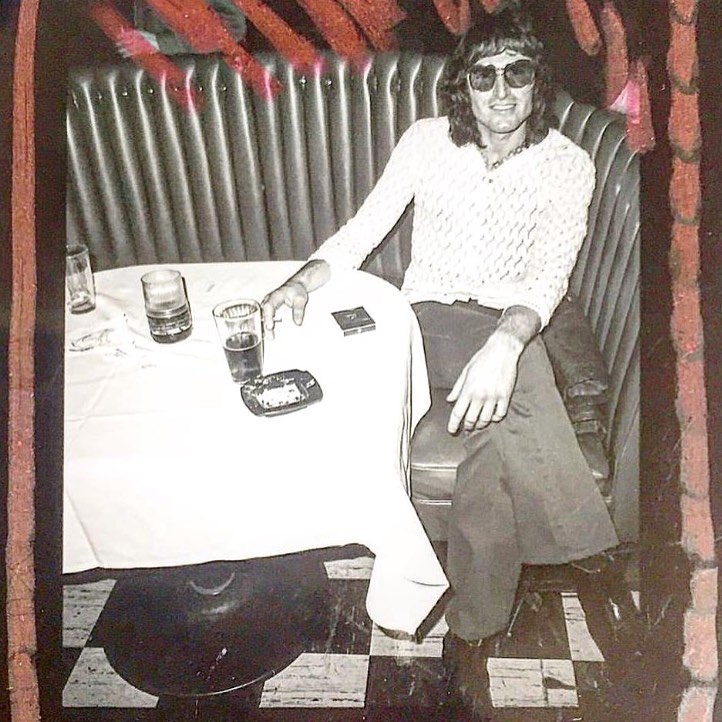 "Each song was basically spontaneous"
Can you elaborate the formation of The Summer Hits?
I met Rex at a punk rock show the Cows. They were on Amphetamine Reptile Records. I didn't care about them but the opening band Olivelawn was who I meant to come and see and I think Rex was there to see them too. I was wearing a T-shirt from the aforementioned Don Fleming's Band Gumball and this guy with a page boy haircut comes up to me and says: "oh Gumball, they are all right man" and I was like "yeah they have a few good songs". Then we talked about The Beach Boys cover and then I mention that I had a band Further and he said yeah I have your first 7-inch and that was it! That's how we became friends and we started hanging out and turning on and then one time he mentioned to me getting a bass guitar and he would write the songs or these basic ideas I would say on bass but what amazed me was his voice, not his rhythm. Eventually I said let's just do this together and maybe he'd show me some ideas and I would figure out some guitar parts to go with it and I would arrange the song and then we would go to Josh Schwartz's little studio out in Sierra Madre California where Further had built a little studio. We were teach the song to Josh who was on drums and then we would record it. For every single recording we never did more than four takes and each song was basically spontaneous. Eventually Christmas Records that had been putting out Further put out the first Summer Hits 7-inch featuring "Thin", "Sandy Hair" and "Moto Guzzi".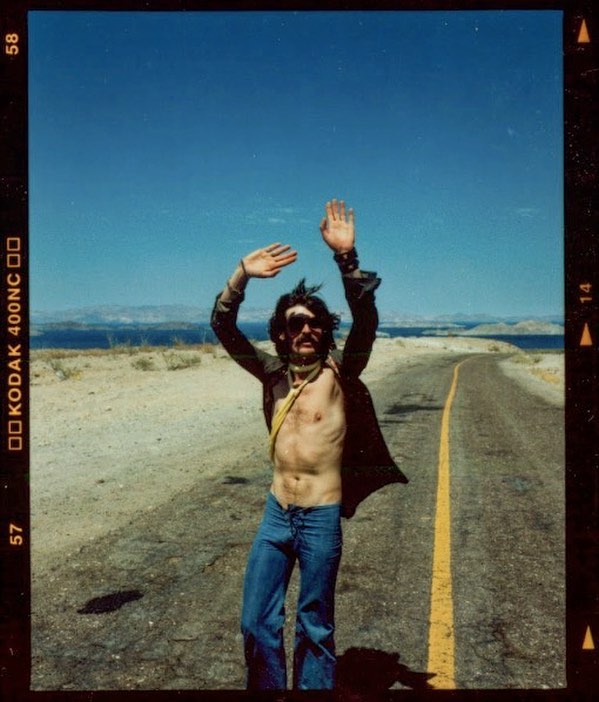 When and where did The Summer Hits play their first gig? Do you remember the first song the band played?
I honestly can't remember where our first gig was and being as the other two guys are gone I don't think they can help me. My guess was maybe it was Jabberjaw, the real indie rock joint in town. We didn't play that many shows in our history and my guess is we only played the Los Angeles area and Orange County. I think the only time we played on the road was at Chico State in Northern California. I think we played a warehouse party in San Francisco maybe. As far as the first song goes I think we played "Moto Guzzi" first a lot which is funny because at our very last gig, the reunion gig we played after Josh Schwartz died and my brother played the drums replacing our live keyboardist Pete Kennie, was Ariel Pink. It was his suggestion that we do the song again and I agreed but Rex wouldn't do it because he said it was too wimpy and we were like are you kidding me, that song rules!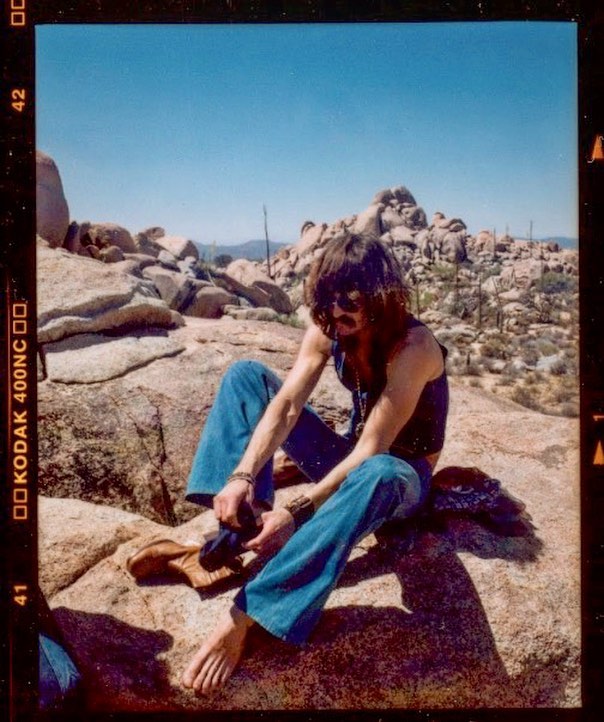 How did you decide to use the name "The Summer Hits"?
Rex's first idea was Flavorite which I vetoed. And then he came up with The Summer Hits because he knew a guy in Northern California he would buy a sheet of acid from 100 hits and believe me Rex took about 90 of them so The Summer Hits we're basically the summer hits of acid which when most people hear the name, they think it's kind of pussy but it's about Acid.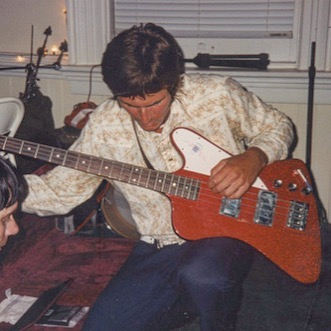 What influenced the band's sound? What's the story behind Rex Thompson. What are some of the strongest memories?
The sound comes from all the stuff we listen to once we became friends. Rex would come up from Newport Beach every weekend and stay with me for years… I mean nine years we had nowhere to go in LA. At the time we would basically just turn on at my place and listen to records. Rex turned me onto so much mod music, psych music and other stuff that I've never heard but we were also interested mostly in the same new music that was coming out; Flying Saucer Attack, My Bloody Valentine etc. and that's where the overall noise and loudness comes from, but we wanted to be gentle like The Beach Boys too.
So many memories of Rex. He went through a total transformation. When I first met him he was wearing corduroy pants and a sweater. He wasn't all flash long hair and what he became to be known as. I definitely influenced him to be more wild which was no problem and before I met him he had been a mod. He'd even been a rockabilly, a fact that he tried to hide but he was also a ranked amateur teenage tennis player in California so he had this sort of English East Coast bougie vibe to the way he talked mixed with California drawl.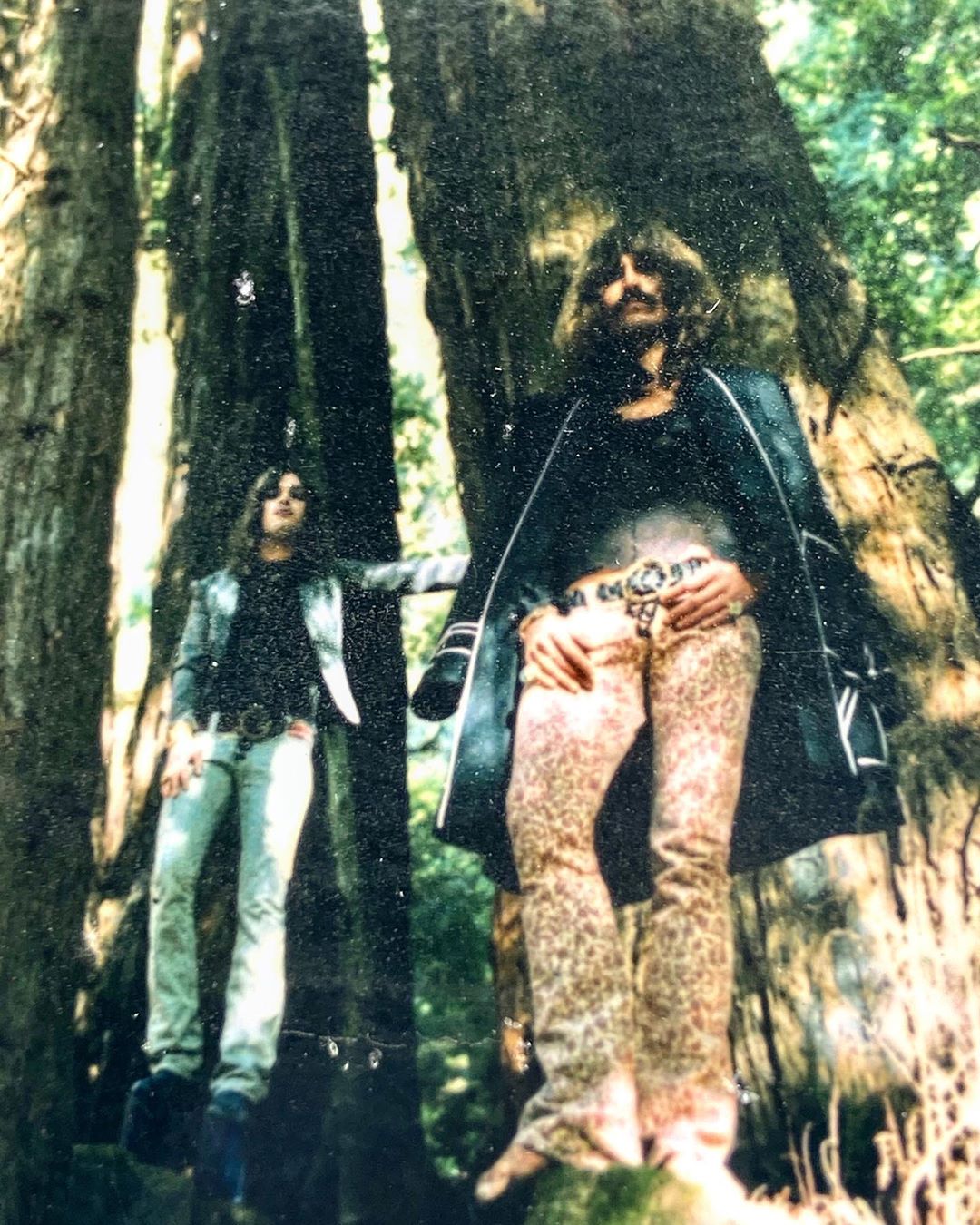 Honestly the best memories were us just turning on, listening to music at my apartment, walking up to the local coffee shop trying to meet girls etc. but basically all the best memories were around music music music. Once he went to Europe and came back a lot different, I never connected with him the same. Even on music, at times we rarely argued about music but if I liked something like Oasis and he hated it just because they were Oasis, he would never admit to liking it so when he was really fucked up, I would put on Oasis and he be like: "Wow this is amazing, who is this stuff like?". That's my great memories.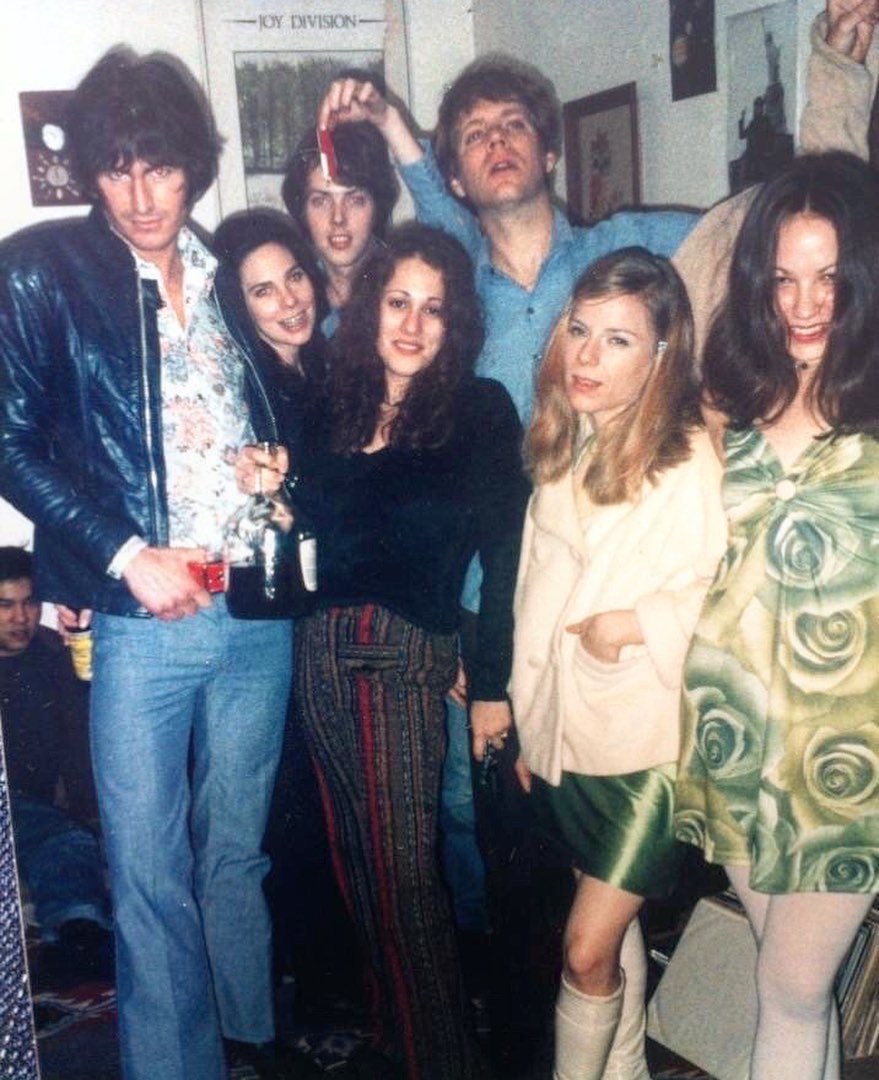 Looking back, what was the highlight of your time in the band? Which songs are you most proud of? Where and when was your most memorable gig?
Honestly just people getting into it, getting played on the John Peel show… stuff like that I'm very proud of as far as songs go I literally like every single song by The Summer Hits. I like them all I don't have any favorites. As far as memorable gigs they were all a blur. We were really fucked up all the time.
Is there any unreleased material?
No.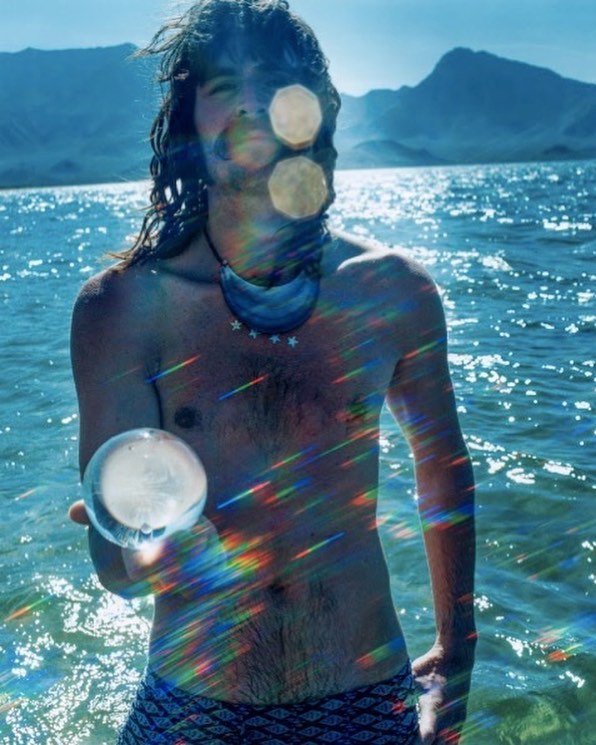 In 1996 you released an album First Tell Me Your Name under moniker Tugboat 3001. 
I released a couple singles and two full length cassettes under that name. They were just me four tracking at home usually. A couple of those songs became Further songs. I really like it when I listen back to it but it's really Lo Fi.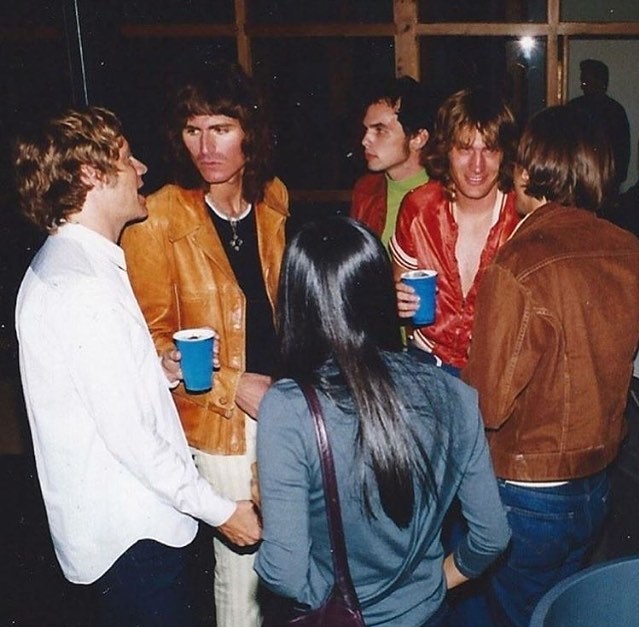 In 2016 you released your latest album with The Tyde. The band is going for a few years now with some really good releases. 
I was disillusioned with music and my brother had started Beachwood Sparks and I had quit Further. I didn't really want to do anything. I moved from the east side of Los Angeles someplace I always lived to La Brea in the center of the city for a while. I was done with music but then I started writing songs which eventually became the first Tyde album. I was just doing it for fun. Then we got an offer to make a full length and then because of some of our 7-inch singles in England and Beachwood Sparks getting some notice we put out our first record over in England on Track And Field and went on tour over there and we got quite a lotta notice in the year 2001. The Tyde first LP once made it into the top 50 NME albums of the year.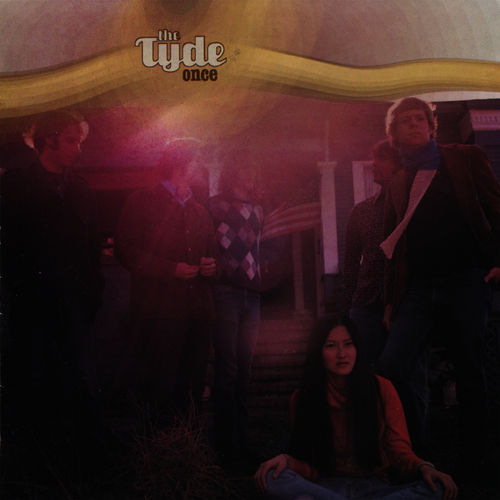 After that we briefly signed with Poptones, Alan McGee's new label (Further had one LP on Creation). After 9/11 Alan kind of freaked out but we're still friends. I called him when Geoff Travis from Rough Trade Records offered me a deal and I thought it was a better place for me which our next two records were on. Those two records especially Twice I do like but we just weren't priority at Rough Trade and maybe we could've been better, but I think people like those records and then after a divorce and other things I just wasn't motivated to make a new record for 10 years which I did a few years ago and I am currently soon as this quarantine is over going to record my new record which will either be a solo record or the fifth Tyde Record. I'm not sure yet.
What currently occupies your life?
QUARANTINE!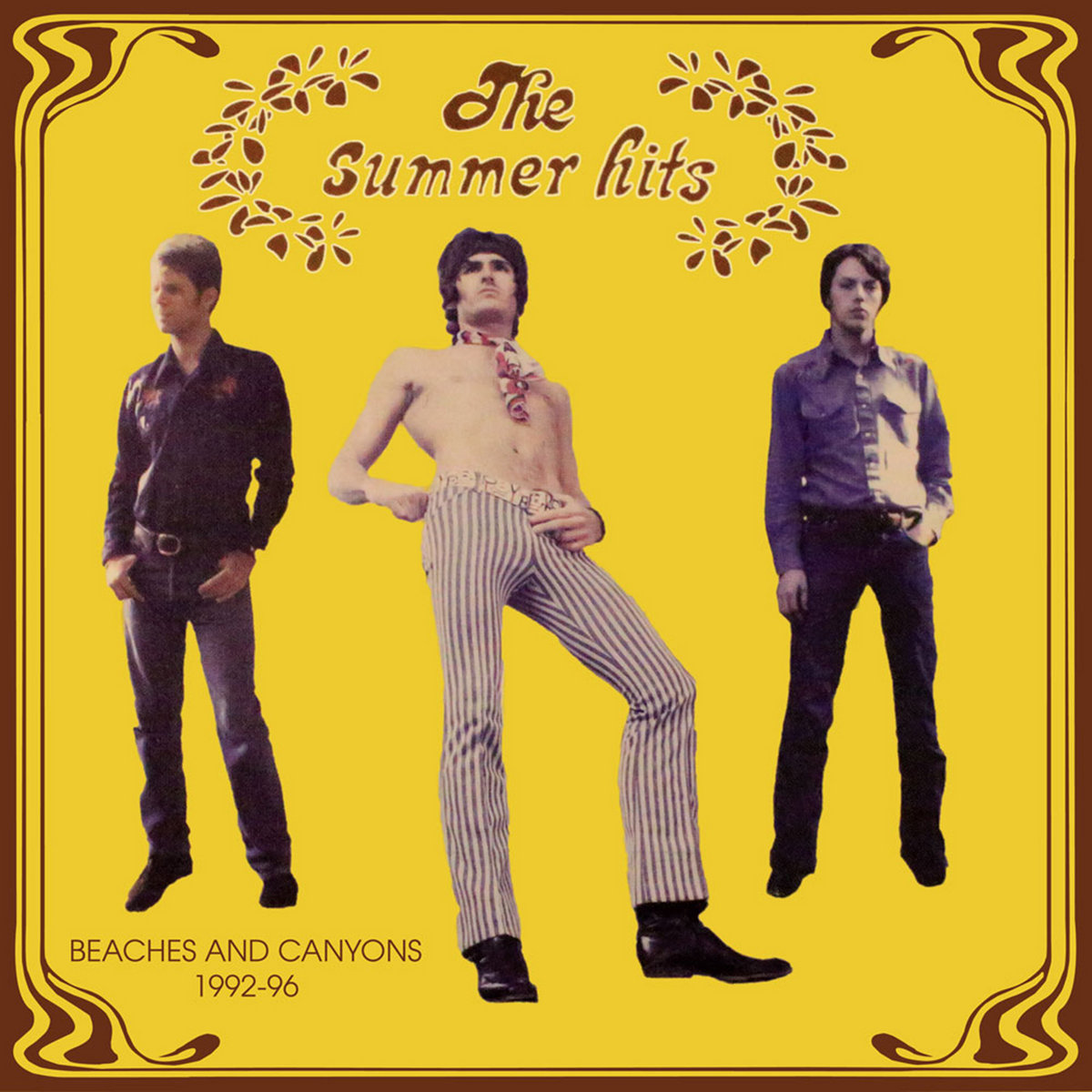 Let's end this interview with some of your favourite albums. Have you found something new lately you would like to recommend to our readers?
Anything by Felt
Anything by George Strait
Anything by Orange Juice
Anything by Go Kart Mozart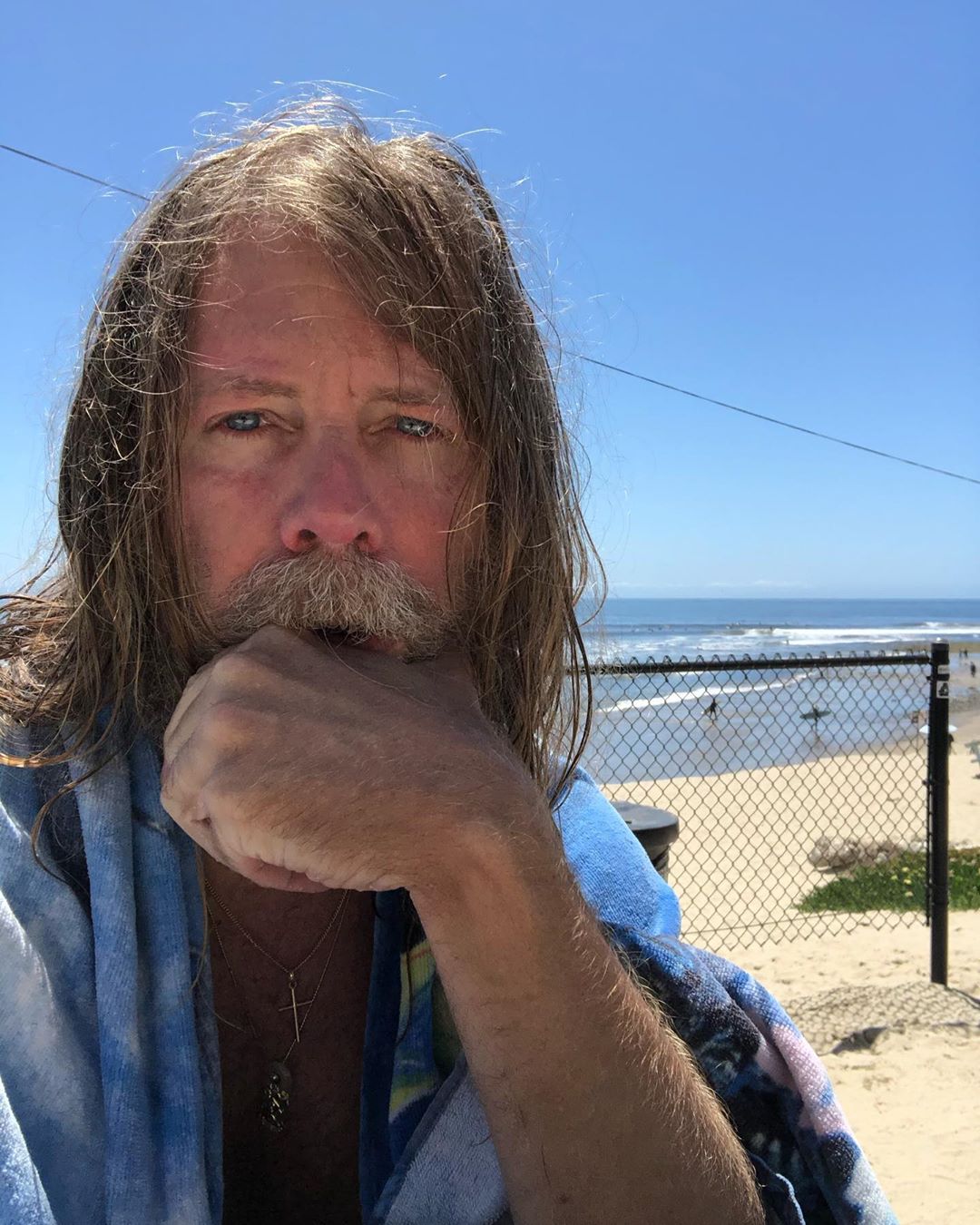 I listen to a bunch of Euro Disco, 80s and 90s Country Music, French Touch and loads of French Music like Alain Souchon, Alain Bashung, The Strokes new one and tons of Jimmy Buffett these days.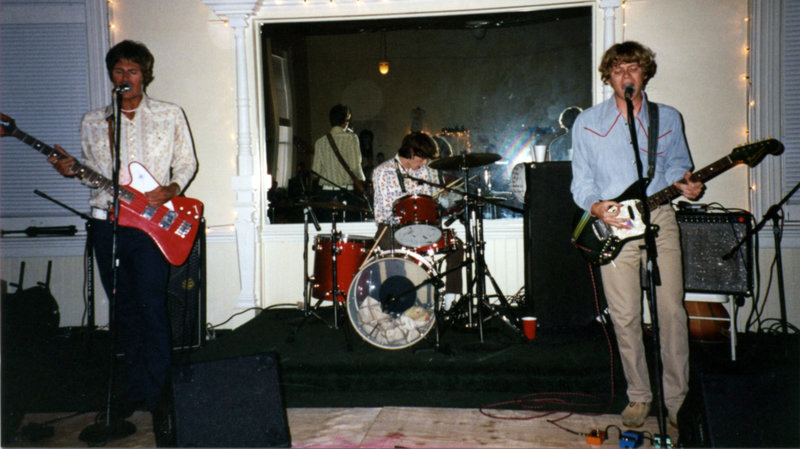 Favorite new Record is My Garden by John Carroll Kirby.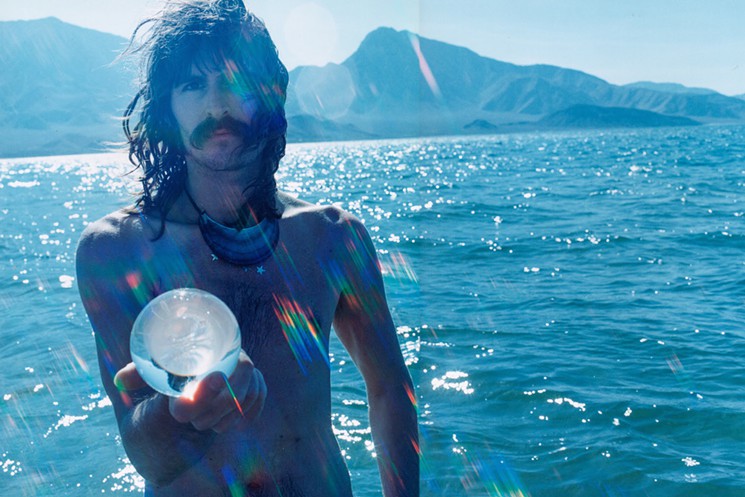 Thank you for taking your time. Last word is yours.
Thx Bubba
– Klemen Breznikar
---
The Summer Hits Facebook
The Summer Hits Instagram
Darren Rademaker Instagram
All photo materials are copyrighted by their respective copyright owners, and are subject to use for INFORMATIONAL PURPOSES ONLY!