PEABODY Co. – 'PEABODY Co.' (Acetate compilation, 2020)
This compilation combines six 10" acetates from an unknown US garage band (variously identified as PEABODY Co., Peabody & Co., and Peabody Company) that were previously available on a test pressing LP back in 2003.
---
Their only previous exposure was a jaw-dropping 7-minute cover of 'Tobacco Road' that appeared on the Fistful of Fuzz comp about 20 years ago. That's here in all its fuzzed-out, Themerin-and-drum solo jamming glory, along with half a dozen other typically raucous garage covers and a few originals.
The track selection suggests a late-60s band with an excellent record collection as attested by their reasonably credible version of the Who's 'I Can't Explain', although the singer is clearly no Roger Daltry. This, along with most of the other tracks features a reckless abandoning of all sense of decorum and features a WTF insane Theremin solo to make one forget about the dodgy vocals.
'Sunny Daze' is presumably an original and while it's quite a dreamy floater in a Strawberry Alarm Clock mode, the vocals are rather flat and offkey – typical of young bands who put more energy into their playing than their singing. The perennial garage favourite 'Live For Today', originally recorded in Italian as 'Piangi Con Me' by the ex-pat British freakbeat band the Rokes before The Grass Roots had a US hit with it is given a credible run through, but the vocals are its downfall, along with muddy production.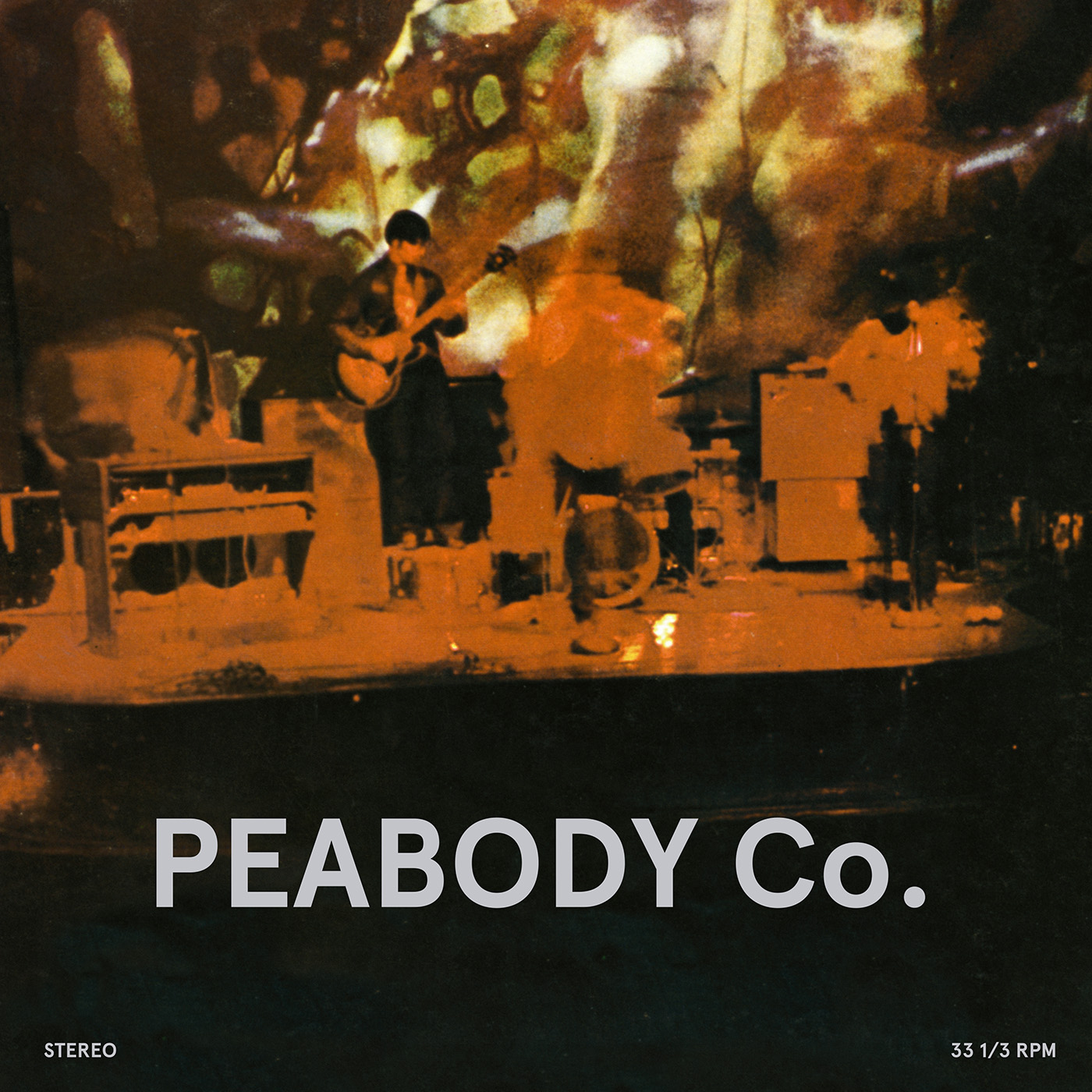 Overall, the instrumentation is much better than your typical teenage garage rock star wannabes ('Love' even has an imaginative gypsy-styled whirling dervish spin to it), but the weak vocals are too much of a deterrent to warrant repeat listens. You're probably better off tracking down their magnum opus on the Fistful comp and calling it a day.
– Jeff Penczak
---
PEABODY Co. – 'PEABODY Co.' (Acetate compilation reissued on Out-Sider, 2020)