Isla Fortuna interview
Isla Fortuna is a three piece rock band formed in Larnaca, Cyprus in 2013 with the purpose of creating original music. Their music is incorporating influences from a diverse background of music genres.
---
"The amps are on 10 and the fuzz and overdrives are echoing from the factories "
How would you describe your sound?
We were playing in an industrial area back in the summer of 2013 when we started the band. The amps are on 10 and the fuzz and overdrives are echoing from the factories and warehouses around us. The music changes from aggressive to psychedelic. There is depth of sound and it is huge. This is what we are trying to achieve.
Would you like to talk a bit about your background?
We loved music since we can remember, even before we picked up an instrument and attempted to play. We started participating in bands during our teenage years to explore more. At some point, Stefanos and Nikolas played together in metal bands, as well as other bands as session players. Lykourgos was one of the founding members of an alternative rock band in London back in the day, as well as band member with Stefanos on another project. We all played different styles, throughout the years before we formed Isla Fortuna.
What does the name "Isla Fortuna" refer to in the context of the band name?
We started the band when we had just returned from the UK to Cyprus, amidst a great recession. People were miserable and struggling, something we hadn't experienced before. Cyprus was historically a place where civilisations came to find their fortunes. The name was inspired by some old maps we had seen and we found it ironic, since the island was all but 'fortunate'.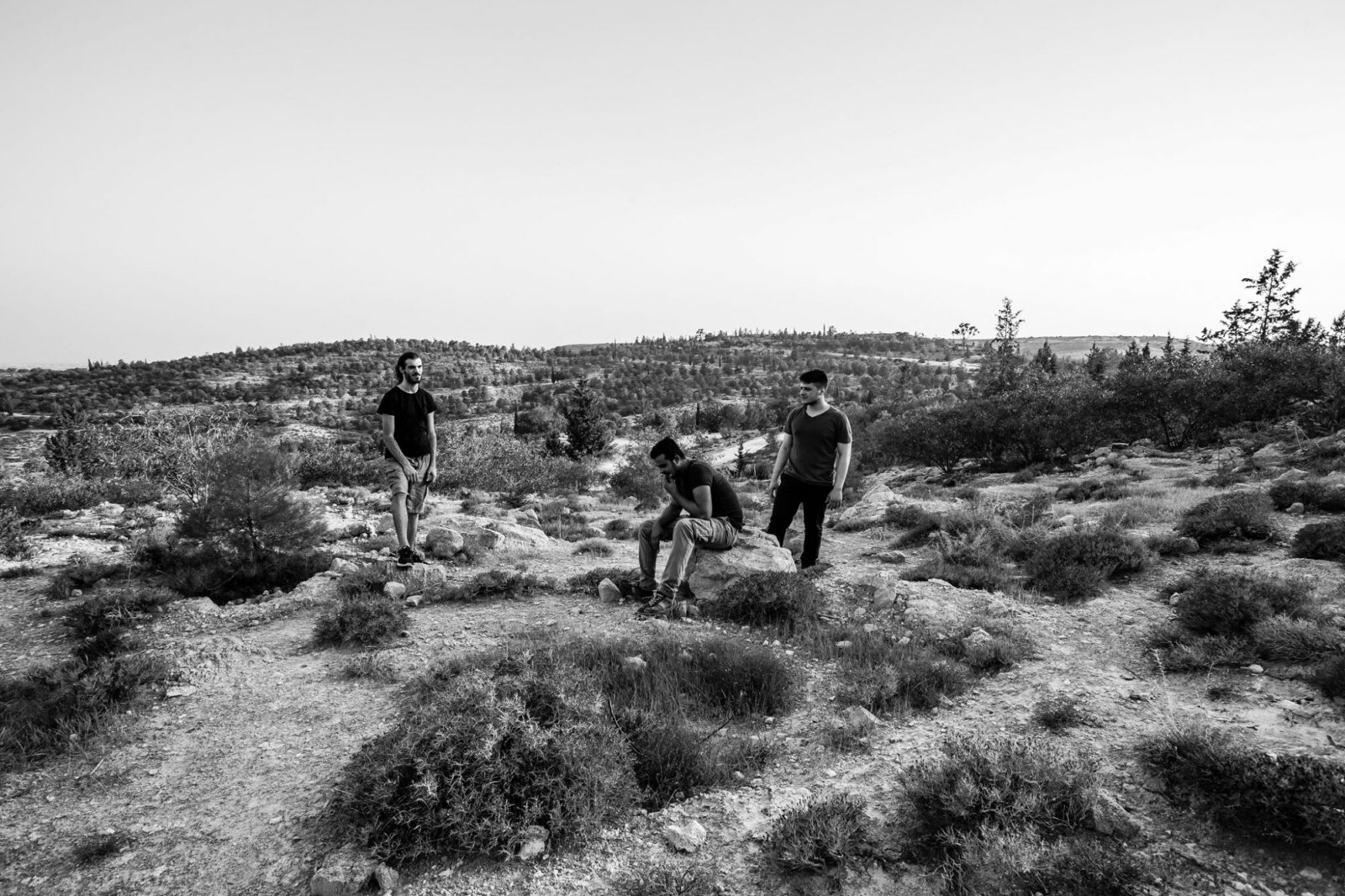 How do you usually approach music making?
Songs start from an idea someone brings and the jamming that follows. We have no 'recipe' as to how we approach music making; we treat each song differently and take the path we like most as listeners. We want to express our thoughts and emotions with each song, experimenting with different sounds and compositions. The lyrics reflect our own personal experiences.
Can you share some details about how your latest album Verity was recorded? How did B-Otherside records come to releasing it on vinyl?
Verity is an independent release, recorded in a home studio built by Andreas Matheou who recorded and mixed the album. It was then mastered in London, UK, by Pete Maher. The artwork, design (by Demetris Martinis) and printing was sourced by the band. This was a big learning curve for us, as we had to coordinate everything ourselves.
We were very fortunate that Demetris Vasiliades, the owner of the label B-Otherside Records (Athens, Greece) had a listen to the album, expressed his love for the music and offered us to produce Verity on vinyl. We gladly accepted the offer and the plan came to realisation with the help of Constantinos Magklis, the owner of Magos Record Shop (Nicosia, Cyprus).
What styles of music have a big influence on you?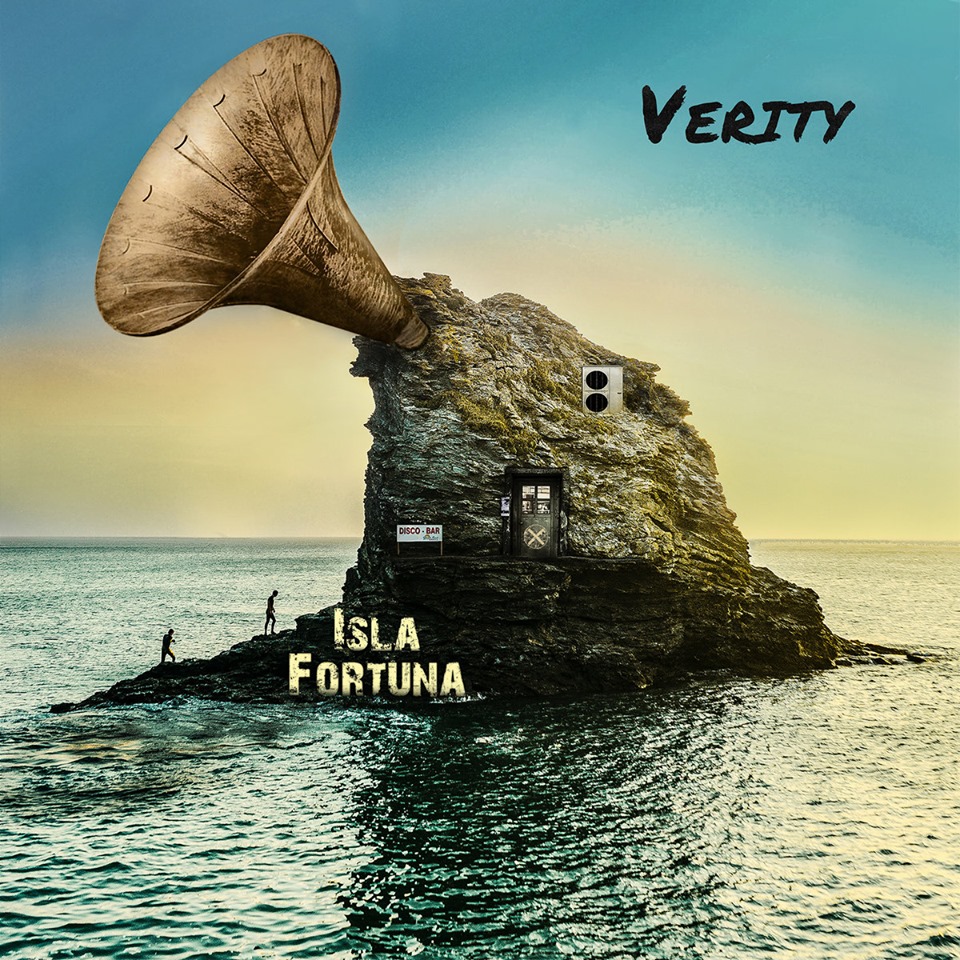 We like music mostly from the 60s, 70s and 90s, which we hold at a dear place.
Do you often play live?
We play as much as possible, both at our home country and abroad. It is what we love most as by communicating, playing and sounding great as a band on stage we share our passion and energy with the crowd. When we receive this vibe and energy back, it's a very motivating and rewarding feeling, and makes a gig from being good, to being great.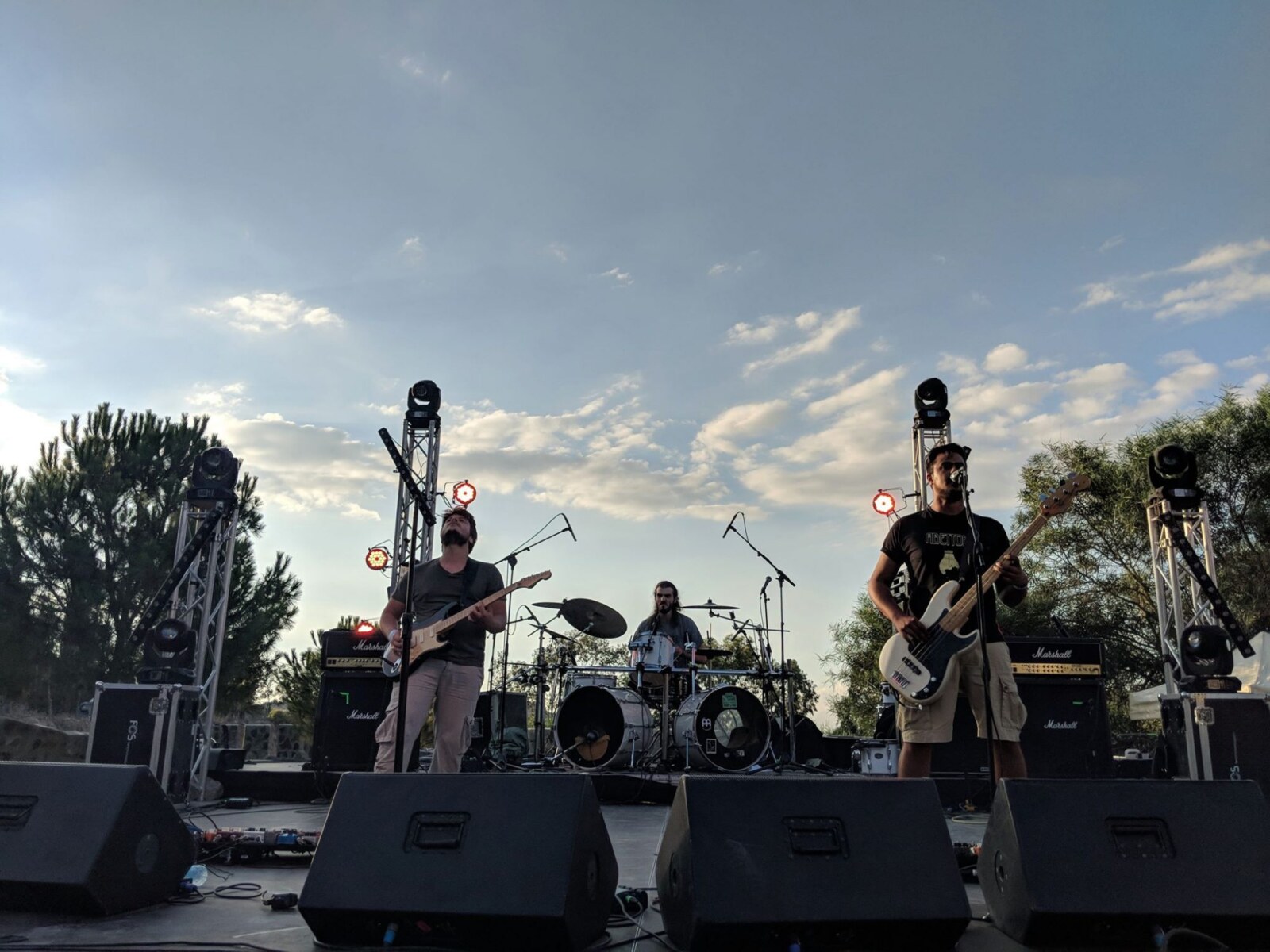 What are some future plans?
We are writing new music during this period and have some gigs planned in the near future, the nearest being in Linz, Austria. We hope to book some more gigs after the current world situation is over and done with. Also, a second album is in our plans, maybe sometime next year.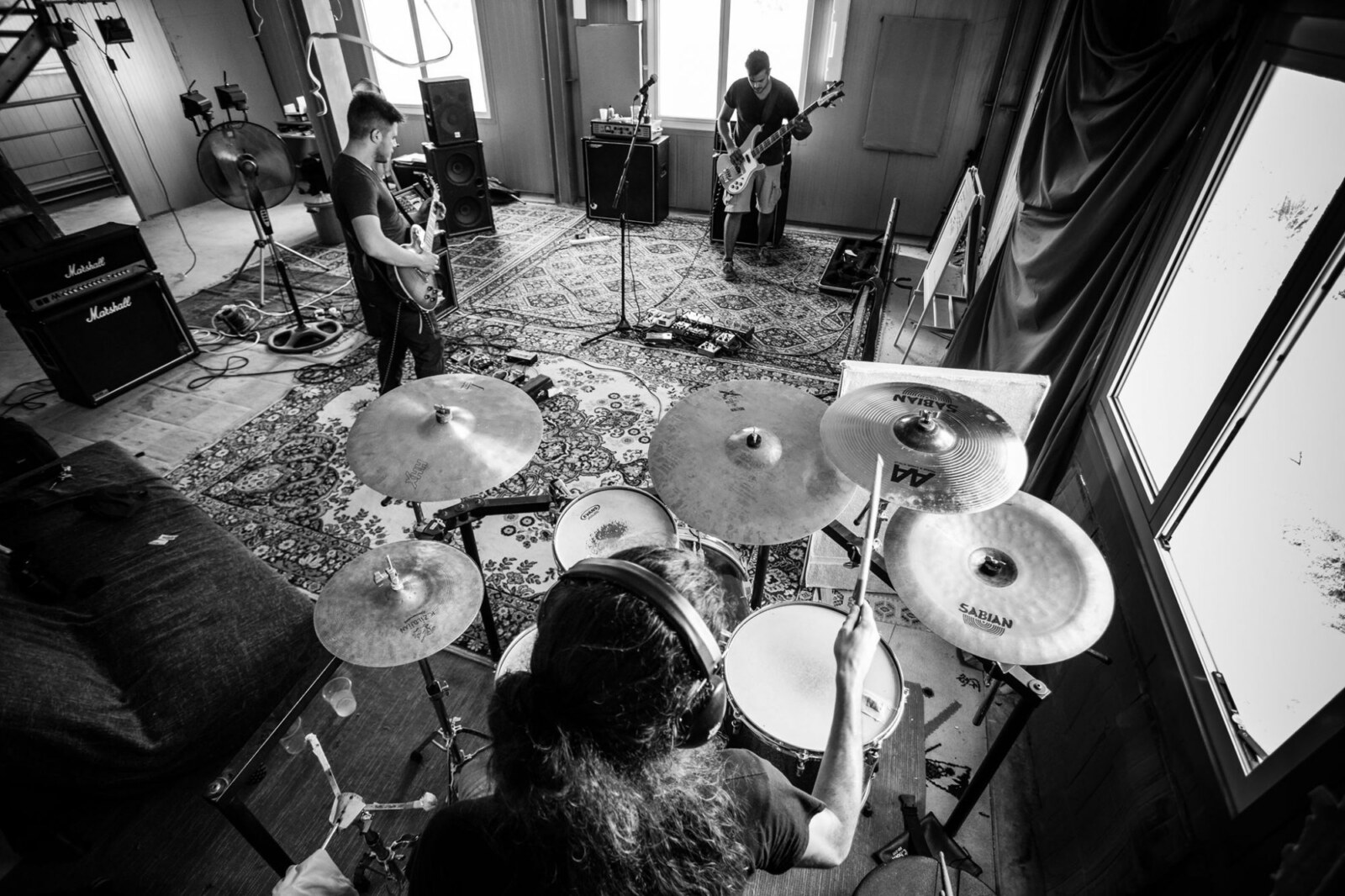 Thank you. Last word is yours.
We wish everyone a healthy overcoming of this current pandemic which we believe the people will come out from and beat.
We'd like to thank It's Psychedelic Baby Magazine for this interview, and we wish to see you people at our future gigs.
Until then, #StayHome and #StaySafe.
Isla Fortuna
March 2020
– Klemen Breznikar
---
Isla Fortuna Facebook
Isla Fortuna Instagram
Isla Fortuna Bandcamp