'Daylight Slumbers Ltd.' by She's A Fish
Exclusive stream of She's A Fish's debut album 'Daylight Slumbers Ltd.' out on May 29, 2020!
---
'Daylight Slumbers Ltd.' is the debut album by She's A Fish, made from domestic recordings of sound discovery and experimentations, using a modern recorder. The repertoire of 'Daylight Slumbers Ltd.' consists of versions of distinctive songs, echoing in the memory of the listener as a mental refrain on sleep-deprivation and daydreams. Filling space and time with the repetitiveness of drums patterns, emerging subconscious, jangly guitars and heartwarming nostalgia, She's A Fish depicts a world in which nothing is like it seems and everything can lead to other realities. It's a door intended to open on to light and peacefulness.
Watch and listen to 'My Book Of Colours', first single and video from the album.
It's maybe growing up among the Venetian waters, fog and light, and spending his first years of life in a house with painted ceilings that gave to She's A Fish, aka Simone Frosini, a strong aptitude for daydreaming. Add to this the daily listening to the classic music of The Beatles, The Kinks, XTC, the British and American psychedelia, pop, rock, soul and blues, and you can likely figure out the world She's A Fish is trying to depict in music.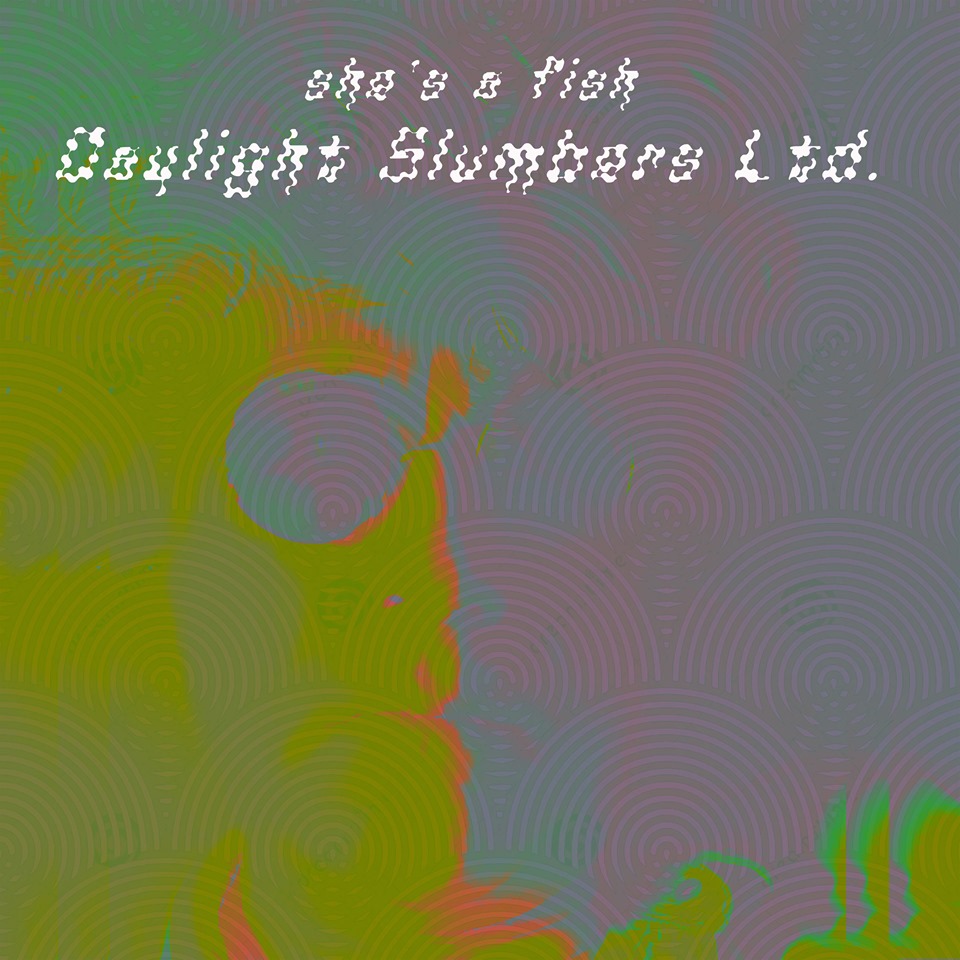 The outside and the inside are full of sounds. Even noises are sounds, if you let them drip into your ears and into your mind. The same is with the shapes of things. You hear what you see and you see what you hear. It's a different way of perceiving reality. This is what the music of She's A Fish would like to transmit.
Purchase info:
https://shesafish.bandcamp.com/
www.puffpastryd.com
---
She's A Fish Facebook
She's A Fish Bandcamp
Puff Pastryd Official Website