'Two Is The Deal' by Heavy Whipped Cream
Video premiere of 'Two Is The Deal' by a psychedelic sixties inspired folk rock band from the Netherlands, Heavy Whipped Cream!
---
'Two Is The Deal' is taken from the forthcoming EP 'A Mouthful', to be released in May 2020. This energetic folk-rock song takes you on a trip around the world in little more than three minutes – covering decadent cocaine parties, the horrors of climate change and the birds 'n' the bees along the way. This mini-album forms a psychedelic brew of melodic, harmony-rich sixties pop and raucous rock 'n' soul.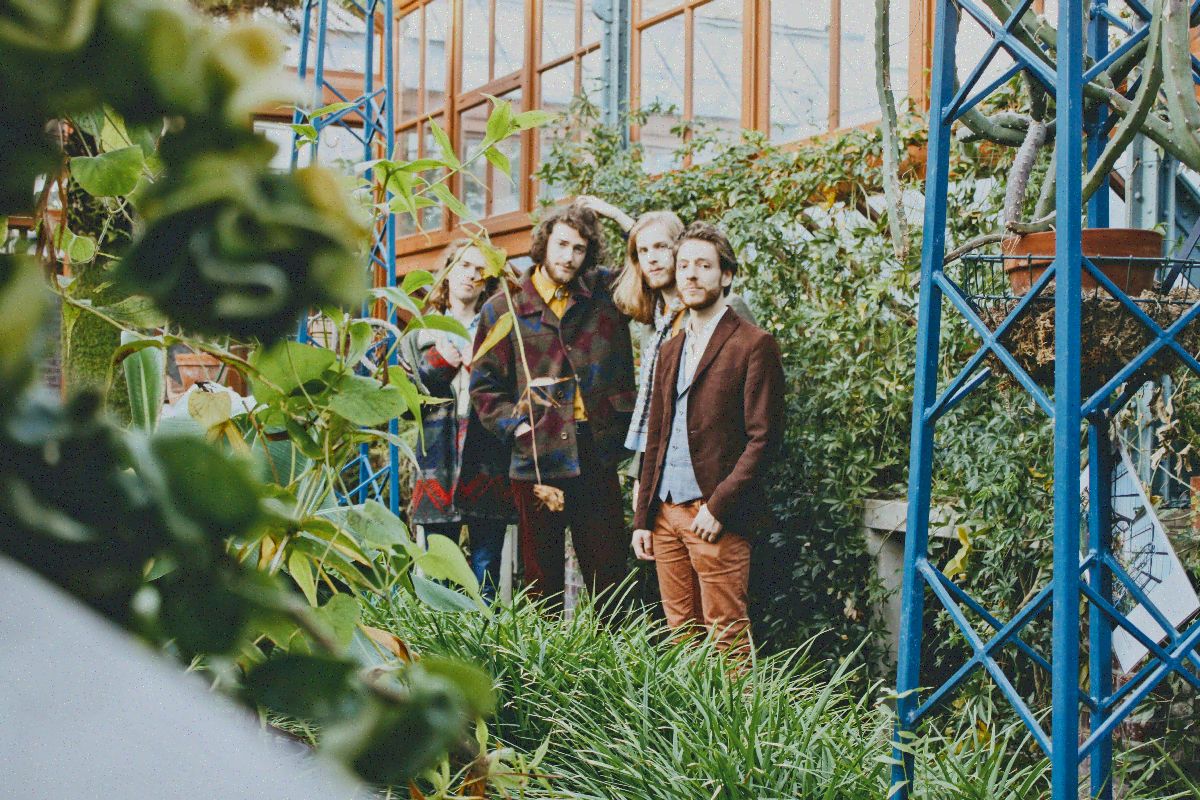 Edited by Thomas van Gaalen.
Camera by Bonnie van Vugt.
---
Heavy Whipped Cream Official Website
Heavy Whipped Cream Facebook
Heavy Whipped Cream Instagram
Heavy Whipped Cream Bandcamp