'Brief Candles' by Matt Robidoux
Brief Candles is Matt Robidoux's most clearly articulated and clever work to date: an unhurried, understated collection of music that braids the best of his weird and restless catalog into something new and almost magical. The tape joins two song cycles from three very different Oakland/Montreal sessions, with an open-arrangement wind and electronics ensemble on the front end and some free-improv sort of E-Street band on the back.
---
Robidoux's barely-there conducting lets the melodies invent themselves, and these arrangements of his songbook make for patient, unearthly improvisation in the hands of the A1 players at hand. Across all of Brief Candles, Robidoux's years rogue-curating DIY rooms and sidelining Adaptive Instrument Ensembles come through in his careful, playful approach to making space for this music to breathe.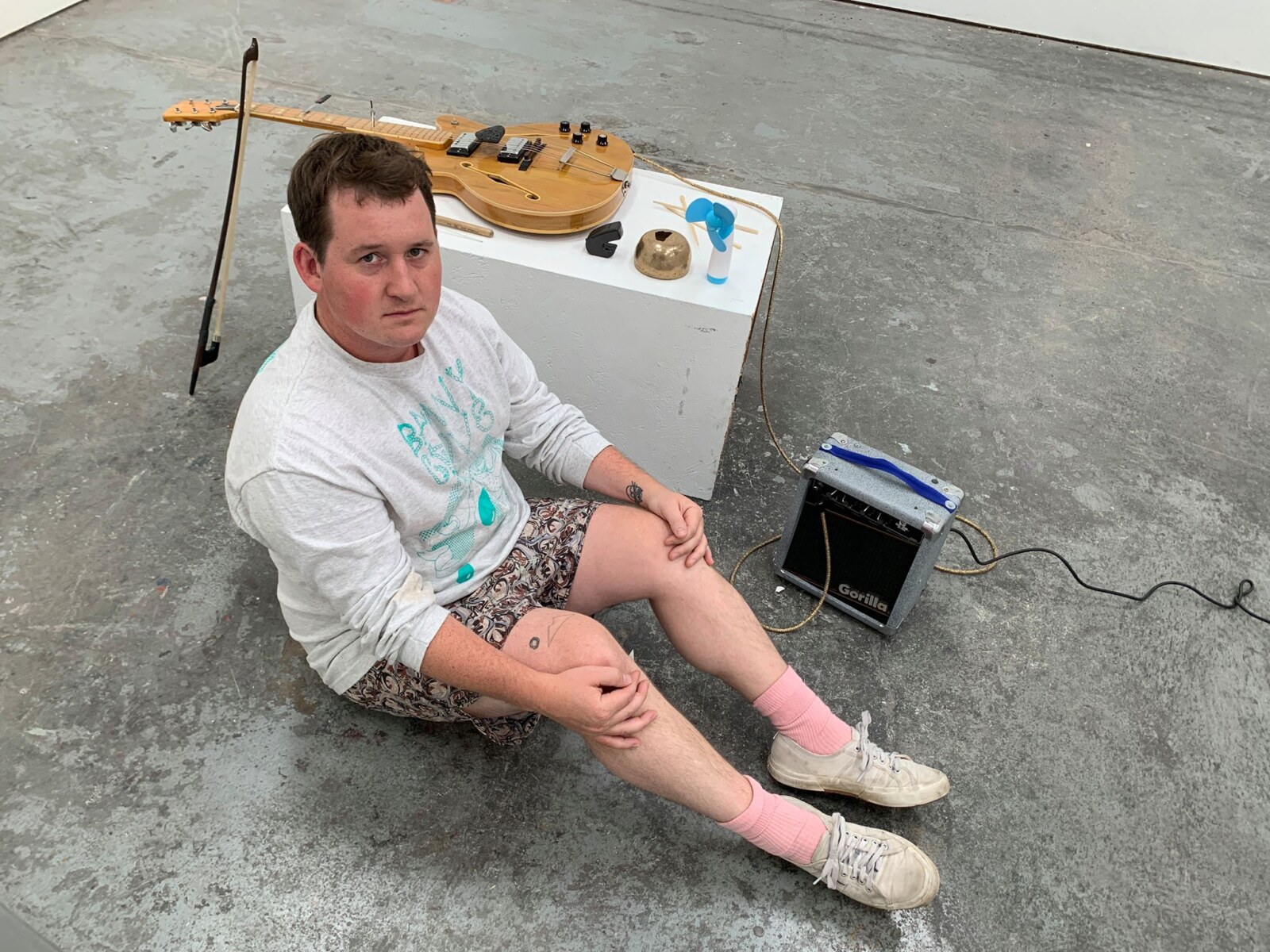 And even in its moments of purest, sheerest beauty, the playing and songwriting on this album stays grounded in a style that's Distinctly Robidoux™: odd as hell, playful, and embarrassingly human. — Jack Braunstein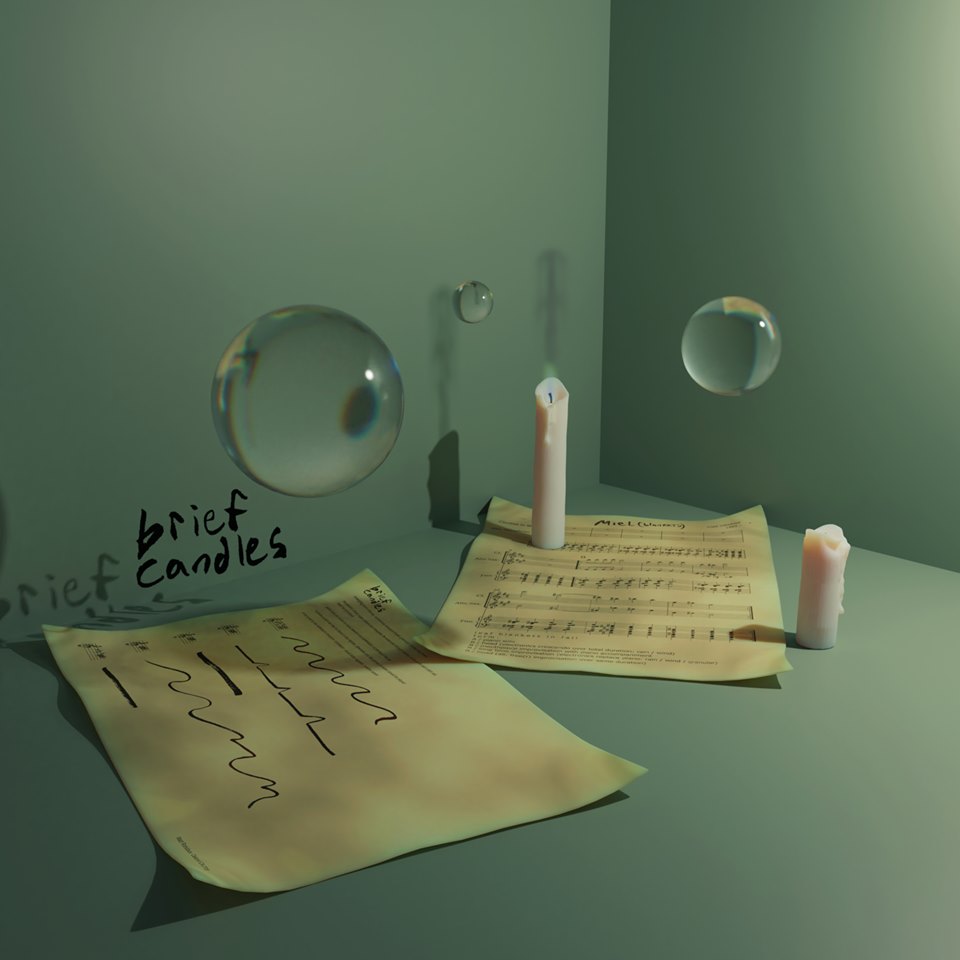 Matt Robidoux is a San Francisco based composer, improviser and community organizer interested in accessibility within contemporary music and the healing potentials of music improvisation. This collaborative improvisation practice led to co-founding the groups Monopiece, Dirt and Copper, Temoleh, and Isness (duo with Ylang Ylang), and Brief Candles, a collaborative solo effort released in 2020.
Matt studied music composition at Mills College with Roscoe Mitchell and Zeena Parkins, and has worked with Sunburned Hand of the Man, Eclipse Quartet, Laura Steenberge, Henry Kaiser, William Winant, Jaap Blonk, gabby fluke-mogul, J Mascis and Wendy Eisenberg.
Matt has performed throughout North America and Europe and has recorded work available on Null Zone, Feeding Tube Records, Crash Symbols, Mystra, Exploding In Sound, Ydlmier and Carpark records.
---
Matt Robidoux Official Website
Matt Robidoux Facebook
Matt Robidoux Instagram
Matt Robidoux Bandcamp
Matt Robidoux Soundcloud
\\NULL|ZØNE// Official Website