'Scarlet Woman' by Tenebra
"Scarlet Woman" stars the band in a feverish, 90's-inspired visual, full of analog interferencies that hide ghosts behind the screen. No B horror movies were harmed in the making of this video.
---
Tenebra are a four piece band formed in Bologna in October 2017. Claudio (bass), Emilio (guitar) and Mesca (drums) come from the city's hardcore and post-hardcore scene (Settlefish, ED, Gravesite, Assumption) that gravitated around the social center "Atlantide". Silvia, the singer, is the youngest member and she's a huge fan of the underground music scene of the 60's and 70's.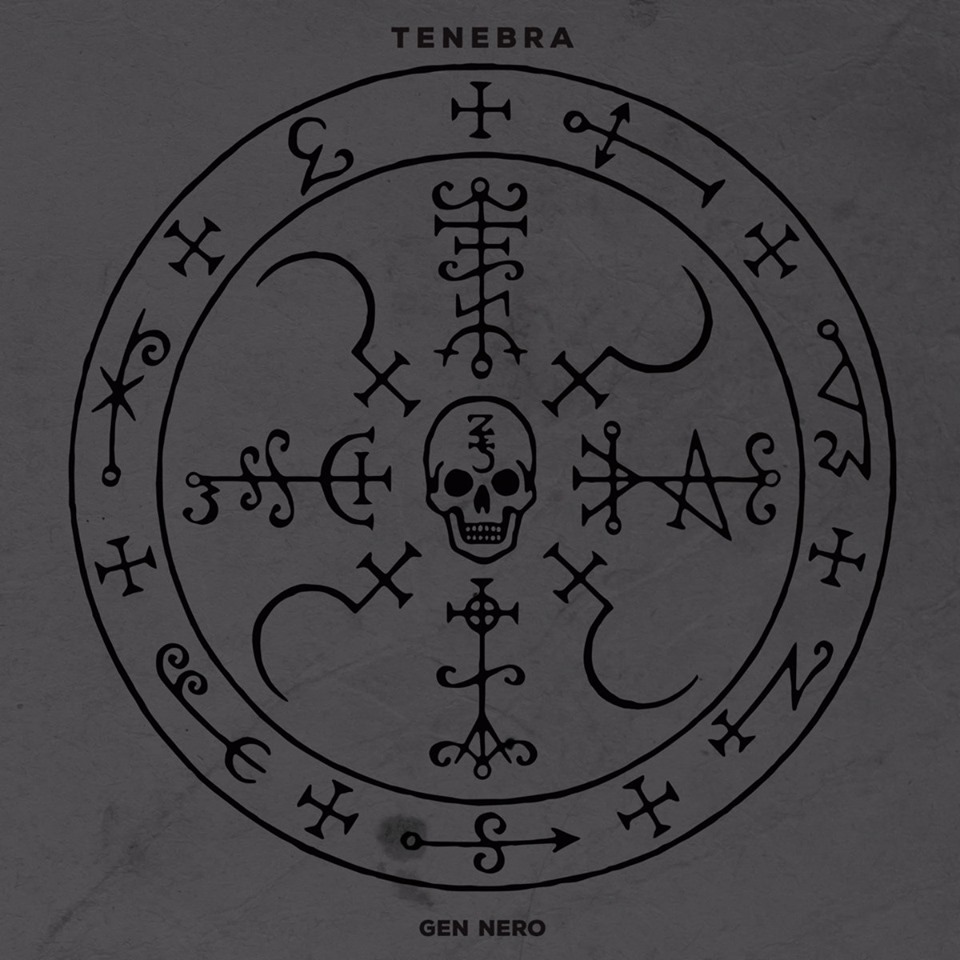 Gen Nero is the debut album by Tenebra. It was recorded by Bruno Germano at Vacuum Studio in February 2018 and it represents the band in this particular time period. The album itself features 6 tracks and can be thought of as a single 24-minute suite presented in six movements. It's an amalgam of the band's influences: hard rock, heavy psych, blues and punk.
Tenebra on Facebook
Tenebra on Bandcamp