'Pushing The Limits' by Red N Black
Wim Wenders the world famous German film director relaunches his record label Wenders Music with psychedelic blues band Red N Black who release their debut album Lost But Grounded on 21st October.
---
Born from the dreams of a young Till Hertling in 1970's West-Berlin: Red N Black are a band that reflects Berlin's spirit of different cultures and nations. Signing with Wenders Music, the label run by director and author Wim Wenders, which is focusing mainly on Soundtracks and Bands of different origin, Red N Black are releasing their debut Lost But Grounded in October. The Title track is also the first single – a textbook example of a Rock n' Roll song. The band consists of Till Hertling (singer and rhythm guitar) from Berlin, Germany, Liam Morrison (drums) from Los Angeles, USA, as well as Gordon Ashdown (bass) and Richey Green (lead guitar) who are childhood friends from Maidstone, England.
"stories of the modern condition"
Hertling writes songs which tell stories of the modern condition. These are crafted and forged with a unique musical backbeat that is heavily influenced by John Lee Hooker, The British Blues invasion, psychedelia, and the magic of 60's / 70's rock and roll.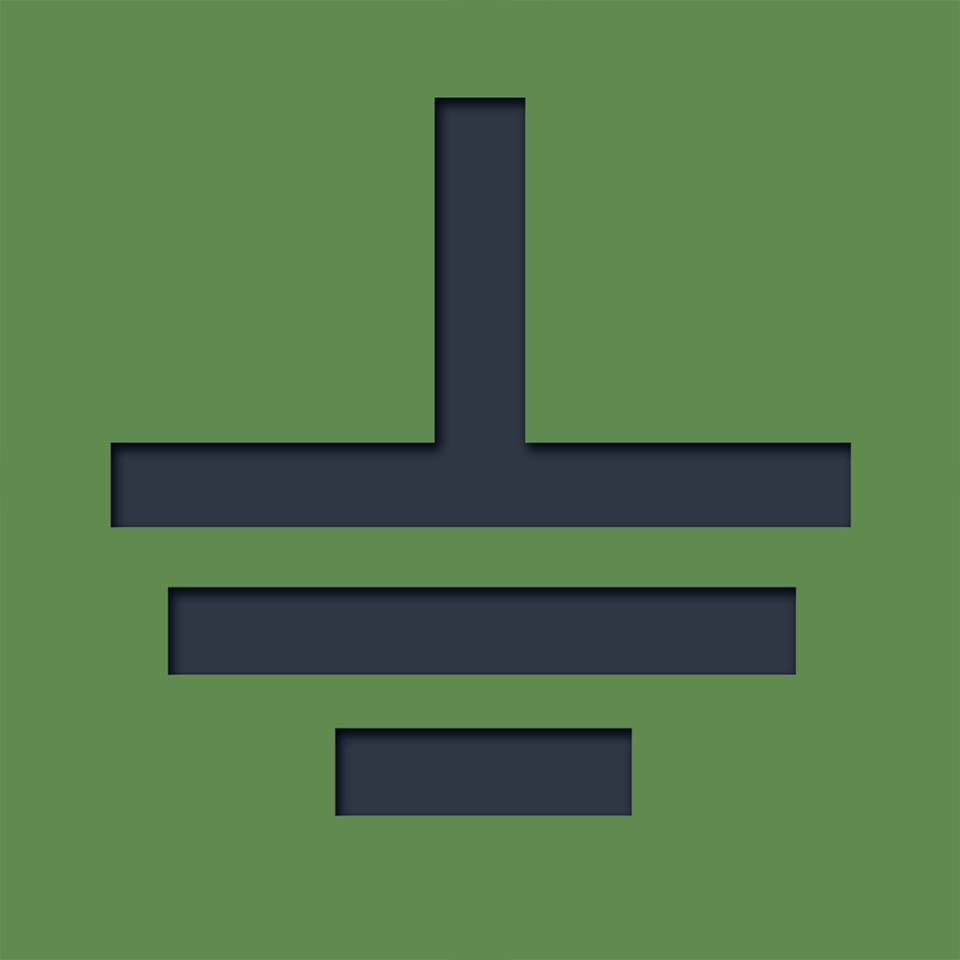 Lost But Grounded beautifully captures the band's unique musical character. Its 10 songs explore the stories and challenges that we face collectively, and as individuals, in the 2nd decade of this new Millennium.
Red N Black on Facebook
Red N Black on Instagram
Wenders Music Official Website