'Carousel' by The Orange Kyte
Dreampoppy, psychedelicy, shoegazey, droney, tasty morsels from Vancouver, BC. 'Carousel' is the third album by The Orange Kyte.
---
If Liam Gallagher inseminated White Fence, Darker My Love and Dandy Warhols… while licking LSD flavored wallpaper, this Orange Kyte full length is the record that their children would make. The record was engineered and produced by Chris van der Laan (Wars / Shame Spiral), and mixed and mastered by Josiah Webb (Magic Shoppe).
New LP Carousel coming through Little Cloud Records – October 25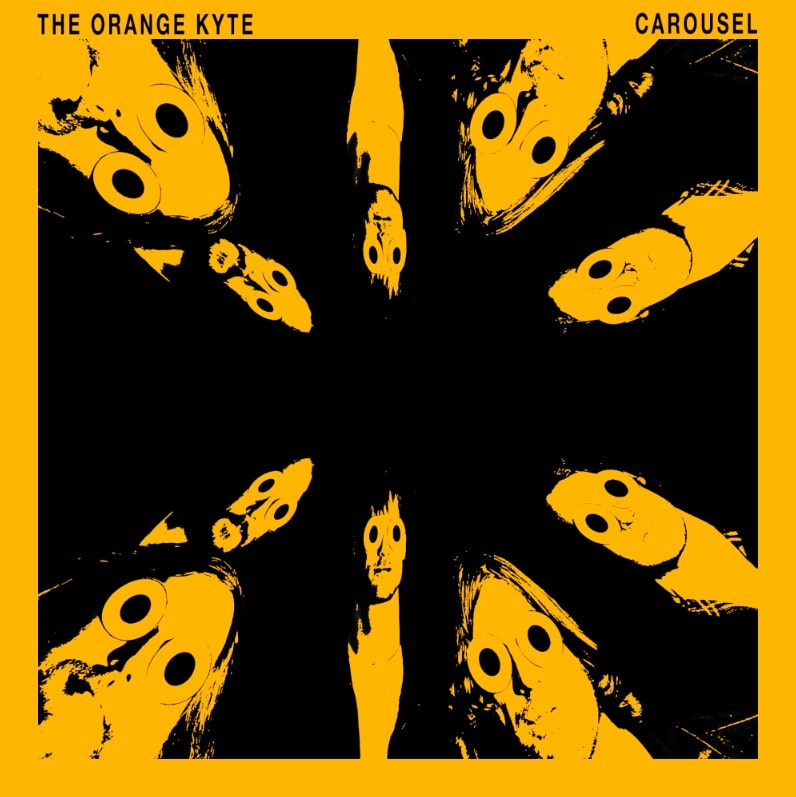 The Orange Kyte Official Website
The Orange Kyte on Bandcamp
The Orange Kyte on Facebook
The Orange Kyte on Instagram
The Orange Kyte on Twitter