Paul McCartney Live Reissues
Recently, Paul McCartney has been proceeding with an ambitious and successful reissue schedule of solo and Wings albums for multiple formats, with the vinyl reissues receiving special attention.
---
While most of the music released thus far has included various studio albums, the latest superb round of reissues released through Capitol, consists of four live albums: Wings Over America, CHOBA B CCCP, Paul Is Live and The Amoeba Gig. Wings Over America, released in 1976, and Paul Is Live, released in 1993, were official releases. CHOBA B CCCP, originally released in Russia in 1988 and internationally in 1991, consisted of songs recorded live in the studio. The Amoeba Gig set originally was released as a live EP in 2007 as a limited-edition vinyl album entitled Amoeba's Secret. It eventually came out in 2009 on CD.
Launching this live reissue series with Wings Over America makes sense. During the group's original album-release tenure, the Beatles never released a live album. It would take until 1977 for the release of The Beatles at the Hollywood Bowl. Wings Over America wasn't, however, the first live album from any of the solo Beatles after the group's breakup in 1970. Both John Lennon, with Live Peace in Toronto in 1969 and Some Time in New York in 1972, and George Harrison with The Concert for Bangladesh in 1971, had already released live albums.
Those albums for the most part were collaborations or featured various artists. Wings of America captured McCartney and Wings at a peak in Paul's first live output in his post-Beatles career. The lineup features the original three core Wings members: Paul, his wife Linda and Denny Laine, formerly of the Moody Blues. The drummer was Joe English, who was also a member of Sea Level, the guitarist was Jimmy McCulloch, who had been in various 60's groups, and there was a four-piece horn section consisting of Tony Dorsey, Howie Casey, Steve Howard and Thaddeus Richard, who all also contributed percussion.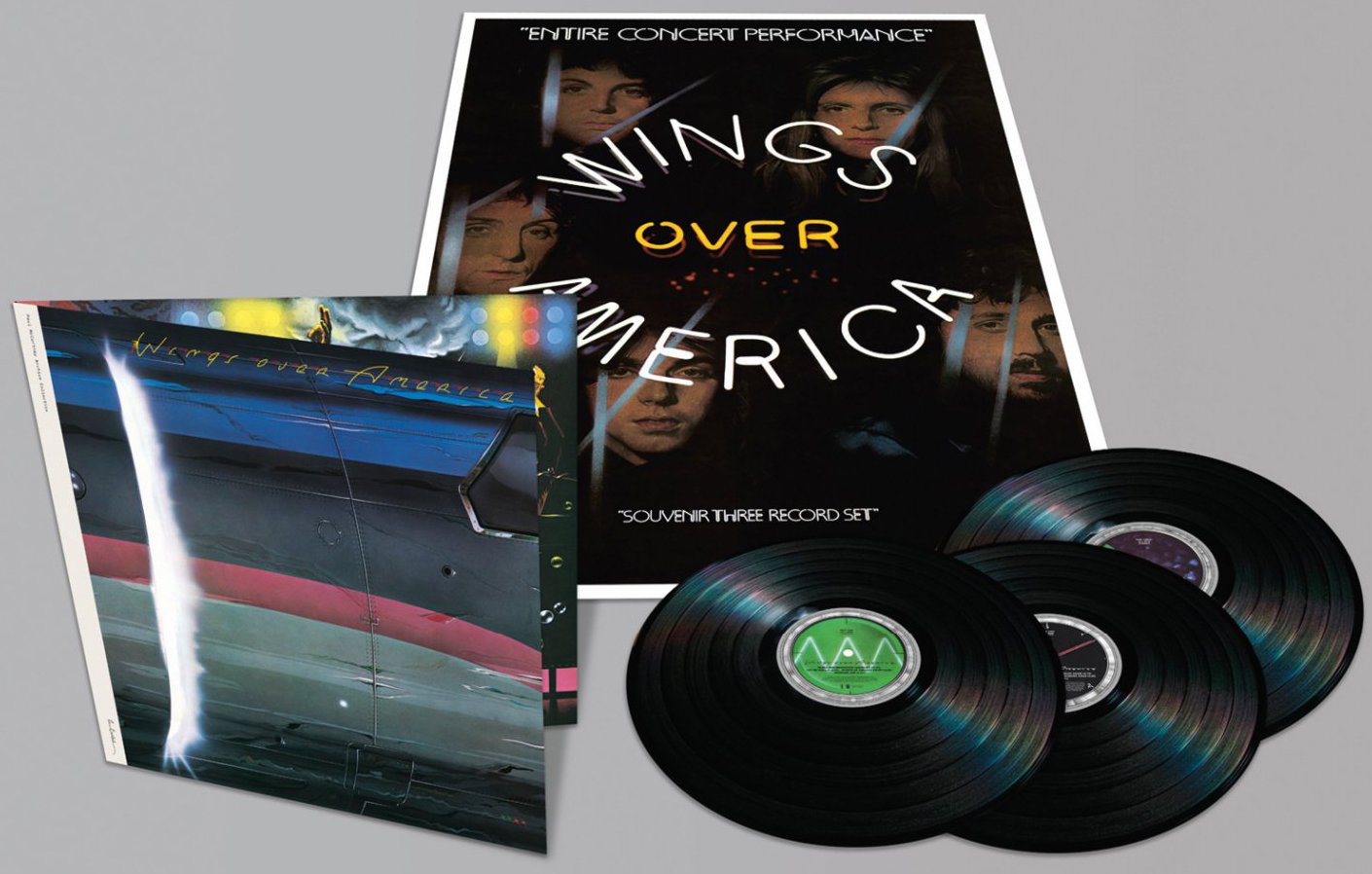 The three-album set was a blockbuster and spawned a top-ten hit single ("Maybe I'm Amazed") and heavy radio play. There are five Beatles songs performed and an excellent cross-section of solo and Wings hits and deep cuts. It's also wonderful to hear Denny Laine sing "Go Now," the hit he sang on when he was in the original lineup of the Moody Blues. Though it was originally slated as a double album, McCartney changed his mind and decided to release the expanded package after a three-LP bootleg set of live performances of his 1976 tour became available on the underground. There were other last-minute changes to the release, including various studio overdubs, particularly on the backing vocals. The new three-album vinyl set faithfully reproduces the original packaging, including the poster and, like all the releases in this series,was pressed on high-quality 180-gram vinyl. This album has been issued and reissued many times in various configurations, including releases of video and documentary material from the tour. This reissue is a must for the serious McCartney fan or anyone who loves great live albums or wants to get a true sense of the thrill of the seminal 70's live concert experience.
Next up chronologically is the single album CHOBA B CCCP. Upon its initial release, this was a very collectible album. Recorded over a two-day period in July, 1987 at McCartney's Hog Hill Mill Studio in Sussex, England, the album included live versions of some of Paul's favorite old rock 'n' roll songs, many he performed with the Beatles, before the group recorded its own songs. Very much a one-off project, there were two different lineups over the two-day period. The first day's supporting musicians were Mick Green on guitar, Mick Gallagher on piano and Chris Whitten on drums. Gallagher returned on day two, with Nick Garvey now on bass and Henry Spinetti on drums.Along with being the younger brother of beloved actor Victor Spinetti, who appeared in the Beatles' films A Hard Day's Night, Help! and Magical Mystery Tour, Henry was an in-demand session drummer appearing on albums by Eric Clapton, Bob Dylan and George Harrison, among others. The album was originally released only on the state-owned Russian recording label Melodiya. It was eventually also made available through Capitol.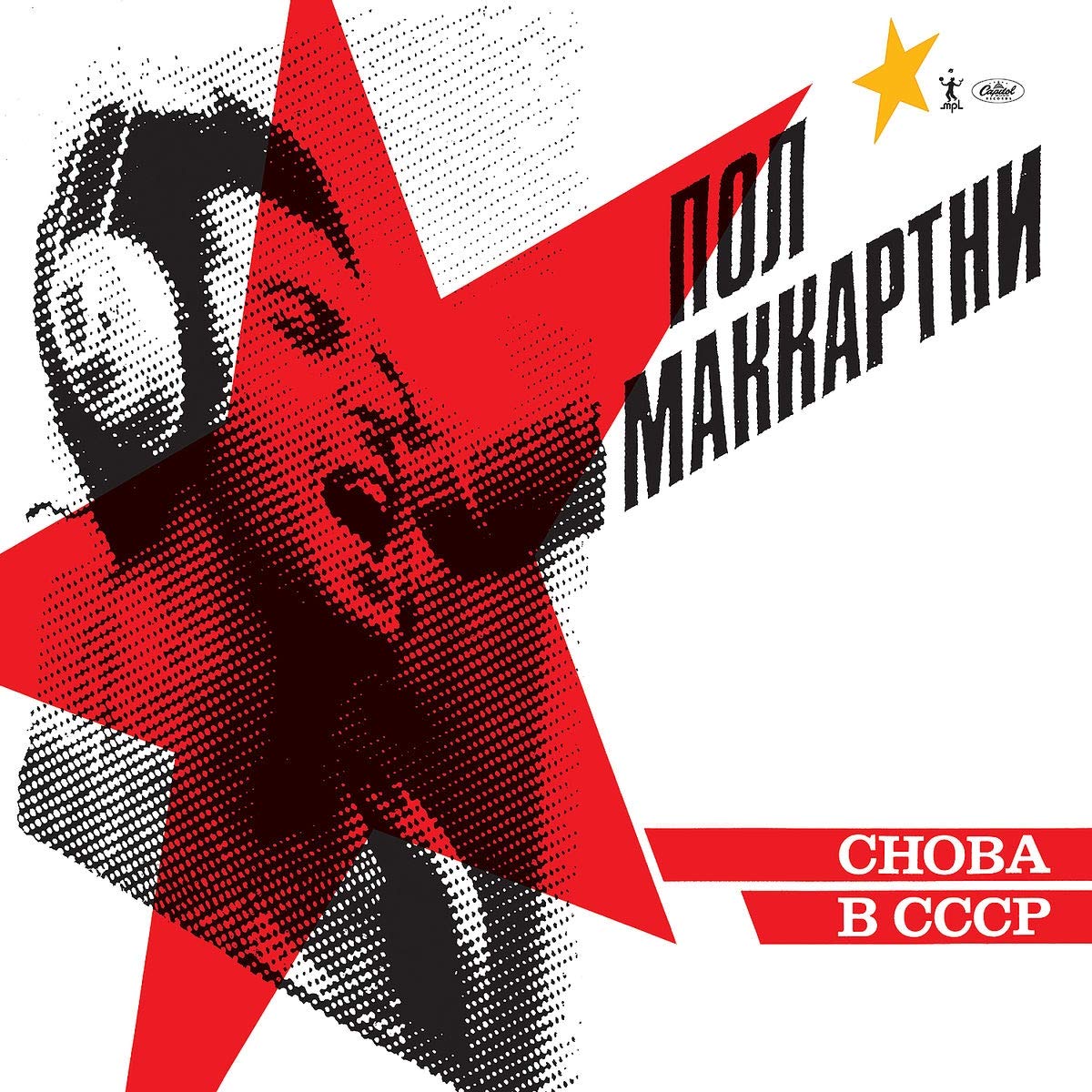 A live album that often gets lost in the vast McCartney discography is Paul Is Live, taken from McCartney's solo shows in Australia and the United States during his New World Tour of 1993.This was an excellent live lineup in McCartney's post-Wings career and included guitarist Hamish Stuart of the Average White Band; guitarist Robbie McIntosh, who was in the Pretenders and more recently has toured with John Mayer; American drummer Blair Cunningham and keyboard player Paul "Wix" Wickens, who has toured with McCartney for years. This two-album vinyl set includes a nice cross-section of solo material, with a particular emphasis on his Off the Ground album from that year and ten Beatles songs Paul co-wrote with John Lennon. Of the covers, "Kansas City" was covered by the Beatles on the 1964 album Beatles for Sale. The release was also of note due to the album cover design that was a playful take-off on the Abbey Road album from the Beatles. It featured Paul walking across the famed zebra crossing with his sheepdog. There were also various clues that eluded to the so-called "Paul Is dead" conspiracy.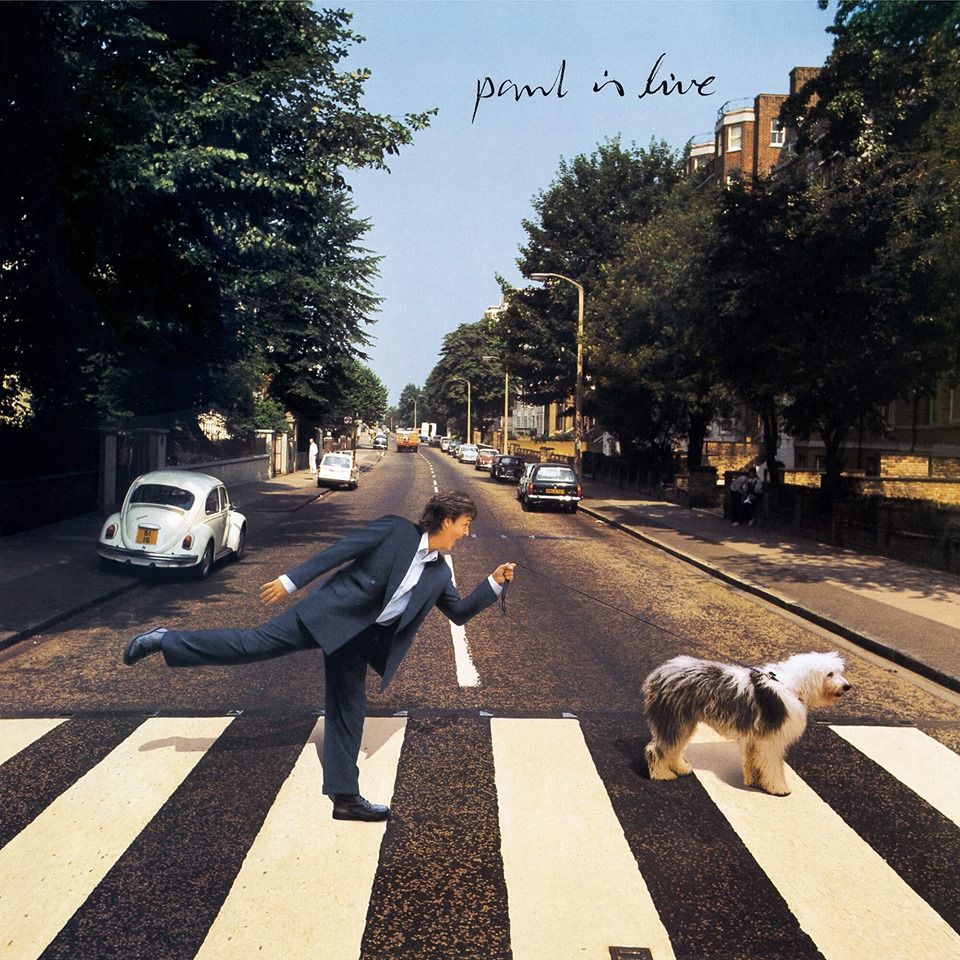 The most talked about reissue of this live series is The Amoeba Gig release, recorded at the Amoeba record store in Hollywood. While the initial Amoeba EP track-list consisted of only four performances, this new release boasts 21 cuts over two vinyl albums. The lineup features McCartney's longtime touring unit of guitar players Rusty Anderson and Brian Ray, along with drummer Abe Laboriel Jr. The only difference in the lineup is that keyboard player David Arch has replaced Wix.
This is an exceptional live album and features 11 Beatles' songs Paul wrote with John Lennon. Of the two covers, "Matchbox" from Carl Perkins was covered by the Beatles and released as a single and was included on the Long Tall Sally EP in 1964. The intimacy of 1,000 people crammed into a record store witnessing such a special one-off performance makes for a truly thrilling performance.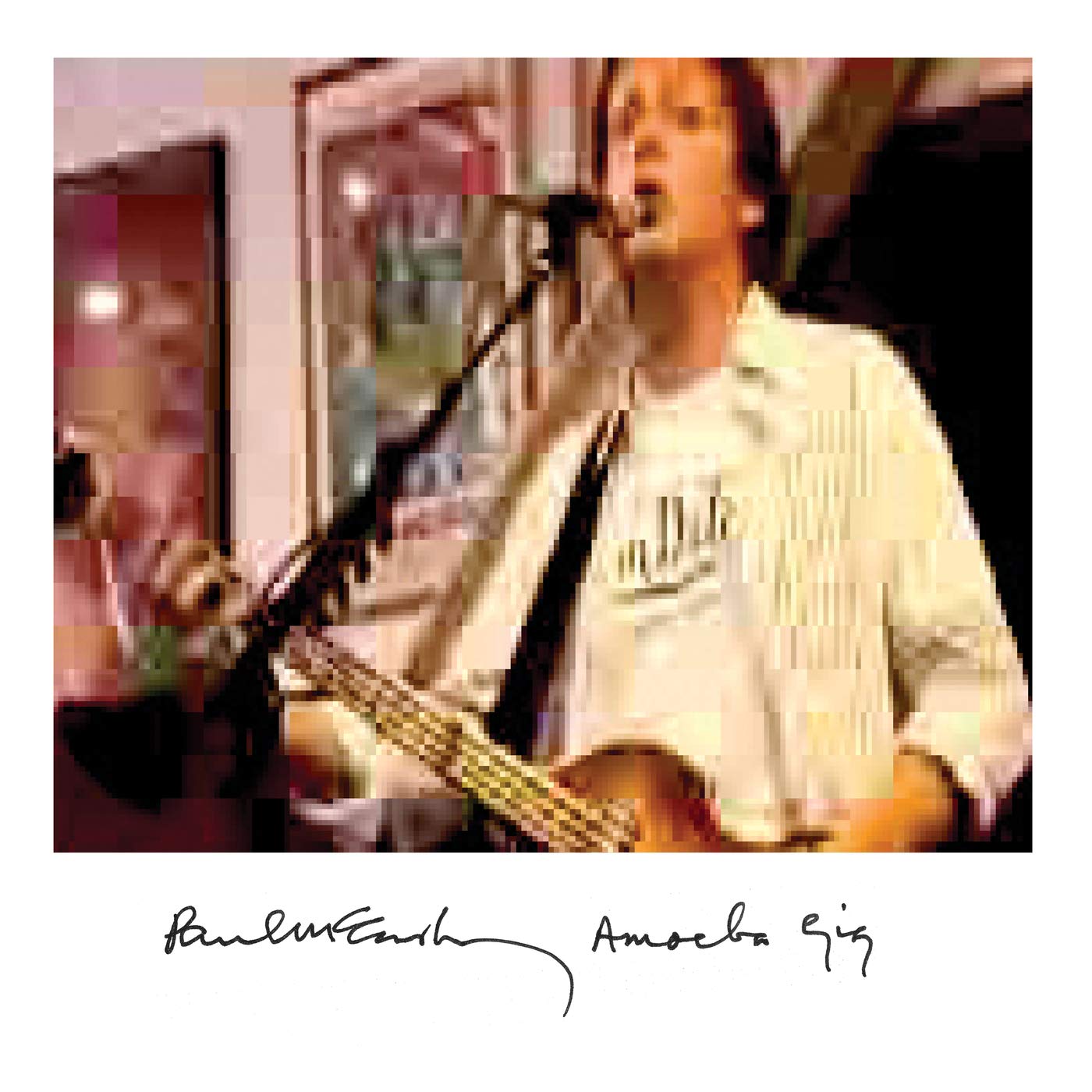 These are not all of McCartney's live albums. There are four other official releases: Tripping the Live Fantastic (1990), Unplugged (The Official Bootleg) (1991), Back in the U.S. (2002) and Good Evening New York City (2009). It remains to be seen if these live albums will also be reissued.
– Steve Matteo