Mosquitoes
Mosquitoes is a reductionistic rock band from London who's trying new ways with an old form. 'Vortex Veering Back To Venus' is their latest album, out on Feeding Tube.
---
"A process of regression"
Mosquitoes started in 2013 and released its first record in 2016. Did it took you 3 years to find 'your sound'? And what would your definition of 'your sound' be?
No idea about definition as too close to the experience, but agree took some time to work things out. Mostly a process of regression: bass lines, guitar approach and drums patterns that get thrown out leaving behind the sound to move forward with.
Why did you decide to use older material for this 12″ (instead of new material)? Do you have lots of recorded but unreleased material which could be used for a release if someone would ask?
'Vortex' was recorded 2018/19 – it is our latest release not archival in anyway. We have recorded since and hopefully new releases will follow. We don't have a huge bank of unreleased material as things take time in our sphere. We like to look forward to the next release and truly honoured folks want to release us.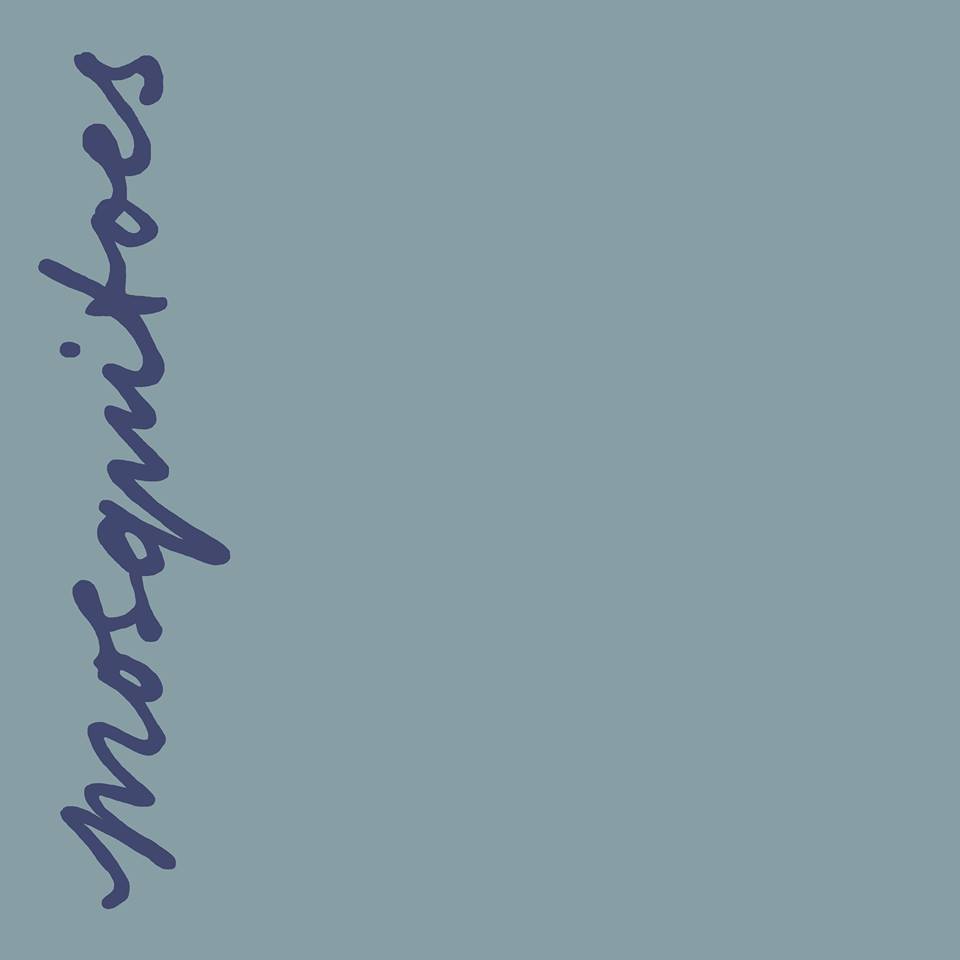 Is there a lot of editing involved in what Mosquitoes does? First record, than cut and past? Or is this not how this band works, is this just my interpretation of what it could be like?
Each record is different, our debut 7″ was recorded live in a room, no overdubs, first/second takes, our second was made from cut/paste overdubs of fragments of live sound and I guess our records since have combined both.
"Our vision must be bigger than our method."
Do you see the music of Mosquitoes as a form of reductionism, only keeping the essential parts?
Yes mostly, stripping out stuff and creating space still is important, but our vision must be bigger than our method, finding new ways to express this has to include being prepared to ditch one way of working for another!!
"For art to have traditional form but still express something unique."
Mosquitoes uses the traditional guitar/bass/drum line-up but than does unconventional things with that. Is that the challenge for this band: trying to do something new with what basically is an un-new set-up?
Yes, the challenge is the vision: for art to have traditional form, but still express something unique.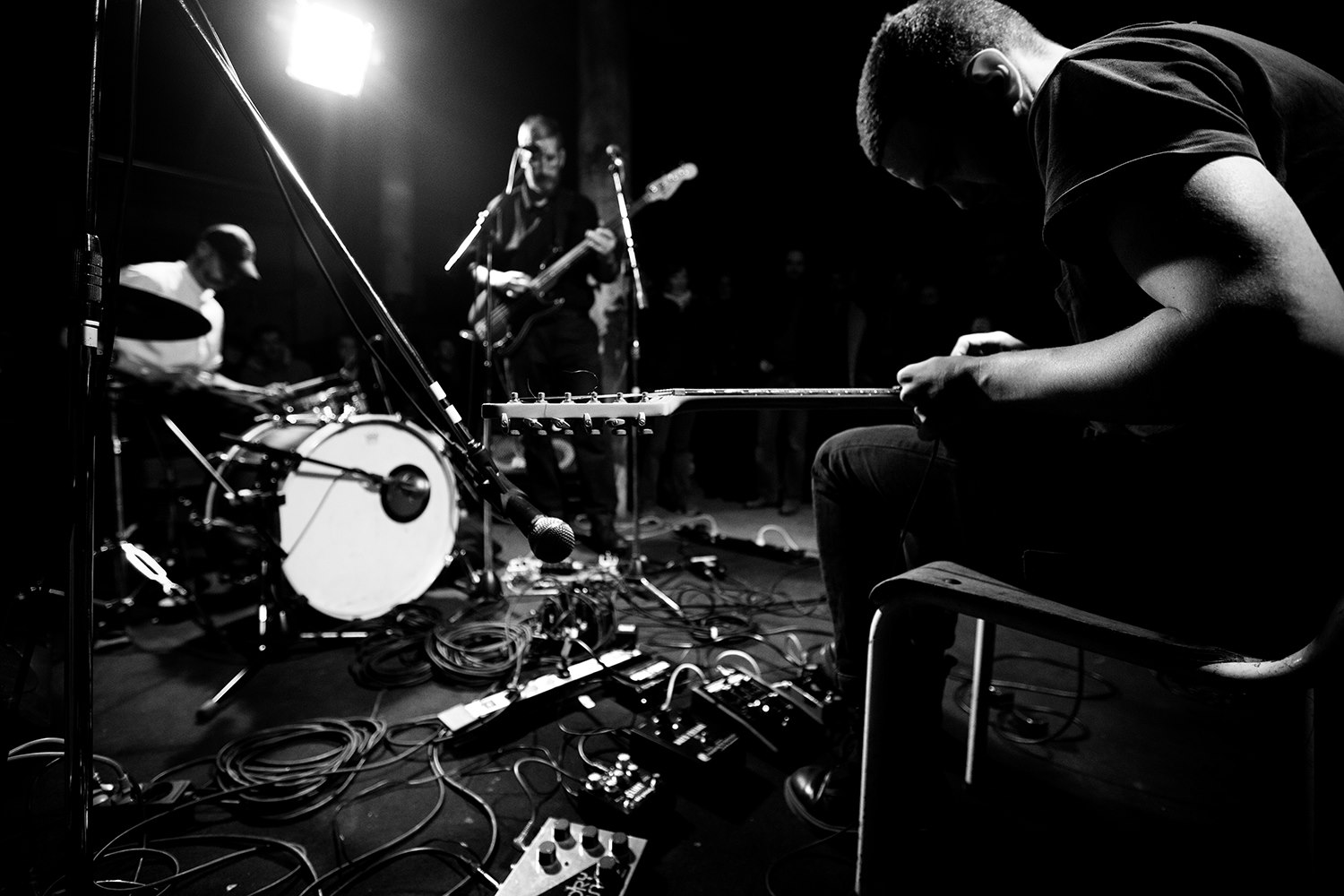 What do the titles of the tracks (VO, VR, VX, VE, VN, VX) refer to?
They refer to the title, we like oblique abbreviations and cryptic language play.
– Joeri Bruyninckx
Headline photo by Laurent Orseau