'Second Mind' by The Heavy Minds
The Heavy Minds are a Garage-Psych – Band based in Upper Austria. Even though the idea of genre-boundaries is quite meaningless for the band, it would probably be most appropriate to claim that the boys are influenced by a huge musical melting pot of sounds of the late 60's 'n 70's, Garage/Prog/Krautrock, Heavy Psych, Lo-Fi, Neo-Psychedelia and all sorts of underground rawness.
---
Their sound can be described as raw, fuzzy, delay-drenched, sometimes heavy, sometimes spacey. In 2015, StoneFree Records released their debut LP "Treasure Coast" which was still more on the blues-y side. The new full length Minds record on the other hand will definitely be a little bit more experimental in certain ways. "Second Mind" is finally going to be released on July 12th 2019, again via StoneFree. All of their material was recorded at Chris' home by himself, mixed by Marco Kleebauer (Leyya, Karma Art, …) and mastered by Alpha Mastering. Furthermore and from now on the group will be joined live by Benedikt Brands (My Friend Peter, High Brian,…) on bass and synths. The LP-slipcase reveals some more background information about the making of the album:
"This album was recorded between July and November 2018 somewhere in the outback of Upper Austria as well as in Vienna during some hot summer days. We tried to accomplish an honest, raw but also vital piece of music that speaks for itself and were lucky enough to have Marco's mixing expertise and wizardry on board again. Lyrically the intention was not only to leave enough space for interpretations, but also, at some points, it seemed appropriate to refer clearly to our highly complex and manipulative world dominated by elitist structures (/spheres), which are turning our societies into post-democracies. From this perspective, "Second Mind" gets a completely new meaning and is therefore the perfect title for our new record! Enjoy…!"
Video-wise, the boys teamed up again with filmmaker Christian Fischer, who might be known best for his his work with Urban Art-artist Nychos and his documentary "The Deepest Depth Of The Burrow". The collaboration's goal was to create a unique visual experience that reflects and captures the albums' spirit perfectly. It's quite save to say that they achieved that goal…
One of the most significant scenes in the video was shot at the "Kometor", which is an art project that combines abstract artistry with galactic imagery and is one of the highlights of Peuerbach. The small town, located in Upper Austria, is also the bands hometown.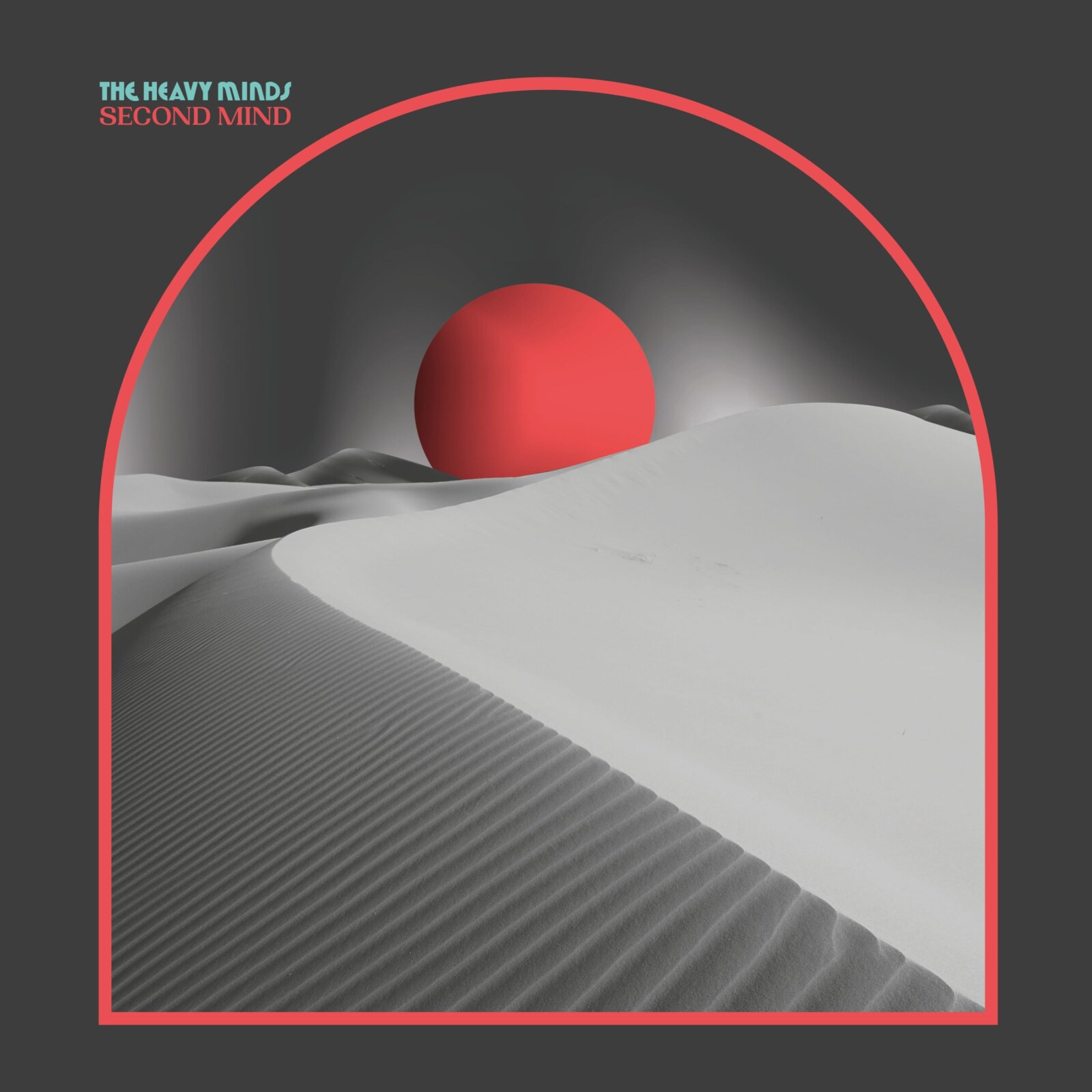 Follow The Heavy Minds on Facebook and Instagram for news, pre-orders and updates.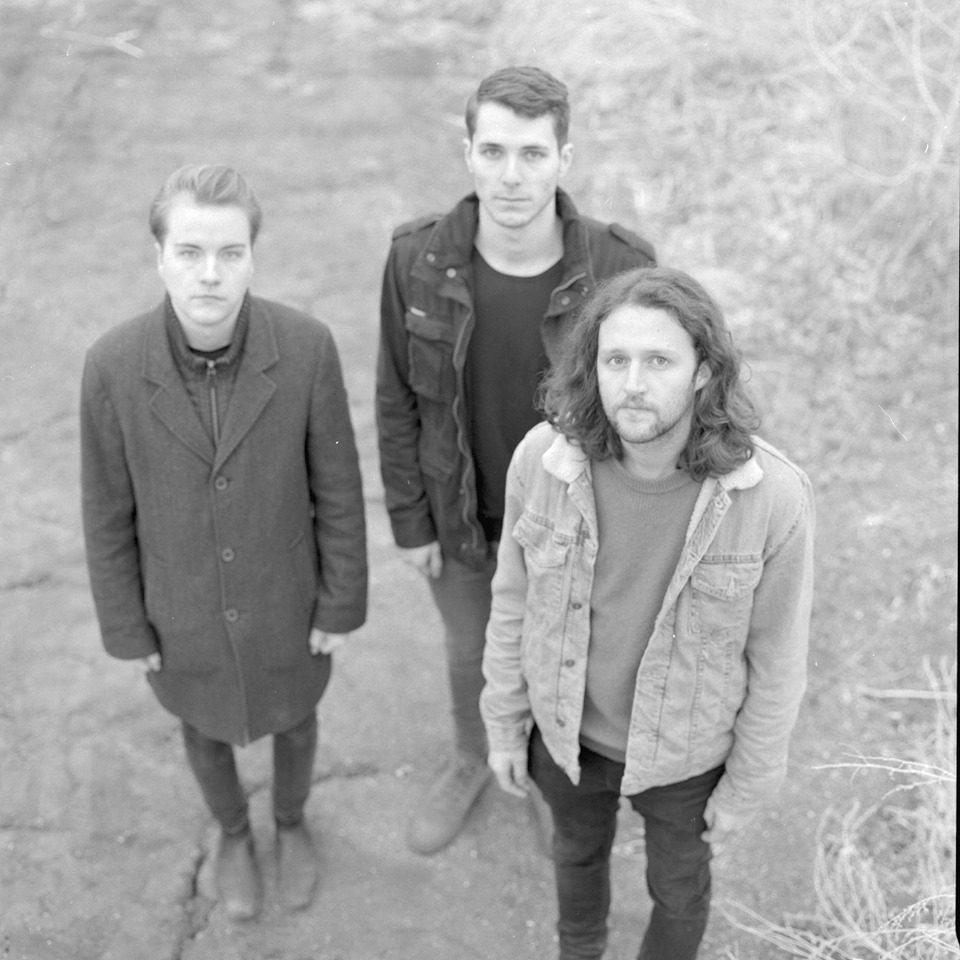 The Heavy Minds are:
Lukas Götzenberger: vocals, guitar
Christoph Hofer: drums
Benedikt Brands: bass
Tobias Hochwagen: guitar
Release shows:
July 12th: KAPU Linz/AUT
July 26th: Kramladen Wien/AUT
July 27th: Crystal Mountain Festival Meran/IT
Recorded by Christoph Hofer
Music & Lyrics by Lukas Götzenberger…except B3 (incl. Brands & Hofer)
Arranged by The Heavy Minds
Mixed by Marco Kleebauer
Mastered by Alpha Mastering
Artwork by Thomas Gasperlmair aka Aplacefortom
Photography by Mario Aumüller & Patrick Stiegler
Special thanks to StoneFree Records!