'Duelist' by VAREGO
Born in 2009 in Arenzano, Genova, after their previous and critically acclaimed full-lengths and a 2013- 'Blindness Of The Sun' EP, Italian heavy sludge rockers VAREGO have released their brand new album titled 'I, Prophetic' this February on Argonauta Records!
---
"Duelist" is the third single from our new work "I, Prophetic" and represents one of the most reflective moments of the album. It is another face of our music, the most psychedelic and introspective. Although we believe that "I, Prophetic" should be heard as a kind of sound novel, with all its moods and feelings, we think that "Duelist" is an important part of the evolution of our themes and sounds.
On their third album, the band delivers eight new songs of unrelentless energy and fury, unceasing guitar riffing, yet built on progressive structures with a sort of cinematic touch and take us on their voivodian, atmospheric trip and a sound journey through space, dimensions, minds and avant-garde chaos.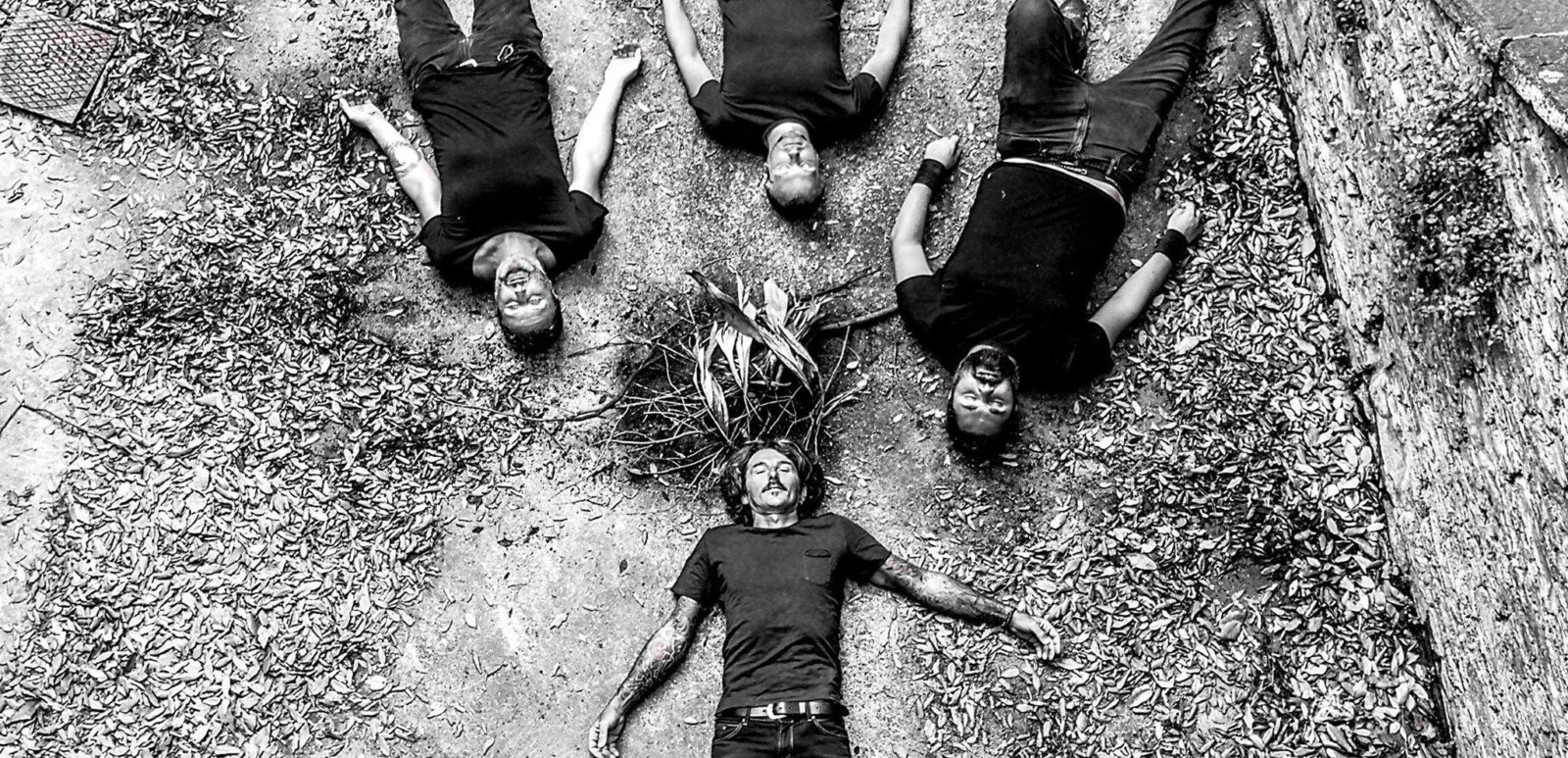 VAREGO are:
Davide Marcenaro – Voice/Bass
Alberto Pozzo – Guitar
Gerolamo Lucisano – Guitar
Simon Lepore – Drums
For More Info Visit:
www.facebook.com/varego
www.varego.bandcamp.com
www.argonautarecords.com