Kingnomad – 'The Great Nothing' (2018)
Kingnomad, a band signed to my favorite label, Ripple Music, has a new album out there called The Great Nothing.
---
This release is six songs of killer psychedelic mastery. From the vocals, to the songwriting, to the power, everything about this album is highly enjoyable. I try my best to pick out a favorite, but that is an exercise in futility, because all of these songs swirl, rock and roll with all the power of their predecessors.
"Cosmic Serpent" is this first full song here; the intro, "The Yoga of Desolation, is the first sounds we hear. The main riff of "Cosmic Serpent" is very cool, and has a definite 60's vibe, which is then intensified when the vocals enter. This is an excrement choice to begin this very cool record! "The Mysterious Agreement" sounds like Tobias Forge of Ghost came in to sing. Obviously he didn't, but this track feels like a lost Ghost b-side. I really dig the guitar work as well. It's catchy, and dark. The keys are also very well done, and ominous. This is another excellent song all around! "All Those Things" has a Doors feel in the beginning. The way the instruments all work together just feels so Doors-y, and that continues onward through the song.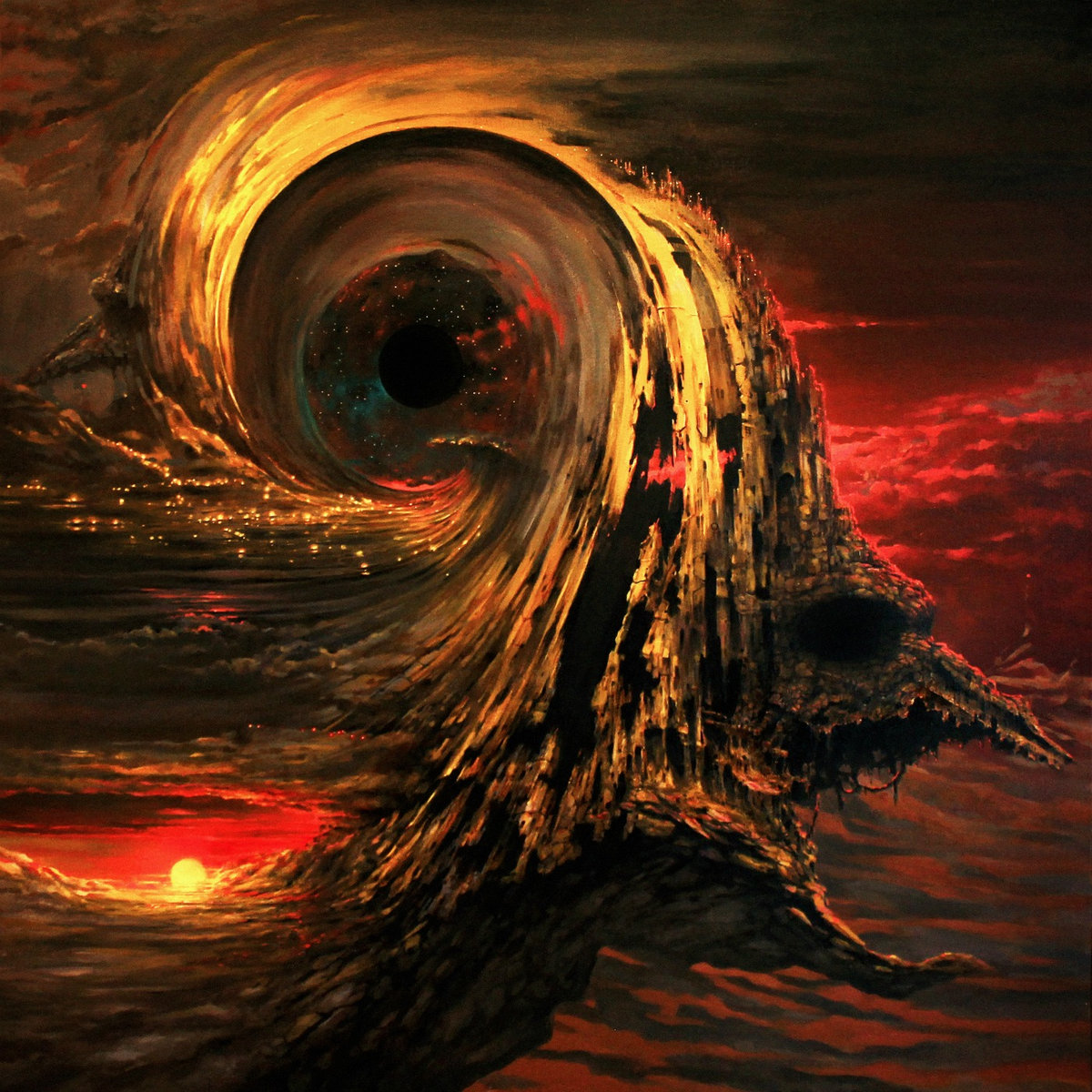 The only aspect of this that doesn't have a Doors vibe are the vocals, which have their own unique take in this track. This is just another phenomenal track on a release full of phenomenal tracks! I really enjoyed this album quite a bit, as you can probably already tell. I urge all fans of this genre to go check out this one, it's well worth any time you give it!
– Tom Hanno
---
Kingnomad – 'The Great Nothing' (Ripple Music, 2018)