The Open Mind interview with Timothy Dufeu
The Open Mind released a wonderful slice of British psychedelia in 1969 on Philips Records.
---
Timothy Dufeu, bass
Where were you born and brought up?
I was born in Malvern, Worcestershire. My father was Chief Petty Officer at HMS Duke, a land based naval station during the war. We moved to Tooting, London when I was two. We then moved to Putney, London when I was four. I remember as a child, in Putney, with friends investigating bomb sites. Also sweets were still rationed.
When did you start playing bass and what did inspire you to do so?
I started playing bass in the mid-60s. Originally I was singer in a band called the Apaches, then I was guitarist, then bass player. I took up the bass because the original bass player left – sorry not much inspiration there!
What was the first band you joined?
The Apaches. We recorded a demo record with Joe Meek.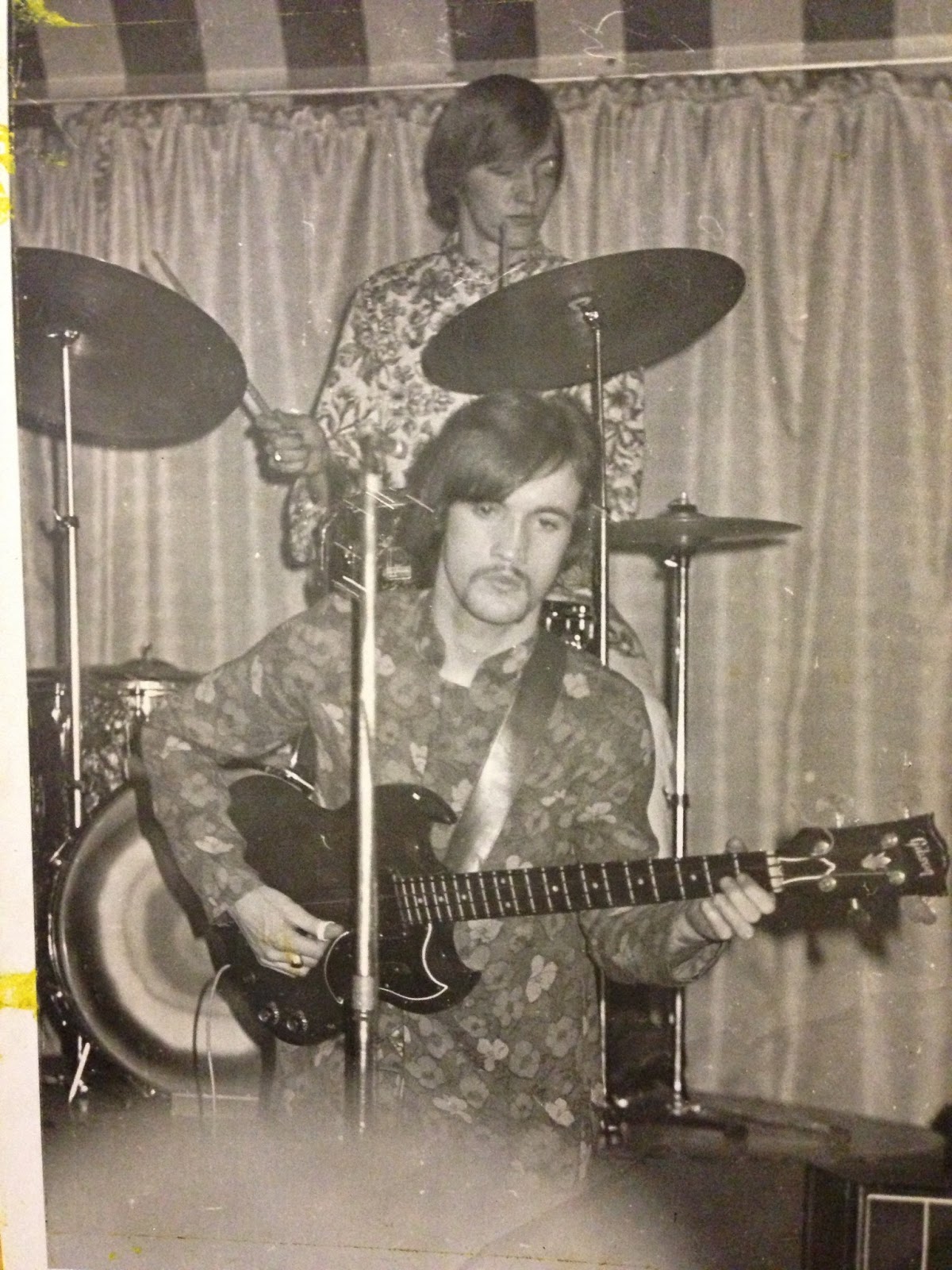 Did you release anything?
No, sadly.
When was The Drag Set born?
The Drag Set was formed about 1965. We all lived in the same neighbourhood.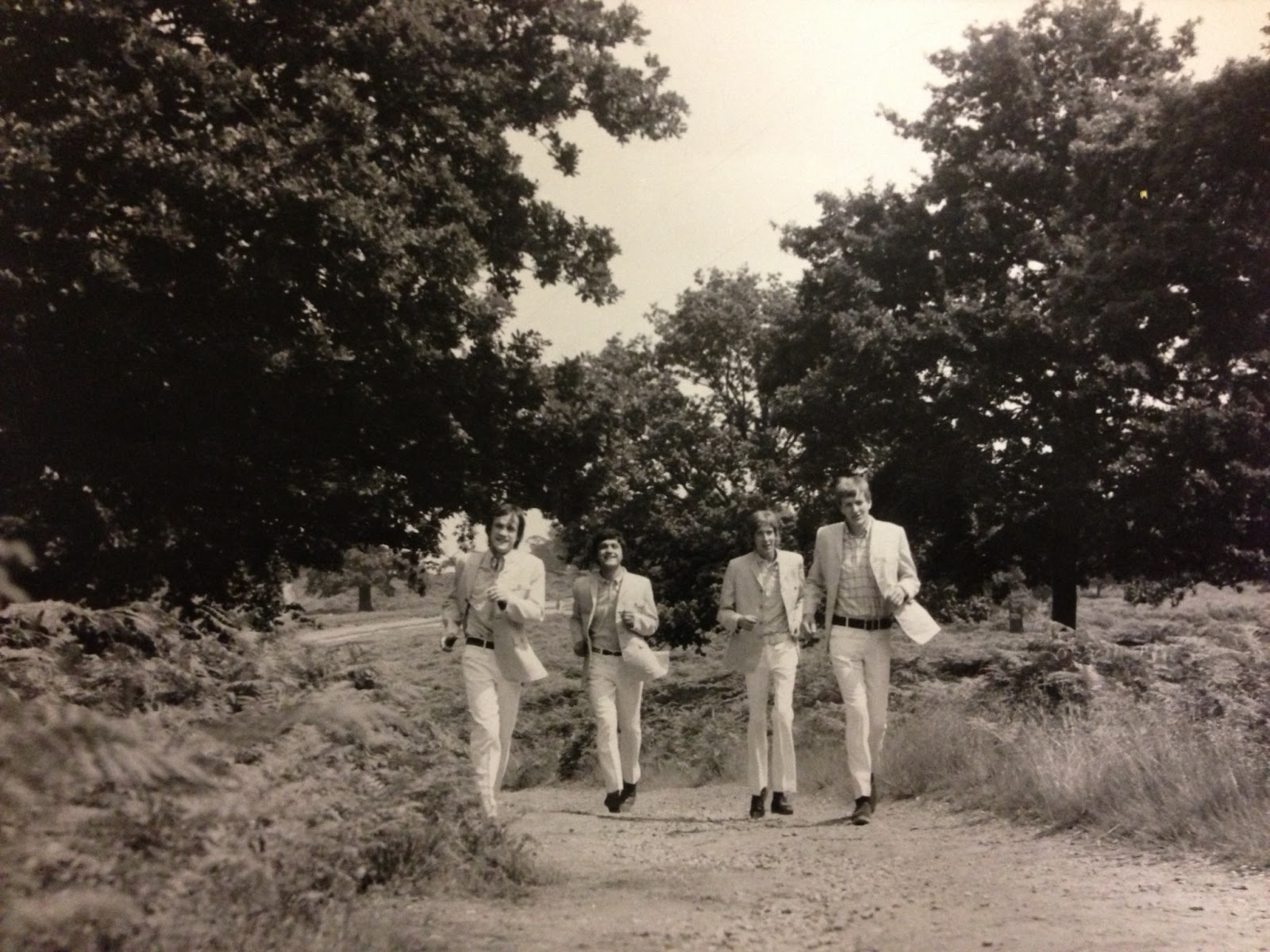 "Day and Night" / "Get Out of My Way" was released on Go! label in 1967.
It was recorded as a demo for our agent to promote the band. It was released as a single and played in clubs around London and the counties. To my knowledge, it was never played on the radio nor was it for sale to the general public.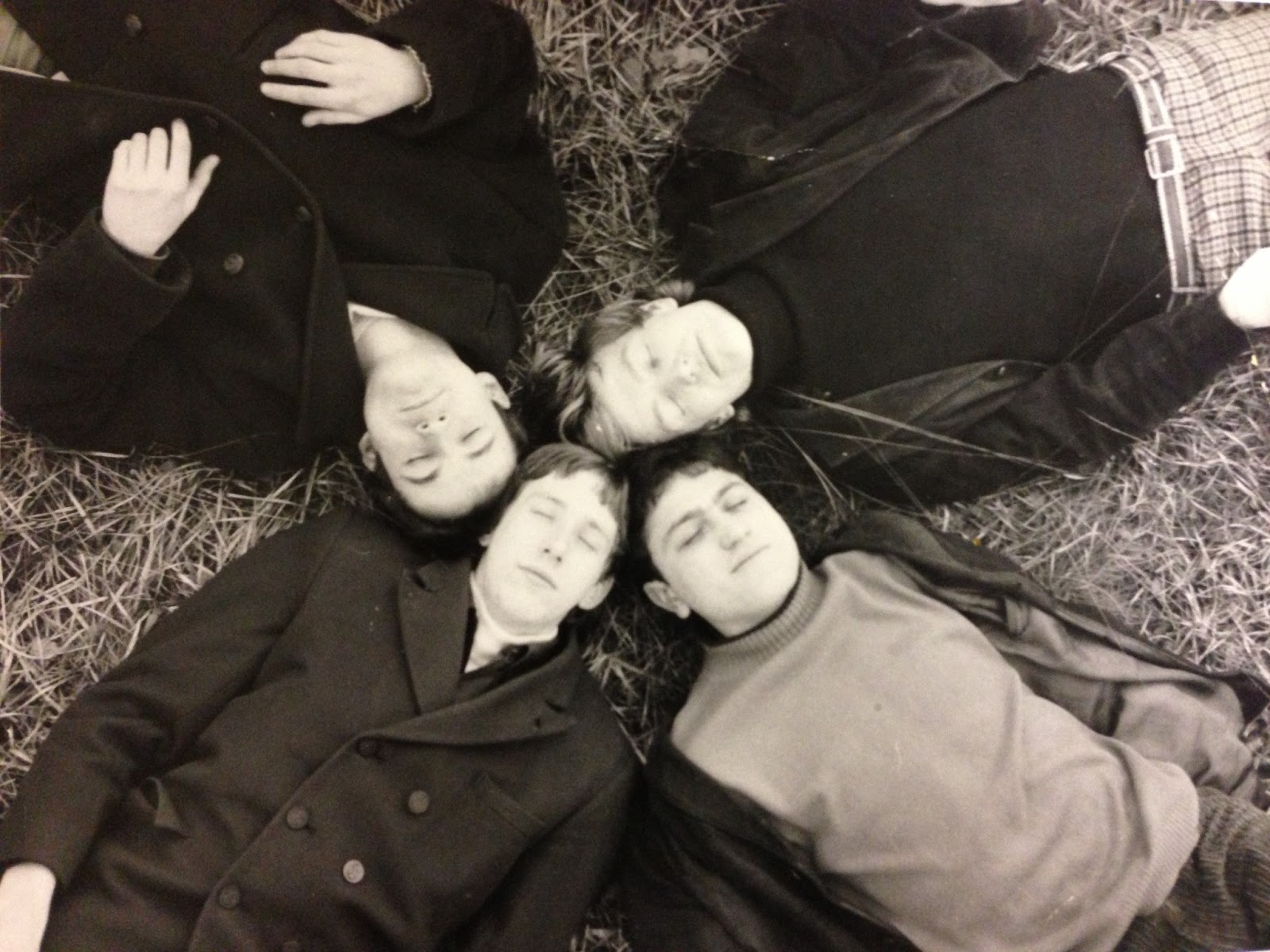 Did The Drag Set play many gigs?
Yes, we played mainly in London clubs such as The Flamingo, the Playboy Club, Cafe des Artistes in Chelsea, and The Pontiac to name a few. On the bill were bands such as Unit 4+2 and The Small Faces. We covered mainly Motown stuff and R&B (Chuck Berry etc). We were also last-minute replacements at The Crawdaddy, if the band didn't show up. We also backed Alexis Korner, Cyril Davies and Brownie McGhee.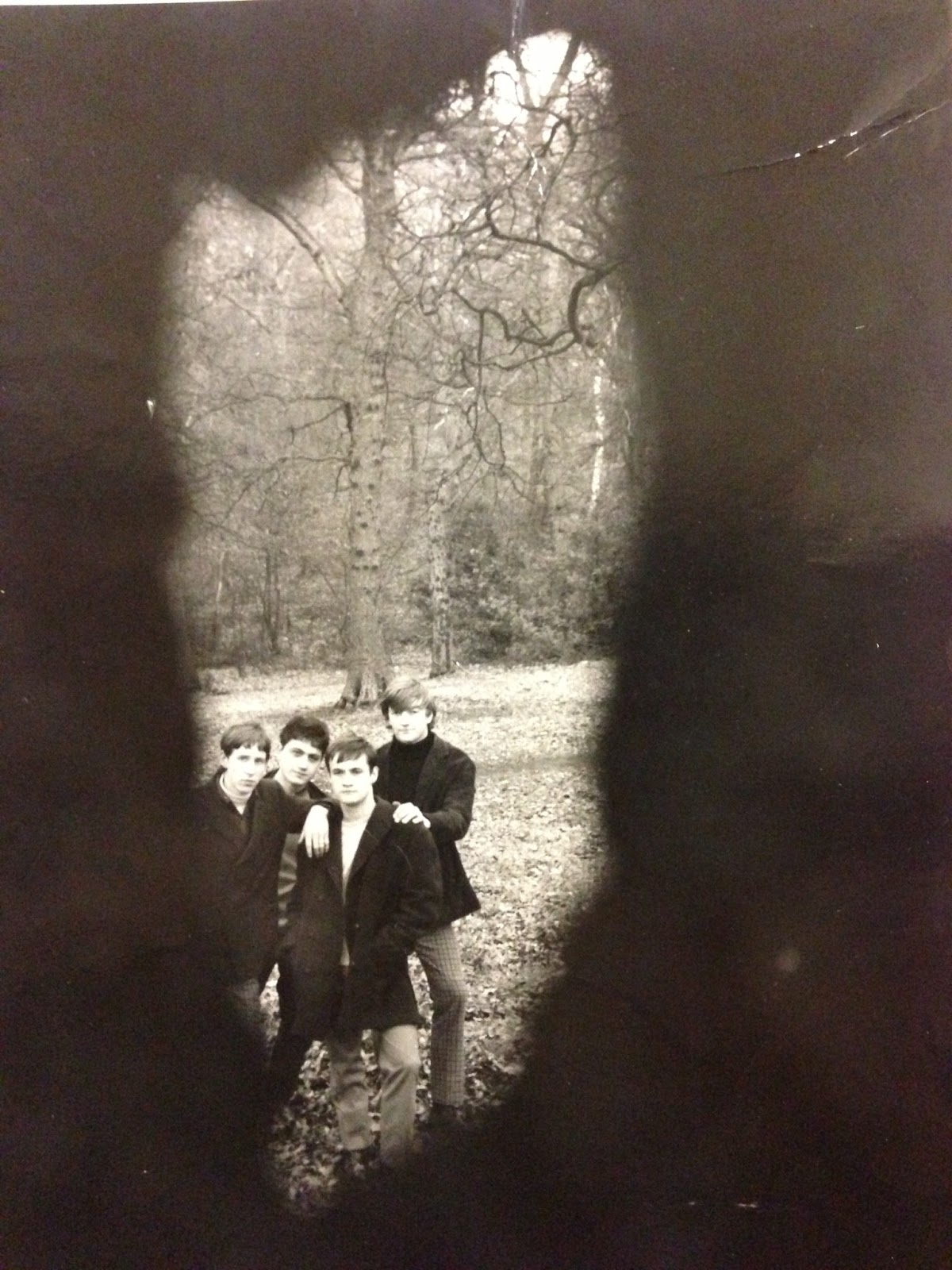 Was there any line-up change when you decided to become The Open Mind?
No.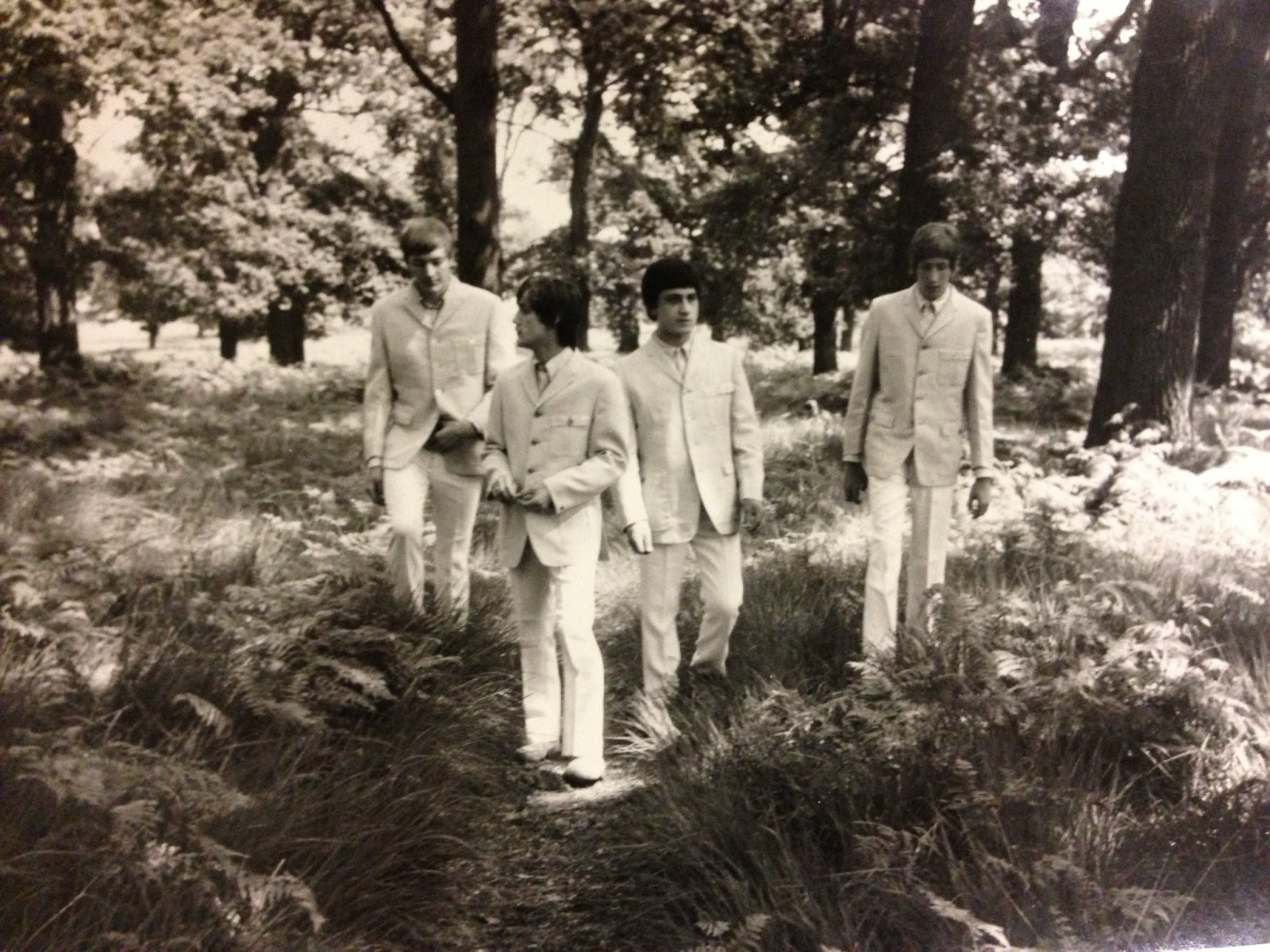 Was "Armada" a temporary name for the band?
Armada was after the Open Mind folded. Me, Terry, Garry Window and Steve Florence were the members (plus a drummer, who I can't remember the name of) and we played progressive jazz at The Electric Garden, Happening, 100 Club. Armada gradually faded away in the mid-70s.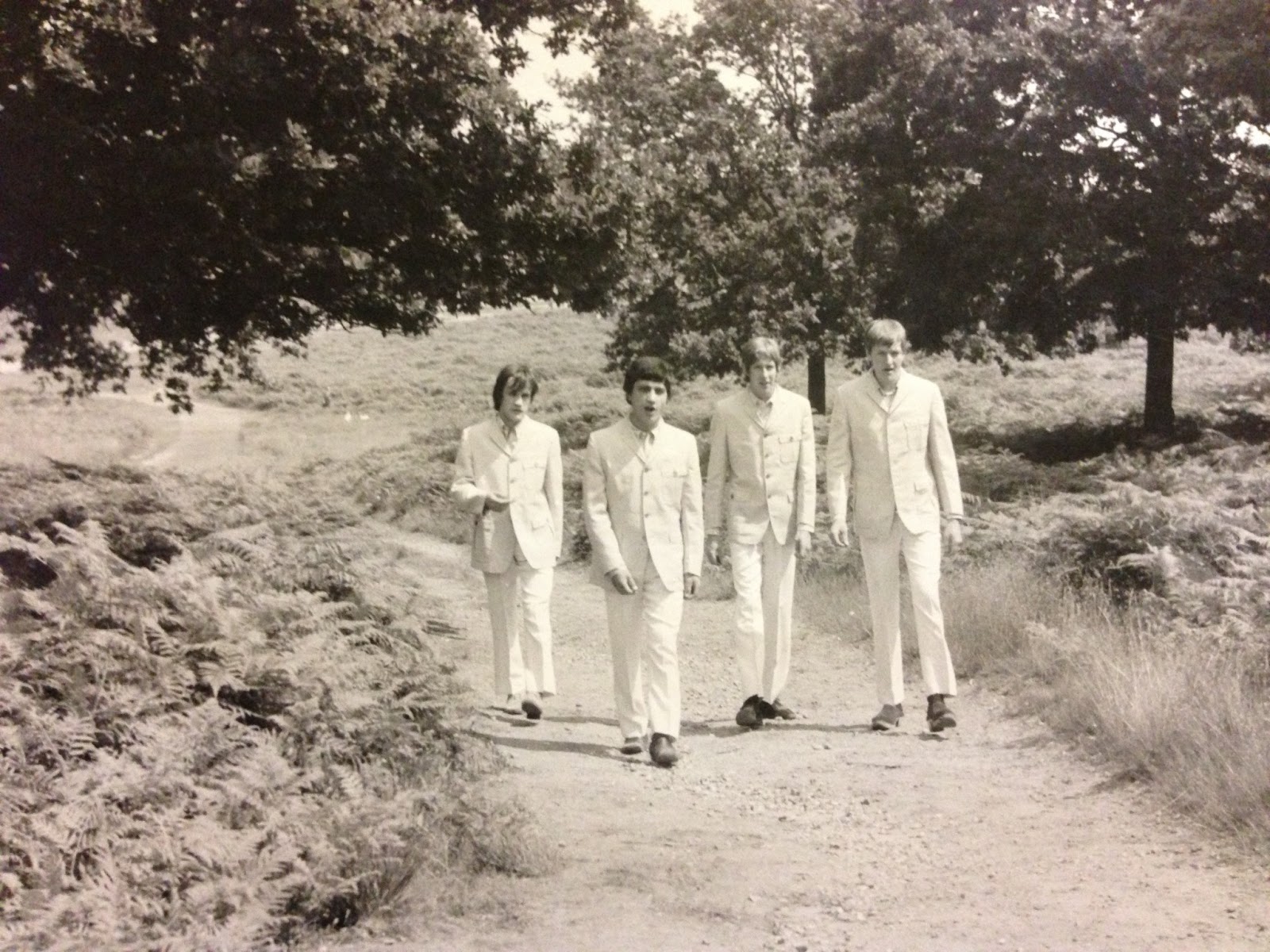 How did you decide to use the name "The Open Mind"? It goes well with the spirit of the times.
My mum chose it, really. I told her I needed to think of a new name for the band and was thinking up all sorts of weird things. She said "Why not call it The Open Mind" because she said she didn't understand my way of life but had to have an open mind.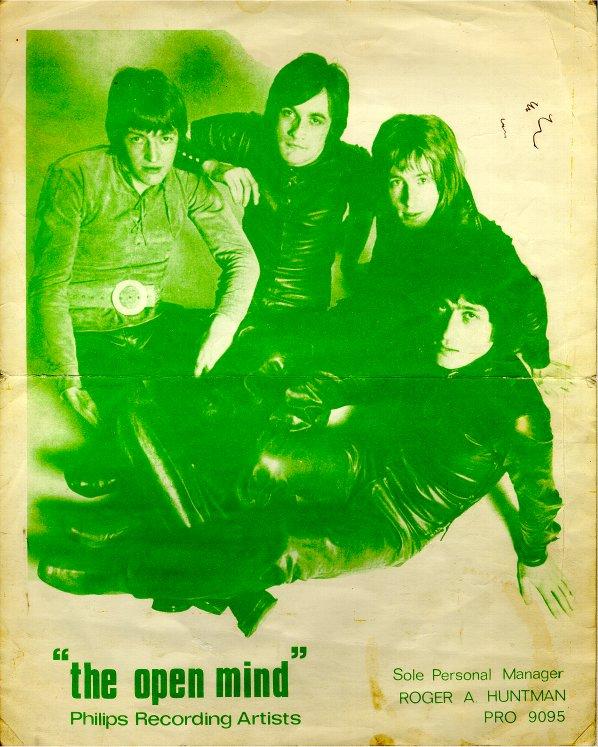 You released "Horses and Chariots" / "Before My Time" and "Magic Potion" / "Cast a Spell" and an LP back in 1969 on Philips Records. How did you get signed up?
Chapel Music signed us up.
What do you remember from recording and producing your LP?
Our producer was Johnny Franz who produced Dusty Springfield and Scott Walker. It was recorded at Philips studios in Stanhope Place, Kensington. Our manager's son, stopped the recording to announce that his dad (our manager) had died and then just walked off!
How was the LP distributed and how many copies were pressed?
Sorry, I don't know. I do know that we didn't sell very many!
I would really love if you could comment songs from the album.
Can't comment on all of them, but most of the music was composed and put together during rehearsals. Mick would come up with a song, Terry would say "Let's do it this way" then I would say "No, let's do it this way"; eventually the song would be structured. I wanted to get away from the soppy songs like "Dear Louise" and become more edgy. I had a set of French graphics Sci-Fi books. As I couldn't speak French I used my imagination to think up the ideas for songs such as "My Mind Cries", "Thor the Thunder God", "Magic Potion", "Horses & Chariots", "Before My Time" and "Cast a Spell".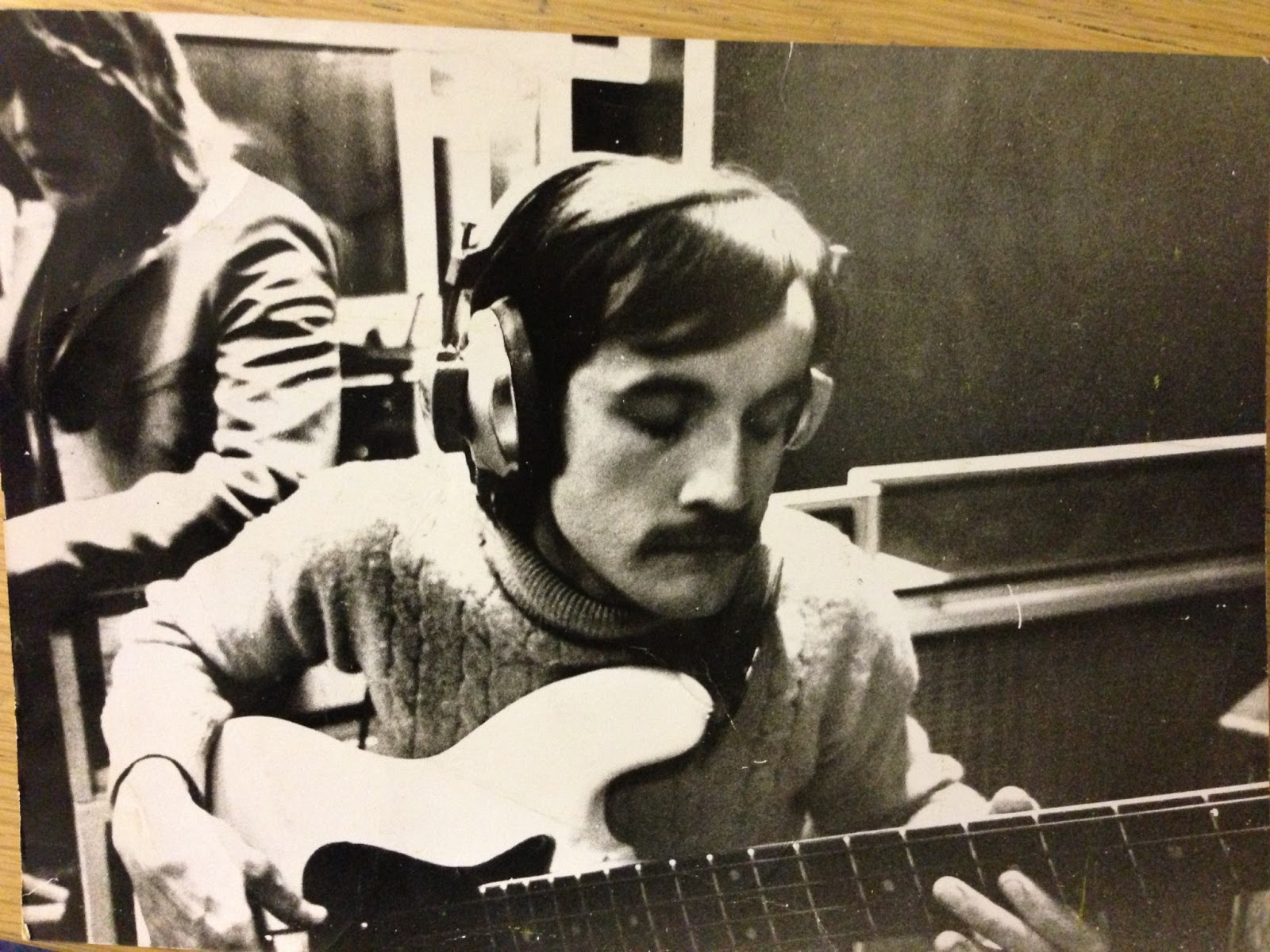 The cover artwork is absolutely stunning.
The cover was done by Philips' inhouse design group, based on my discussions. The main picture uses the head of the "Charioteer of Delphi".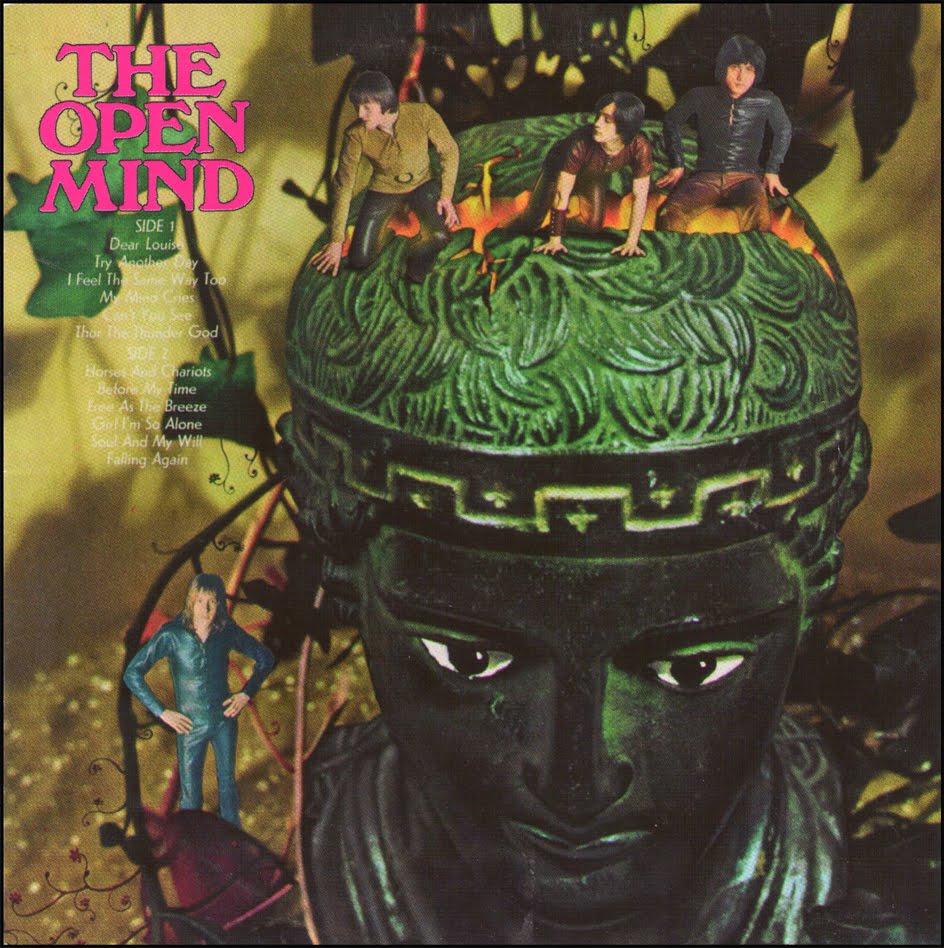 How about song writing?
Mick and Terry put the words to my ideas.
Where all did you play?
We were a resident band at London's Marque Club and the UFO Club also The Round House Camden town, The 100 Club Oxford St. Also played at The Pontiac Club in Putney, the Establishment in Soho, Flamingo and a lot of Universities in London. Outside of London we played various places in Surrey, Caesar's Palace in Birmingham but never strayed too far. Others on the bill were Joe Cocker, Arthur Brown, Electric Prunes, John Mayall, Wilson Pickett, Jimmy Witherspoon, The Action, Neat Change.
What are some fond memories?
At a gig in Surrey, the Neat Change came along to see us and we had this pyrotechnic display with flash powder in red and green, which I obtained from a theatrical supplier. We used to light this stuff, and have strobe lights and other oil projections. The Neat Change asked me where I got all this theatrical equipment from and one of the guys said that he had got some safety flares from a ship chandlers that he was going to use on the stage at their next gig, which happened to be the Marquee! I rest my case!! Further information on this could be obtained from London Fire Brigade.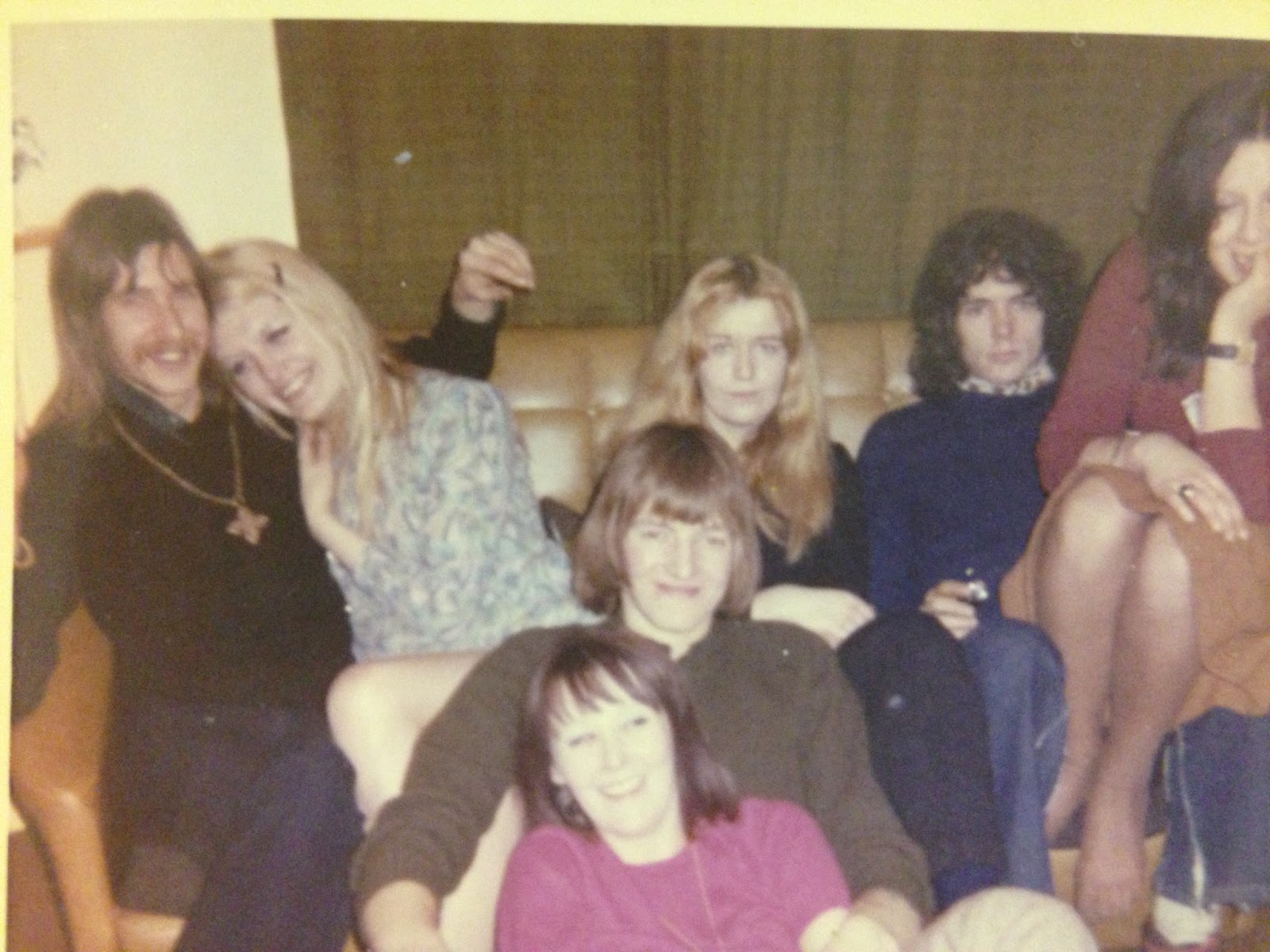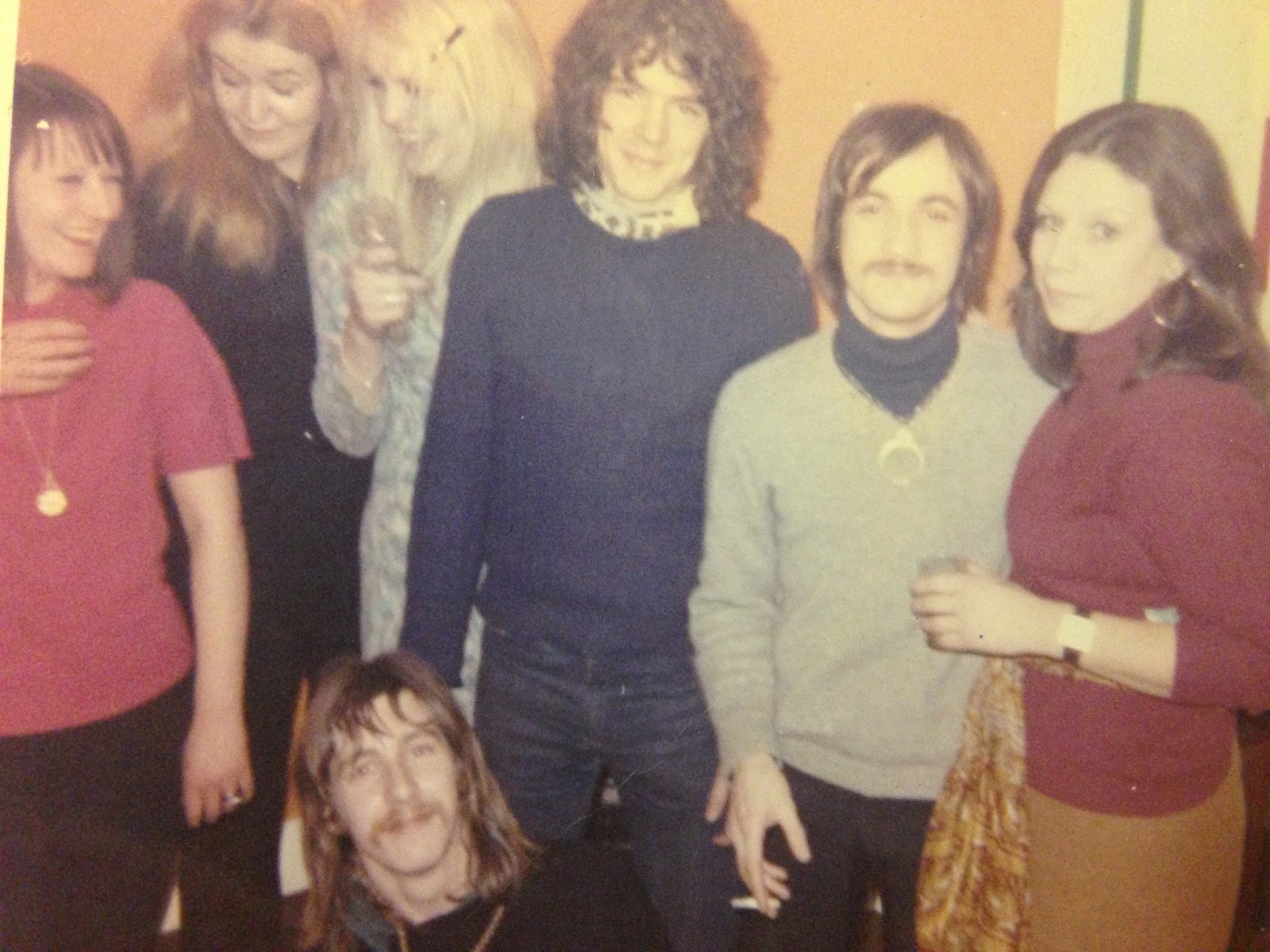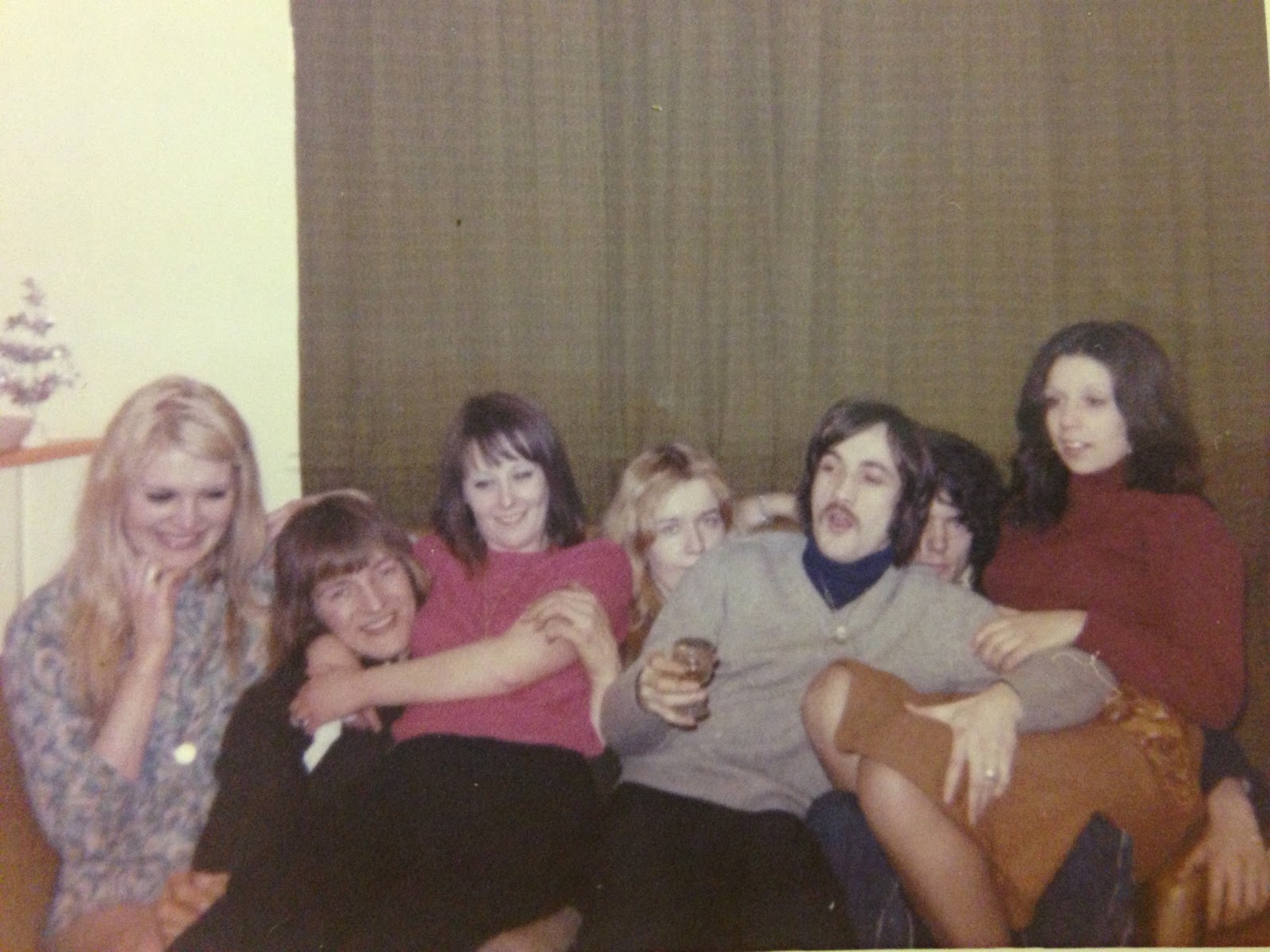 What happened next?
Our management at the time was involved with some dodgy gangster types and a lot of places. They were reluctant to work with us. So a change in name (to Armada) and a new manager resulted.
After leaving Armada, I ran my own graphics design business and went on to work for various design companies both in the UK and Middle East. Terry moved to Vancouver, where he a great success in the rag trade. Phil Fox ran a pub in the Midland. I've lost touch with Mick but do occasionally speak to his brother.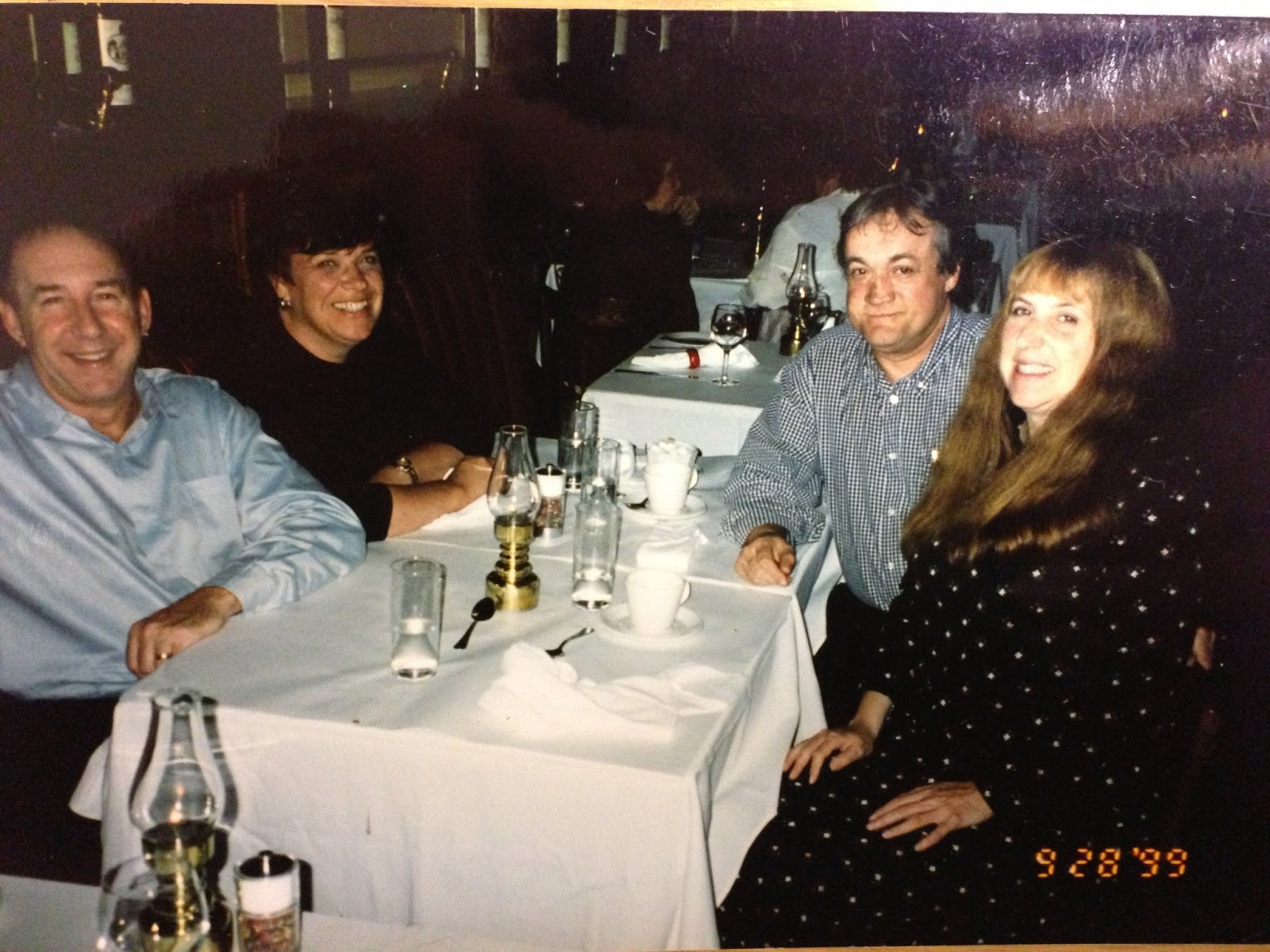 What currently occupies your life?
I've been retired for a few years now, apart from the occasional freelance graphic assignment, I belong to the Hammersmith Ukulele Group so still involved in music! I also paint and love cooking. My wife and I are also big fans of Ben Waters and have been on a tour with him to Memphis and New Orleans.
Any regrets?
Life's too short for regrets! Only I wish I had kept my original copy of the LP – it's worth a bit more that it was when released!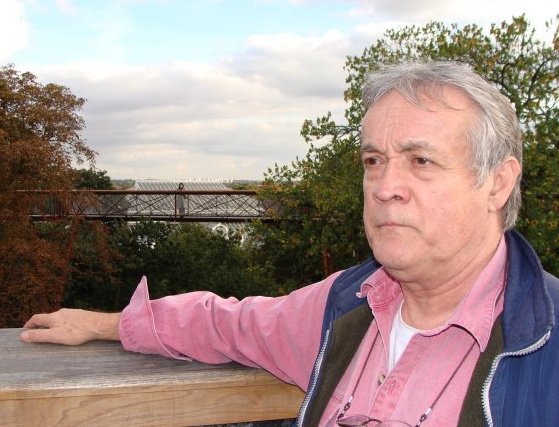 Thank you. Last word is yours.
Thanks to everyone for keeping the Open Mind alive. I love hearing from people who enjoy our music.
Cheers!
Tim
– Klemen Breznikar