Blossom Toes | Interview | Brian Godding
Blossom Toes were a British psychedelic pop band active between 1966 and 1970. Initially known as The Ingoes, they were renamed and signed to the Marmalade record label of manager Giorgio Gomelsky.
---
The original line-up comprised Brian Godding (guitar, vocals, keyboards), Jim Cregan (guitar, vocals), Brian Belshaw (bass, vocals), and Kevin Westlake (drums).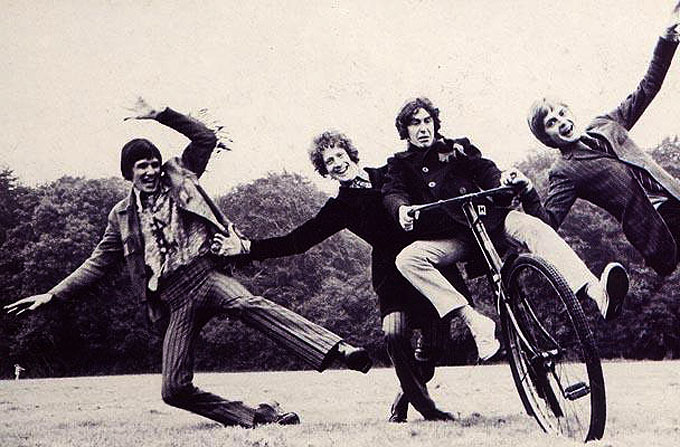 For some 40 years the Blossom Toes catalog went without proper reissue, available only on rather poor quality bootleg releases. However, in the past 5 years that wrong has been righted thanks to the good folks at Sunbeam Records, UK. Beginning with the 2007 releases of 'We Are Ever So Clean' complete with 10 bonus tracks and a nearly doubled in length version of 'If Only For A Moment' containing 7 additional tracks. 2009 brought the arrival of the 2-cd set 'Love Bomb-Live 1967-69' with 16 tracks, containing every known live recording done by the band as well as the 17 track 'What On Earth: Rarities 1967-69' composed of many previously unheard songs as well as home demos and early takes on tunes that would later appear on 'If Only'. B.B. Blunder's sole album 'Workers Playtime' also appeared in 2009, the album proper comprising disc one and 11 previously unreleased tracks contained on disc two. Finally, 2010 saw the long overdue appearance of 15 tracks recorded by The Ingoes and fittingly titled 'Before We Were Blossom Toes'.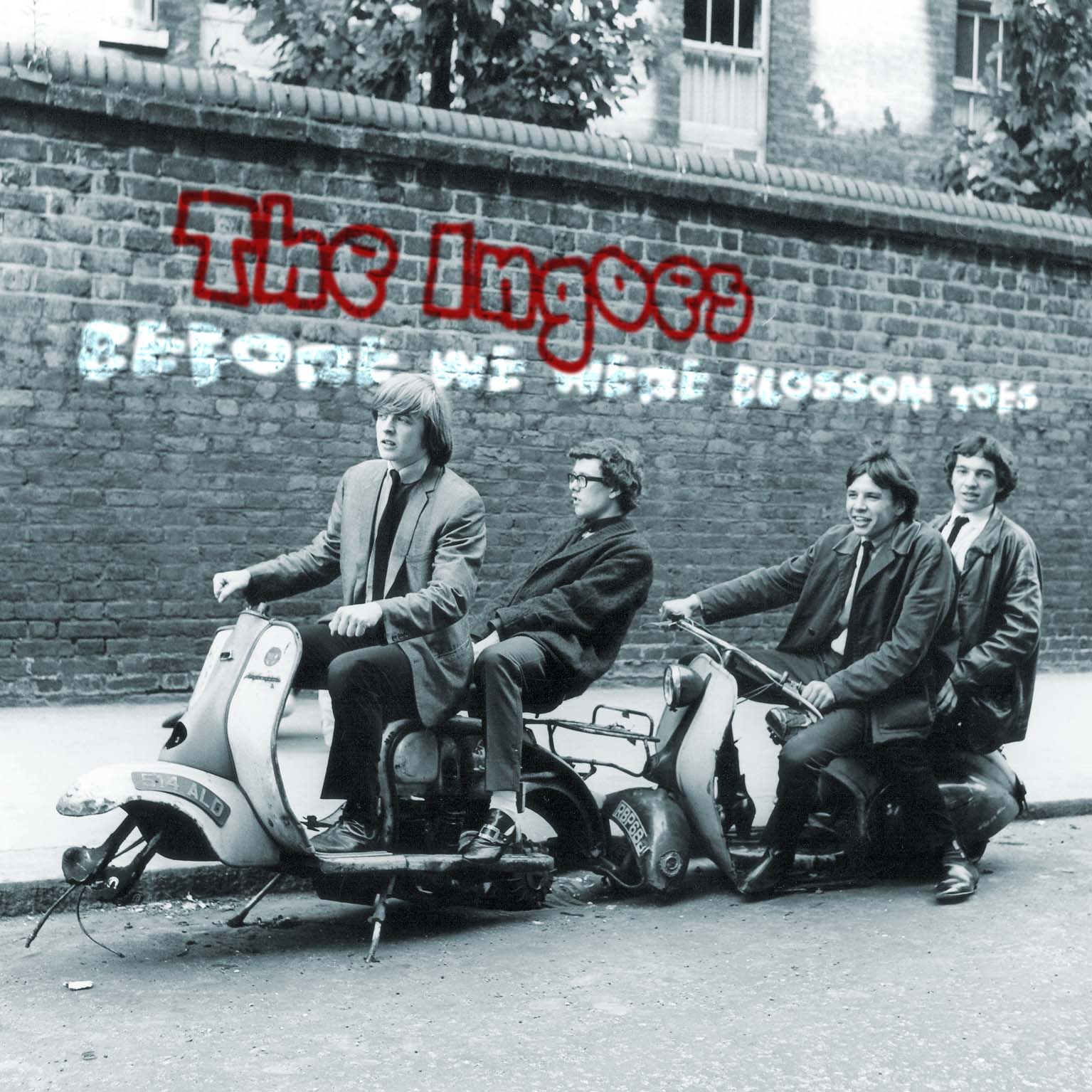 These 6 releases, 8 discs in all, document the incredible recordings of Brian and his mates from 1964 through 1970. All come very highly recommended. The man known as "Little Brian" Godding has proven to be anything but, both in the recording studio and on band stages throughout the world. Kevin Rathert
Where did you grow up and what were some of your influences at that time?
Brian Godding: I was actually born in South Wales (1945) just after the end of the second world war. My father was serving in the "Fleet Air Arm", which is the navy's airborne division. So my mother, though being a Londoner, was staying with my father's parents in South Wales to avoid the bombing in London. So I suppose I'm Welsh by necessity!
On my father's return from the forces, the family returned to London which is where I spent my childhood and, in fact, the rest of my life so far. It was a very different world back then! Everything was rationed for many years following the war, sugar, meat, eggs, tea, milk, clothing et cetera but that was the norm and everybody just got on with it. For us kids, our playgrounds were the bombed out ruins covering London and it was all we knew and as such was totally "normal". We had a great time! Everybody was "in the same boat", no money, nothing to buy anyway! But even so, there was a great sense of relief and hope for the future after the horrors that preceded that period. You could find stuff on the bomb sites like, old broken bikes, old prams that we would remove the wheels from and make "go karts" with varying degrees of success and all being totally "lethal" contraptions! Old radios and wind up gramophones (record players!) which my father would attempt to get working, one of which would lead me to my first real encounter with the wonderful world of "recorded music"!
One of your first bands was called The Ingoes. Were you in any other bands before them?
The first incarnation of the band was in fact called the Gravediggers which was formed whilst Brian Belshaw, Alan Kensley and I were doing an engineering apprenticeship in London.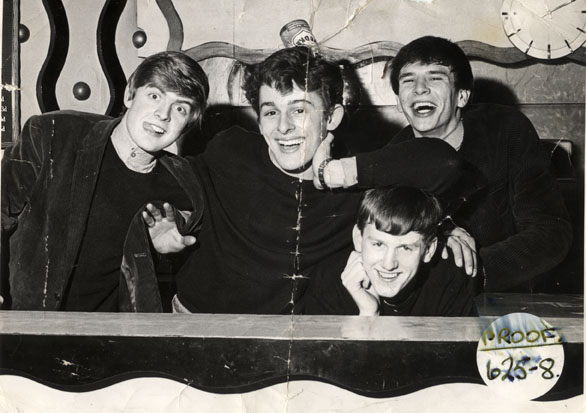 Alan already played the guitar, but both Brian and I didn't, in fact Brian got involved as the lead singer and didn't take up the bass for a while. When we realized we should have a bass in the band, Brian was "persuaded" to get one and in fact didn't turn the amp on for ages at gigs as he couldn't sing and play at the same time! But it looked better.
The Ingoes never released any material. In 2010 Sunbeam did a great job releasing your songs.
Thanks, putting the Ingoes "collection" together was a bit of a labour of love as it appeared initially that there would not be enough recorded material to warrant a release but I managed to, eventually, compile the collection with tapes I had and by buying very rare copies of our only releases in France and Italy (yes, we did release some singles for those markets. Very strange feeling having to buy one's own records!). Those releases are all on the compilation. The Ingoes also recorded some music for the French film "Le Collectionare" which was not used and sadly, I couldn't locate any of the original tapes.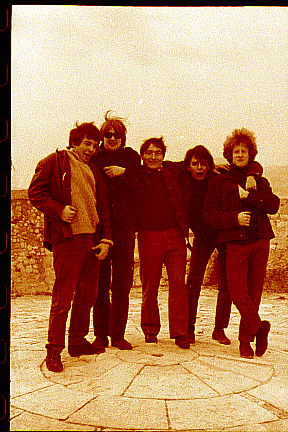 At what point did you start Blossom Toes? Why the name Blossom Toes?
The Ingoes became the Blossom Toes (with a few personal changes) so it was not a new band as such, just a continuation, next step.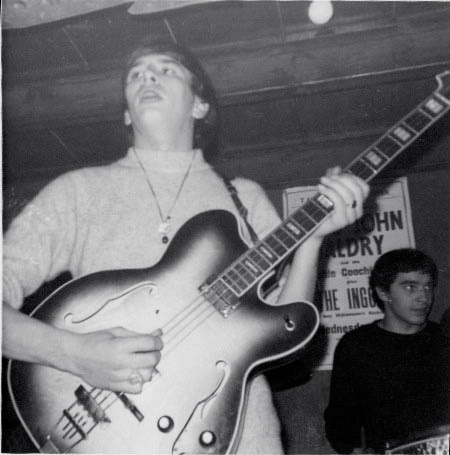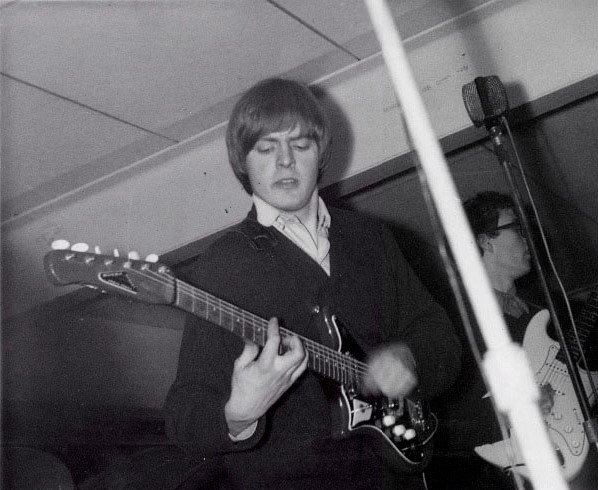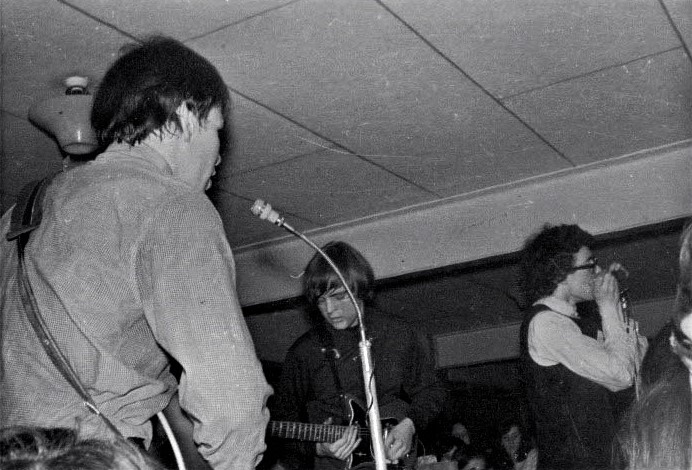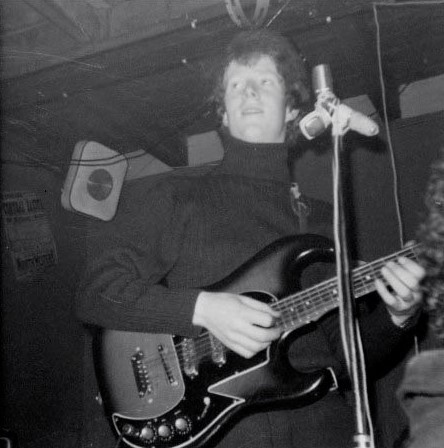 The name was "devised" for us by the management company "Paragon Publicity". I can't say we were particularly happy with it.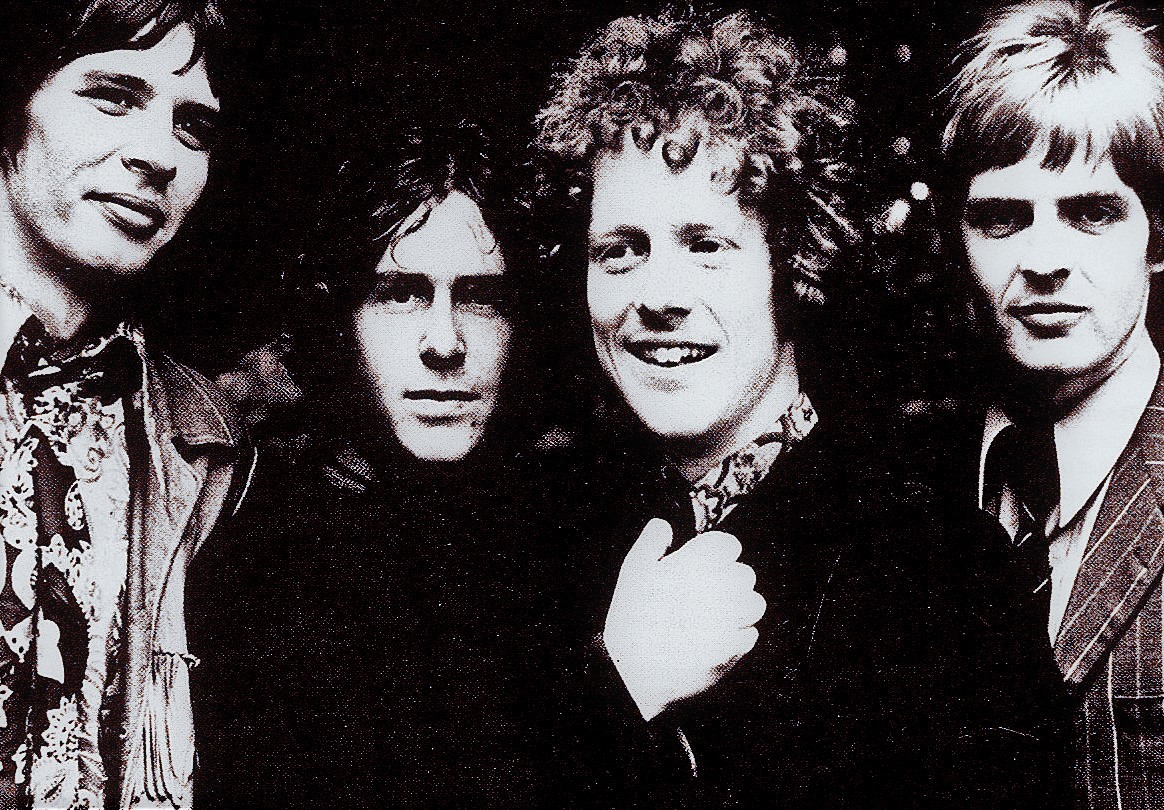 What equipment did you use?
The band's instrumentation was really in "flux" at the time. I'd just got my second electric guitar (left-handed and very rare in 1967!) which was a Fender Telecaster 1966 model and I can't say I liked it at all! I had it, till then, played a short scale Burns Sonic and the "tele" just seemed 'huge" and awkward with a vile "tinny" sound (not helped by the new Vox Supreme transistor amps we were "field testing" for Jennings musical industries (Vox)). Jim Cregan, was mainly using his Burns twelve string, which he actually used as a nine string; G-B-E being single for bending which was very unusual and quite distinctive. Kevin Westlake had an old Ludwig drum kit with a fabulous and thunderous sound! Brian Belshaw, I think by then, had a Fender Jazz bass.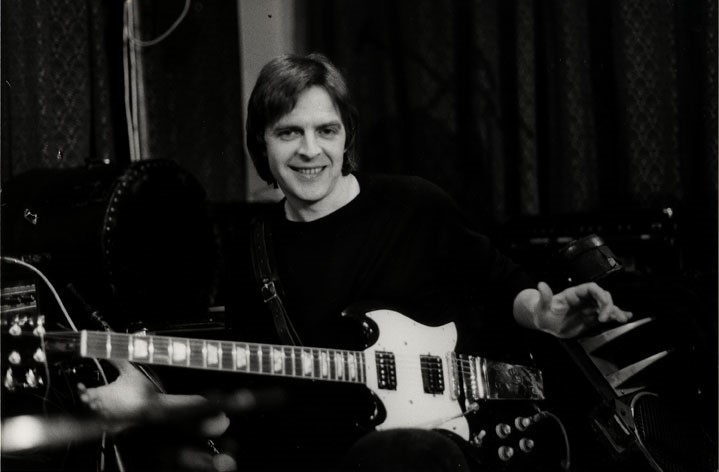 Who did the cover artwork?
That would be Paragon Publicity's in-house loony art department run by the great Hamish Grimes (RIP mate).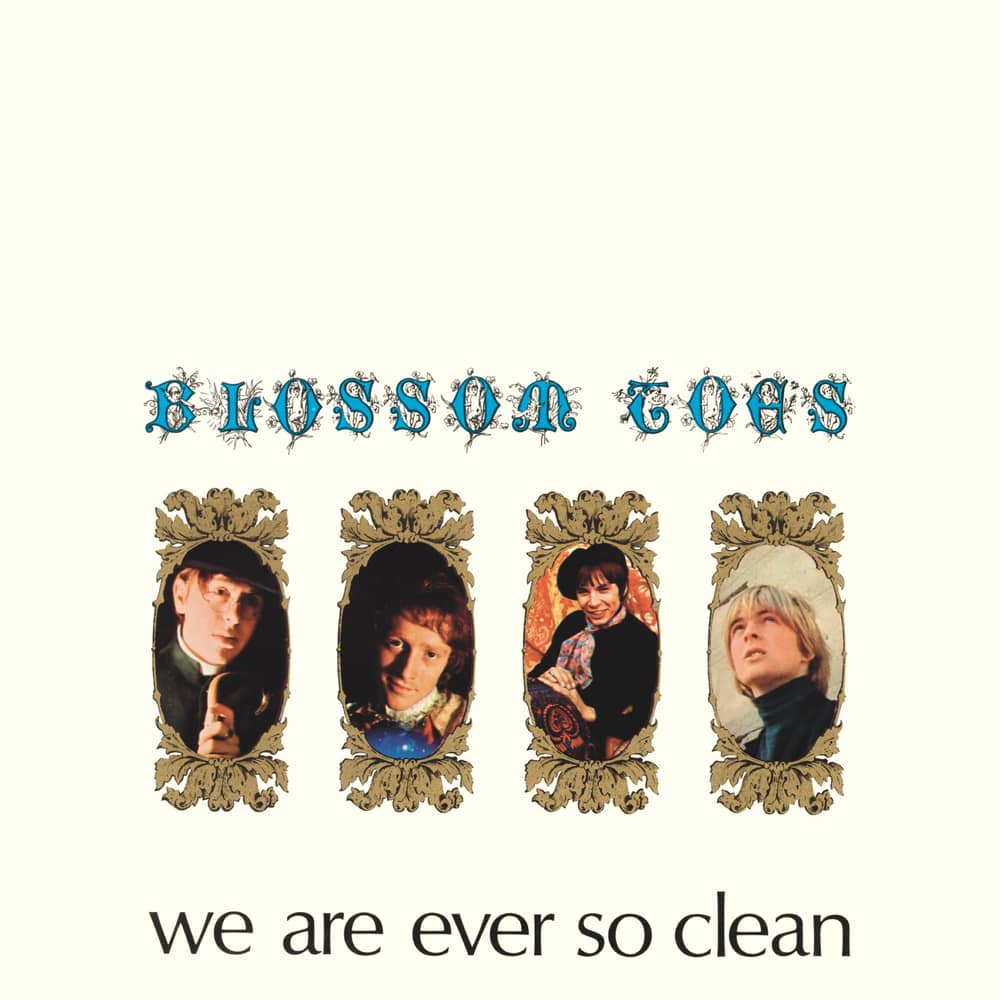 I'm sure you were very excited when the album was released.
I would imagine we all got very drunk!!!!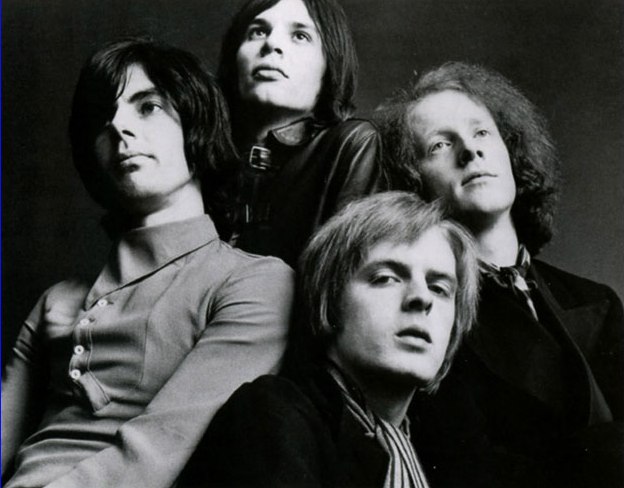 Did you do any touring?
Well, directly after completing this record, we did two disastrous festivals, Reading Jazz Festival and the Ally pally "Love In" which were both shambolic and we were totally unprepared in reality to play live in this new format! We then went to Sweden to play in a club in Stockholm for a week and went completely berserk!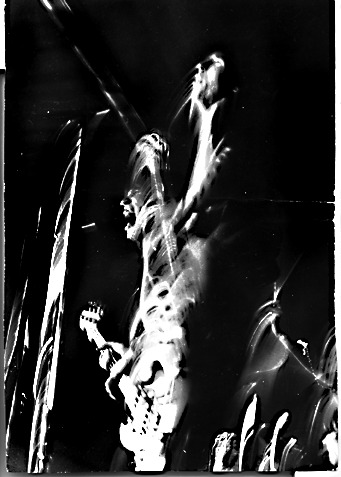 We managed somehow to play (a dubious description) for about seven nights without actually playing anything off the new album and making a hell of a racket in the process! (Check out my site lotsawatts.co.uk for more info), apart from that, we never "toured" that album at all.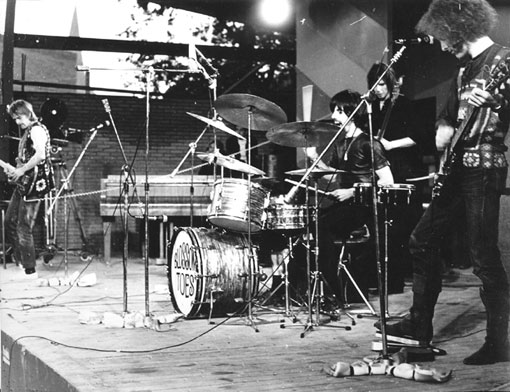 In 1969 you released your second LP called 'If Only for a Moment'.
Well, by the time we were offered the prospect of making another album, we'd moved totally away from the flower power approach completely (which we never felt at all comfortable with at all) and were composing and performing much more "grown up" stuff.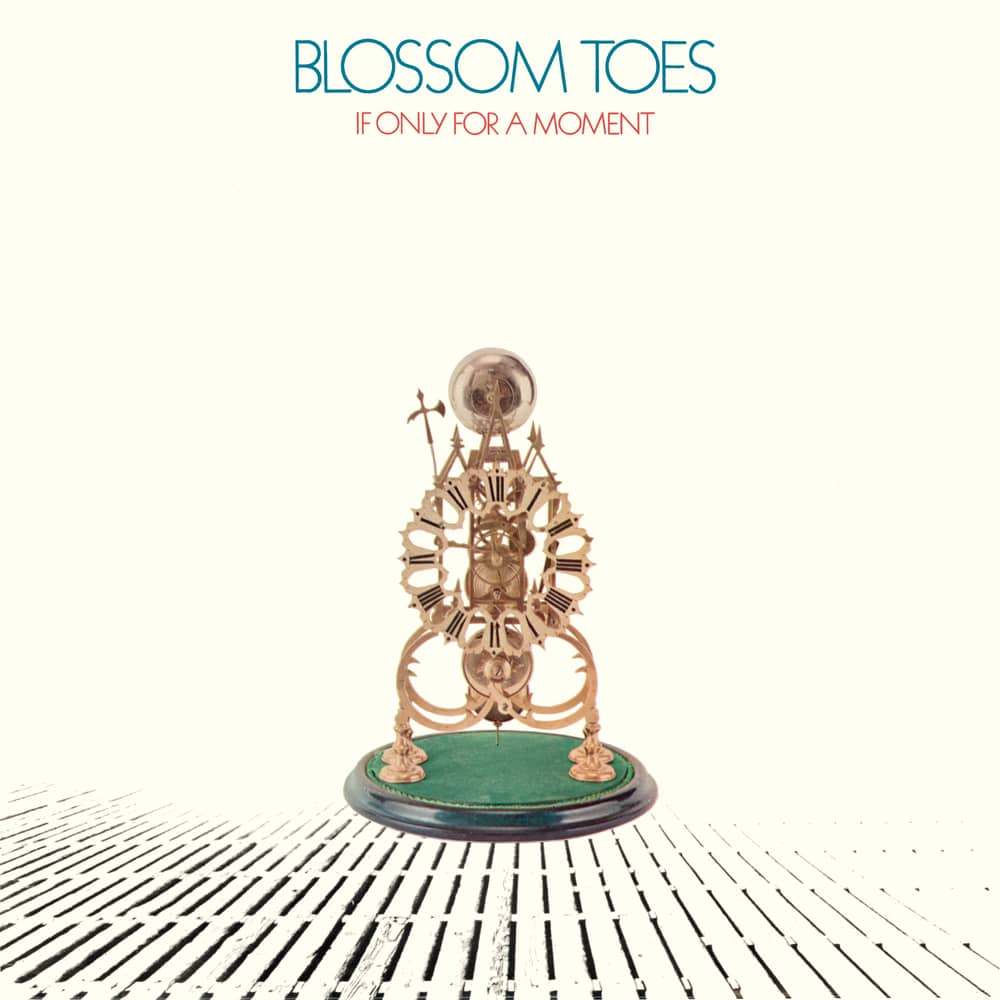 Basically, we made it clear to the powers that be. We'd have no more arrangers and session musicians cluttering up the band sound as we "now" had a clear idea of where we were at! Fortunately, they agreed to basically let us get on with it (plus, of course, Giorgio!). So, for better or for worse, 'If only' was a group record! Glad you like it.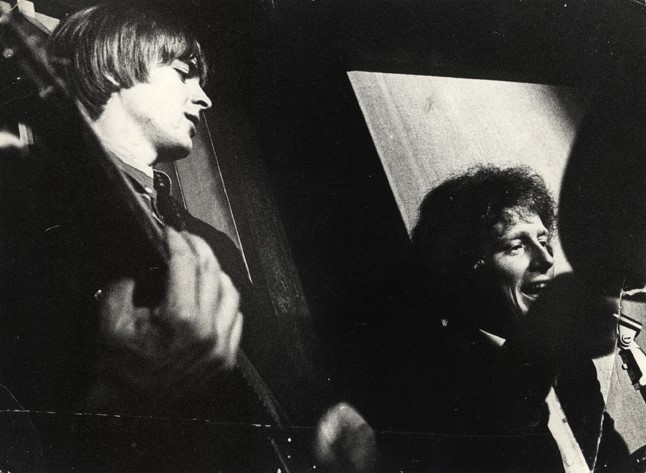 What followed?
The Blossom Toes toured using this record as the basis of their stage act until the demise of the band circa' 1969.
Tell us about B.B. Blunder.
It's fairly well documented already but basically, BB Blunder was a continuation of Brian Belshaw's and my working relationship . After all, we started the whole series of events 4-5 years previously so it wasn't that difficult to get on with something new. Both Brian and I had been playing in Keith Tippet's monster Centipede band (50 musicians!) which rejuvenated our desire to put another group together of some sorts with Kevin Westlake (Blossom Toes first drummer).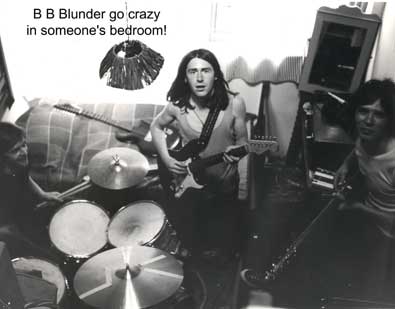 A series of unplanned events then took over the process. Namely were were given the opportunity to record (compose) music for a film that was being planned so we went into the studio with this in mind primarily, but in fact the film project fell through although by this time we had amassed a fair bit of recorded material so we decided to carry on and "modify" the music we had and record more (songs) to form the basis of a "group" album; not a very sensible way of doing it!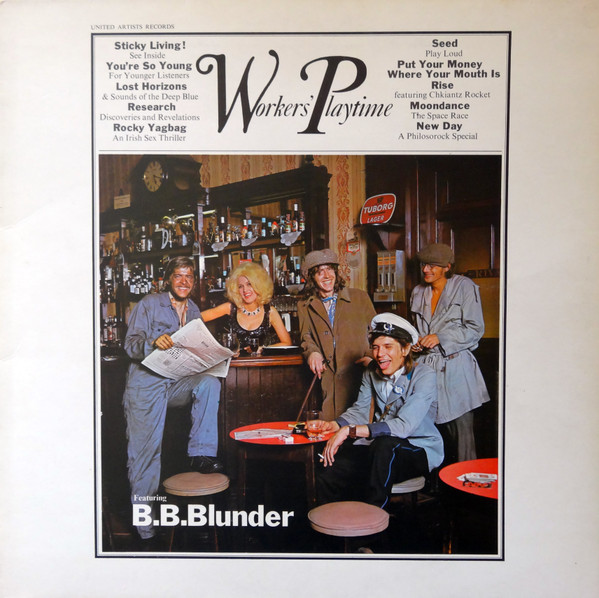 So, eventually the record was put together using a combination of "soundtrack" and song material. Very enjoyable time! It's still my favorite from those times.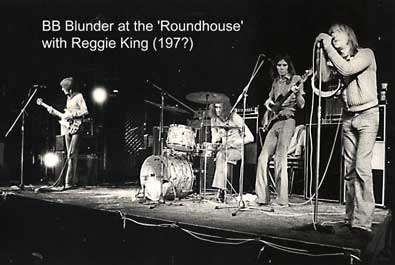 You were involved with many other projects like Solid Gold Cadillac, Centipede, Magma and in 1975 you formed and released an album with a band called Mirage.
Well again, pretty much well documented, but for me, my involvement with "Solid Gold Cadillac" would have the longest lasting effect on my personal career as the band was led by the great Mike Westbrook and I have been working in/on many of his projects and works ever since.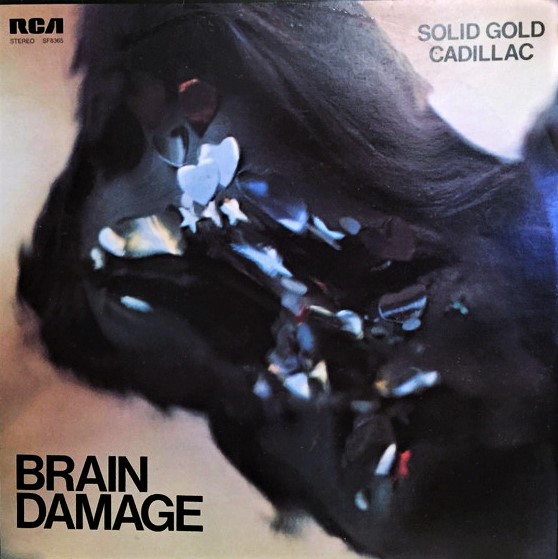 Every conceivable configuration of the musical spectrum really; jazz, rock, dance, orchestral etc. A great piece of luck on my part! I have to say that Keith Tippett offering me a guitar seat in Centipede put me in the "picture" on the map, so to speak. So, thanks Keith!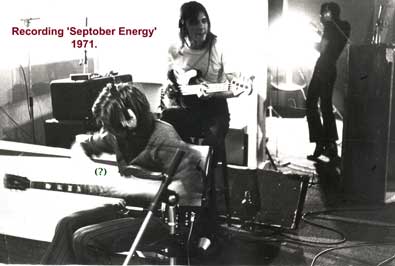 Magma; I recorded briefly but never played live with. Great band and concept. Mirage was a band formed out of good friends and musicians that met during the Westbrook period (apart from the drummer Dave Sheen who was too good to miss!).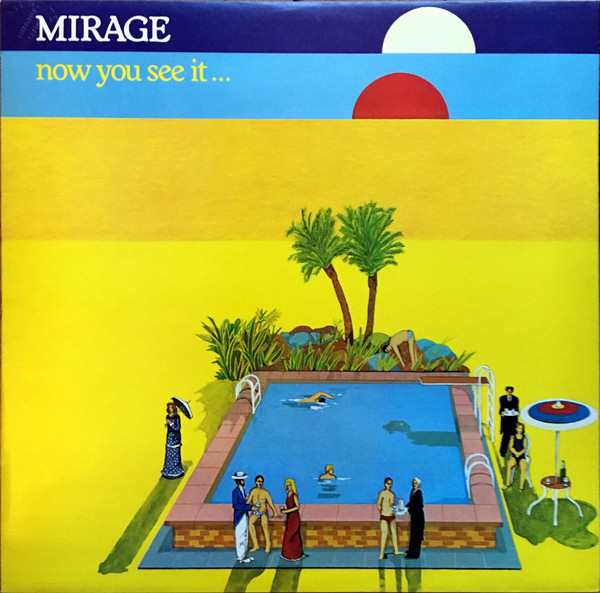 Put together initially by the superb George Khan (sax) who was in Cadillac when I joined, Steve Cook on bass again, a Westbrook band member. Terrific band to play with, nothing too serious, but flat out blowing with maximum rhythm! Love it!
What occupied your life later?
So much really. For me, I was very busy with Mike's music, but also I spent a couple of very enjoyable years with the late great, Kevin Coyne, huge talent, great memories! (I can't even begin to get into all of that. It's a book and a half!) I was also working and recording with another legendary figure from the Jazz scene called Bob Downes which again is unforgettable. I spent a rather odd year working with one of Eric Burdon's touring bands which had Zoot Money in it (he's the only reason I joined! He's one of my heroes. That was good fun until he left and then, hung on for the money mainly. I got the sack in the end though, par for the coarse in a Burdon outfit I believe. Hey Hoe!
What currently occupies your life?
Well, I have to say things are quiet (which is probably good as I'm getting on in years!). But, life goes on and I still find music a total mystery, which leads me to keep on trying to "get it right", who knows, one day!!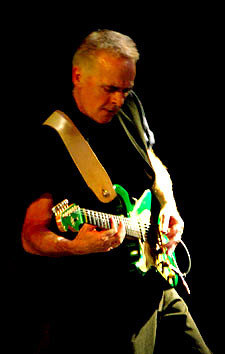 Thank you very much for your time and effort.
All I would say to your readers is never take NO for an answer! (specially when the question is one that "one" has asked "one self".) If you comprehend this, you're a smarter person than me!! :-)) Good luck and good fortune.
Klemen Breznikar