Farm – 'Farm' (1971)
Tasty rural boogie blues rock with Crazy Horse influences, this lone album from Illinois' sextet Farm is an air-guitarist's delight. Intricate, dual guitar interplay is the order of the day, with lots of meandering solos full of those West Coast druggy vibes. If you've worn out all your bootleg outtakes of David Crosby and The Pure Earth Rock and Roll Orchestra's Wally Heider sessions, then this is the next logical step for your musical mind expansion.
---
Side one opens with the lengthy headnodder "Jungle Song" and the more traditional, Canned Heat style blues courtesy the self-explanatory "Let That Boy Boogie". Flip the album over and the band flash their Allman Brothers' influences on more structured and accessible tracks like "Sunshine In My Window" and "Cottonfield Woman", which are both full of dueling fuzz guitars and emotional, bluesy vocals. Their faithful interpretation of "Statesboro Blues" reiterates their influential nod towards the Allmans, and is just another highlight on this fun album. Put on your boogie shoes, darling, break out the Jack Daniels and party the night away. Yee hah!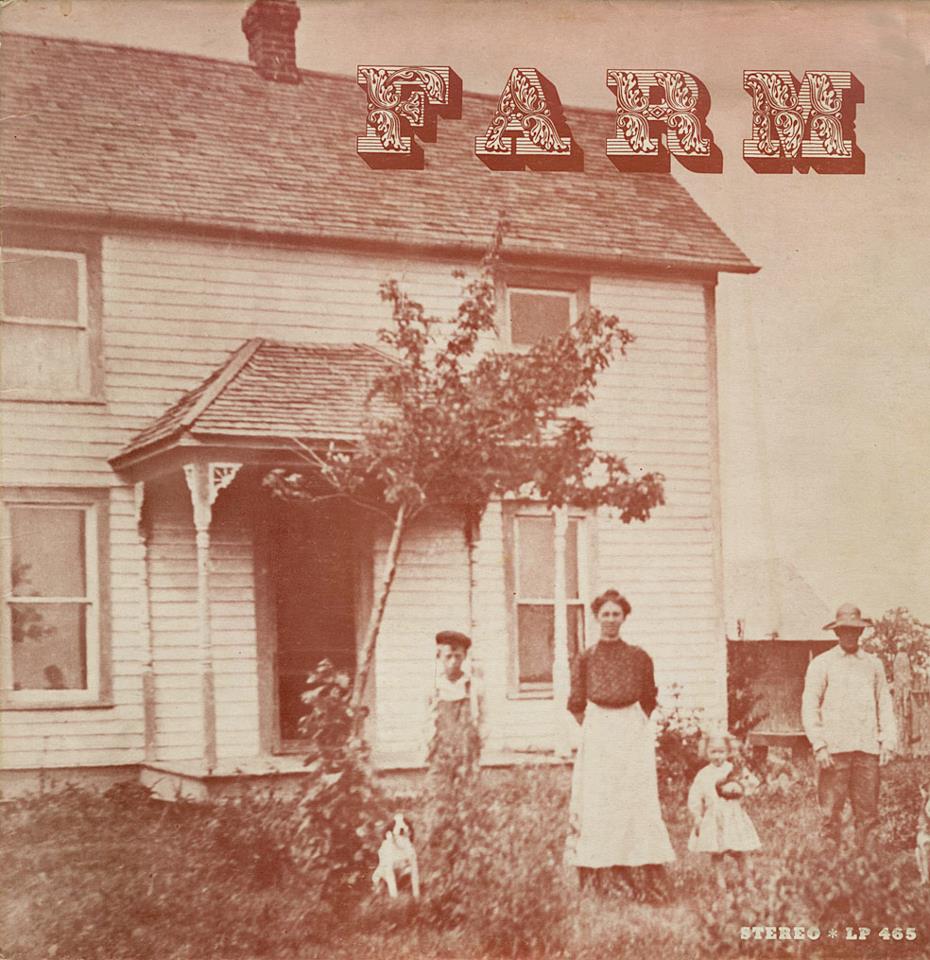 For more information on the band, read our lengthy interview with two band members that forms the centerpiece of Shadoks Music's reissue booklet.
Farm – 'Farm' (Shadoks Music | 1971/2013 reissue)